Here is a selection of photographs taken by users National Geographis while traveling to the Philippines.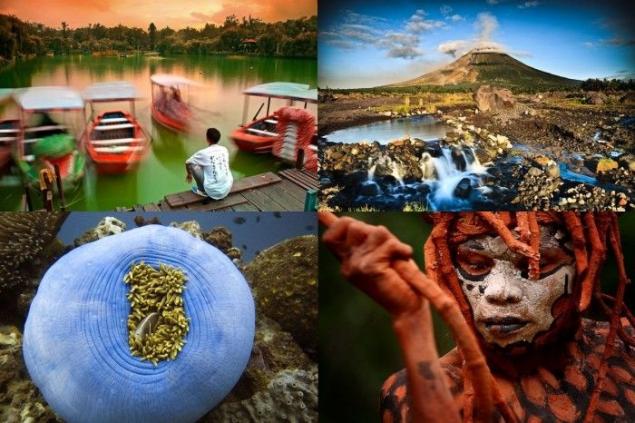 Photo of Lake Burnham Park, Baguio City, Philippines. Slow shutter speeds ND8 filter and a final filter ND8.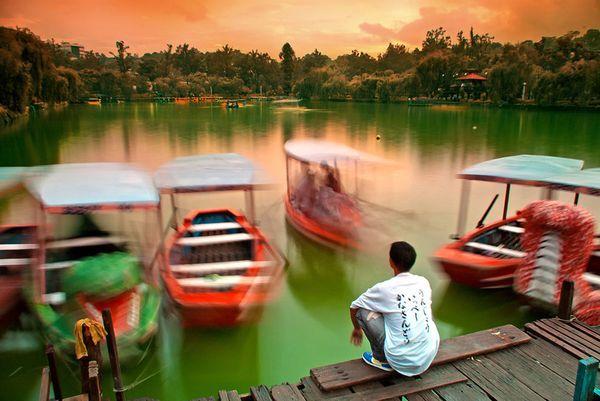 Lights running during the festival Viray in Santa Ana, Cagayan, Philippines.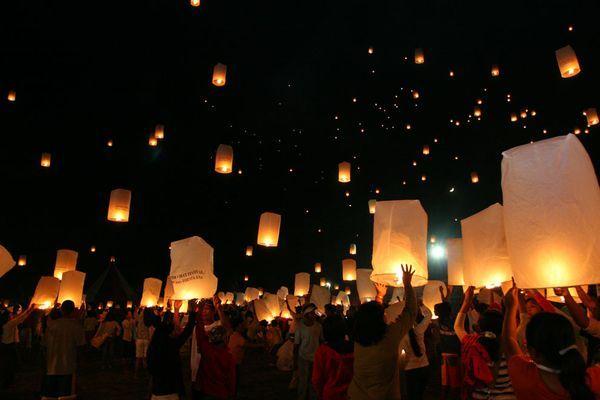 This photograph was taken during the Sinulog Festival in Cebu City, Cebu Island, Philippines.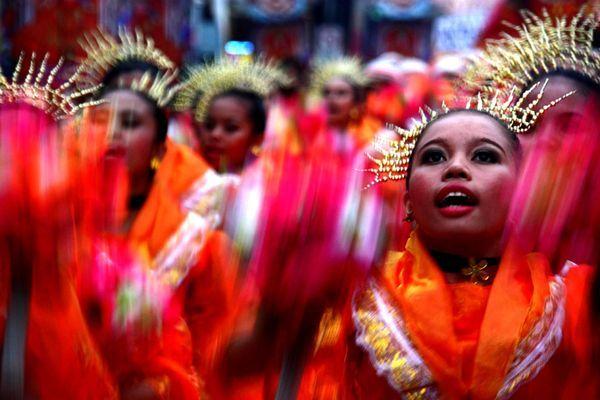 Mount Mayon, one of the many active volcanoes in the Philippines, has always been a favorite
among Filipinos because of its perfect conical shape. In late 2009, the volcano
began erupting. We decided to move off to the south from Manila to Bicol province where
Mount Mayon is to capture the beautiful Mayon anger.