Valley of flowers in India.
Valley of Flowers national Park in India is one of the most beautiful wonders of the world in this list. There is something remarkable in the high peaks, which rise in clouds and steep slopes, completely covered with bright vegetation and amazing fauna. Valley of Flowers — the birthplace of many rare, endangered animals such as Asiatic black bear, snow leopard, brown bear and blue sheep.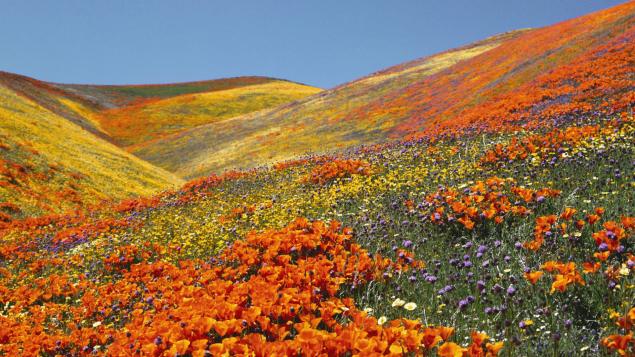 Plitvice lakes in Croatia.
National Park Plitvice lakes — the birthplace of the spectacular views in a wonderful open lakes and waterfalls. The contrast of deep blue with a bright green carry unimaginable landscapes that checkout imagination. The Park is so beautiful, even in winter, when some of the waterfalls and lakes covered with ice.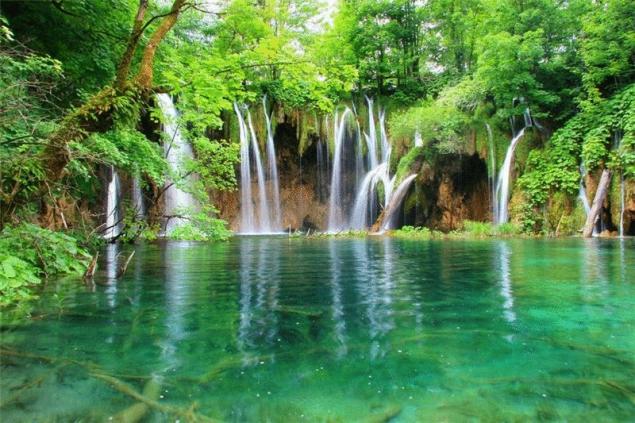 Wulingyuan in China.
Go to more than three thousand huge pillars of Sandstone, many of which have a view of the tower more than two hundred meters height, is Wulingyuan in China. This is one of the most stunning places in the world. High pillars are made of quartzite and Sandstone. They are of karst formation. Wonderful area located in one hundred and seventy miles North-East of Changsha.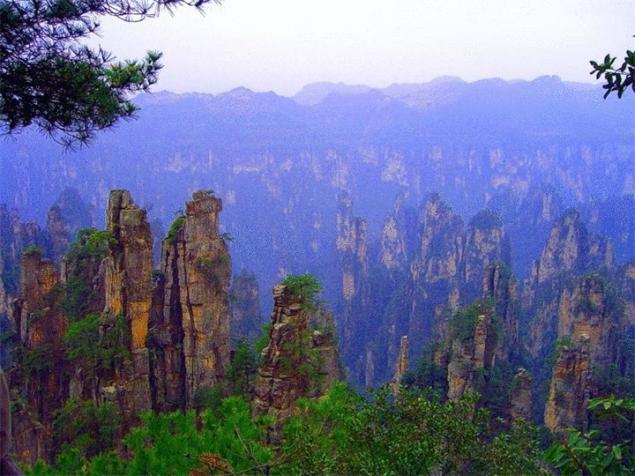 Source: /users/413