Switch to the fastest DNS
Every time you open a website, its address taken out of its kind of service and translate into understandable computer language. If this service will work pretty quickly, you can save a few milliseconds on each open page.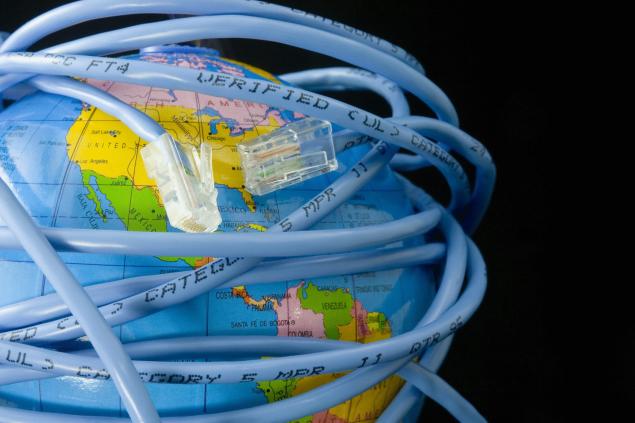 Turn off background download
If you have a network bytes in a row, then you need to turn off all the background users traffic that you currently don't. This can be downloading a torrent, the automatic update of the OS or programs.
Disable automatic update of pages
Some sites, for example Facebook or Twitter, or yourself to automatically download new content in the background. Turn off this feature by using a special extension for your browser.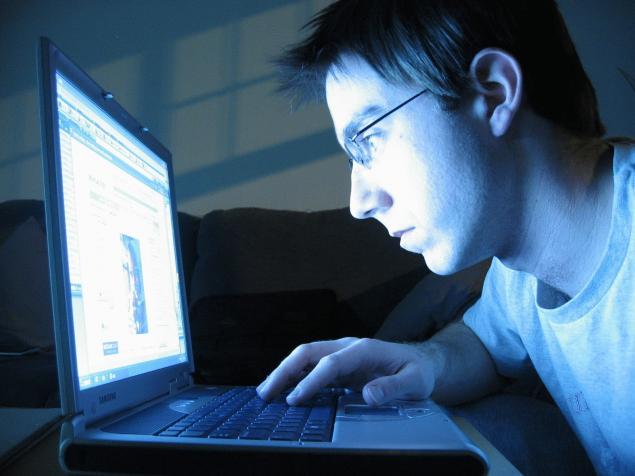 Turn off instant search Google
This feature works great and saves time if you have a fast connection. In a terrible connection from her nothing but unnecessary data usage. To deactivate, simply click on the gear icon on any page of the Google search and go to search Settings.
Switch to HTML mode in Gmail
The email client Gmail has a special mode for slow connections. Although it's not as pretty, but allows you to use almost all features of the service and uses much less data.        
See also: How to use Google Maps without Internet?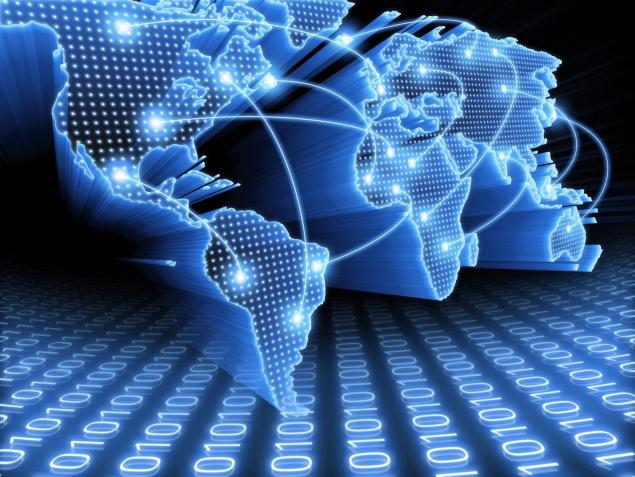 Use the Off-Road mode in Opera
Opera is a wonderful browser based on Chrome, and also has a useful ability to compress traffic. Through her work, all the data on the way to you crossing by one of the company's servers, where they are subjected to compression.
Source: /users/413