Deputies of Donetsk city Council passed a bill on the rules of keeping Pets among kotoryh is mandatory registration in the unified electronic database then assign the pet ID number.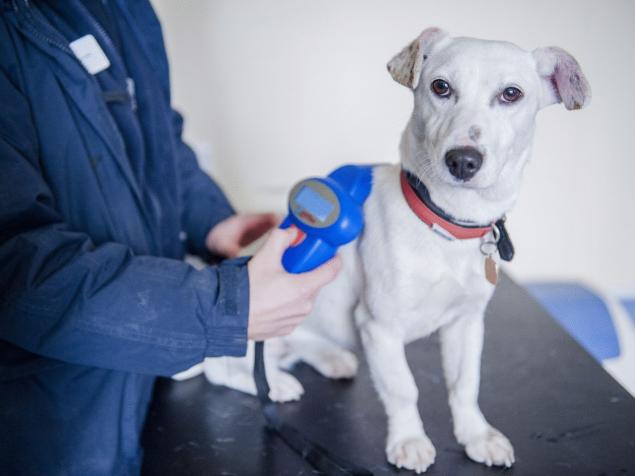 The main administration of improvement and municipal service before the issuance of the bill for discussion in the Council agreed on innovations with public organizations for the protection of animals.
The rules of keeping Pets is directed, according to the chief of Department of an accomplishment and public service of Donetsk city Council, on the protection of the population from common human and animal diseases and to ensure favorable conditions of cohabitation of man and animal. Under these rules establish the procedure for the registration and re-registration of certain animals, the rules of their detention and treatment in urban areas, as well as the rights and duties of owners of Pets.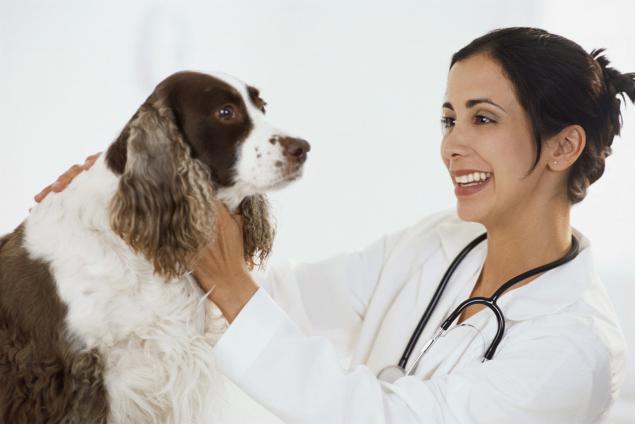 Now for owners of animals will be mandatory registration with the identification number and chipping a pet. Set the specific terms of the establishment and keeping of dangerous dogs breeds – compulsory insurance contract in accordance with which the owners of dangerous dogs liable for damage caused to third parties. Also discussed the question of burial of dead animals is prohibited cremation and burial of animals without obtaining a certificate of death of the animal at the vet.
Source: /users/1092