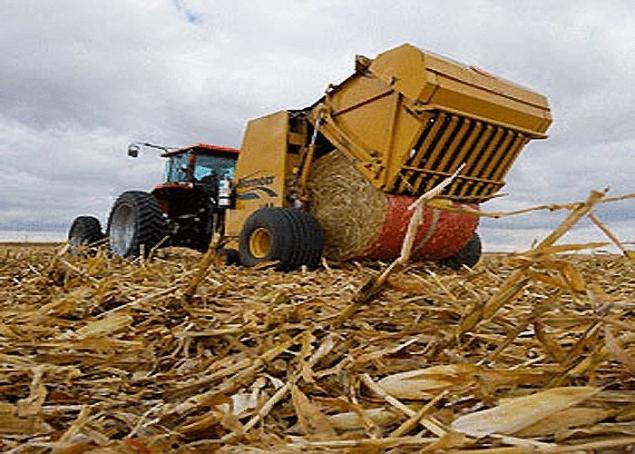 Corn biofuel pollutes the earth's atmosphere of greenhouse gases more than 7% in comparison with emissions from conventional gasoline. This conclusion was made by scientists from the United States, which held by order of the American Federal government a study. It turns out that Barack Obama advocates the use of biofuels, because it is, according to popular opinion, the most environmentally friendly, therefore the atmosphere causes the least harm.
The aim of the new study were determination of the volume of carbon dioxide that are emitted into the atmosphere during the production of biofuels from leaves, stems and stalks of corn in all 12 States, the American "corn belt". The authors of the study concluded that the amount of carbon dioxide comparable to that emitted during the use of gasoline.
DuPont has made a criticism of the study. She says it is considered an extreme model of the production of biofuels, which it believes "will not in reality adhere to any responsible manufacturer". Note that the cost of the plant is $200 million the organization is completing construction of a plant for the production of biofuels in Nevada and ensures them that their product will be much more environmentally friendly and safe than gasoline.
Academic staff argue that biofuels from corn in the long term in fact is the most safe for the environment, but at the moment it doesn't meet American standards from 2007. for so-called renewable fuel. According to standards for greenhouse gas emissions in the biofuel must be less than 60% in comparison with petrol.
Source: globalscience.ru