The company "Boeing" has announced that it has produced a new generation of biofuels. Scientists see it as the future of the industry.
"Boing" — not just major aircraft manufacturer, but also a leader in the application and the invention of aviation biofuel since 2011. Not so long ago the company announced that it has made "green diesel" fuel that produces 50% less CO2 emissions than conventional fuels based on fossil materials.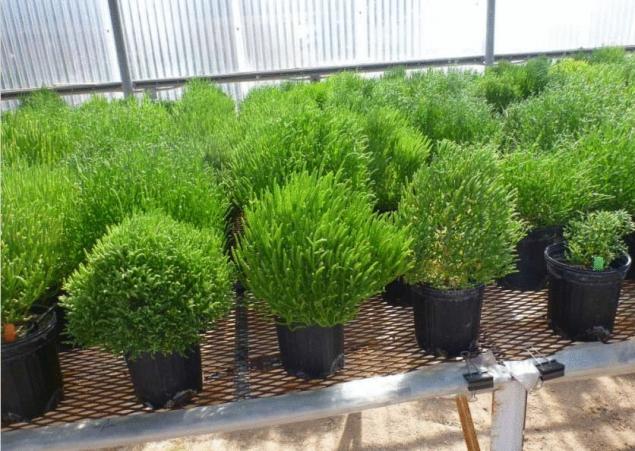 In addition, it is better for the environment, its production to the same — economically. The manufacturer claims that biofuels will cost three dollars per gallon.
Interestingly, a new biofuel made from the oils and fats that the chemical composition similar to ordinary jet diesel.        
See also: the First passenger plane on solar batteries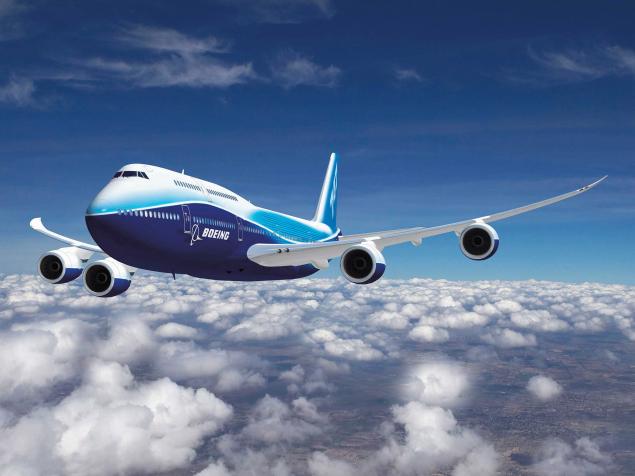 Now preparing a detailed report, the authors of which are Boeing, the Federal aviation administration of the United States, as well as other manufacturers of jet engines and diesel.        
See also: the Most famous air records in the history of aviation
Source: /users/413