In the village of Kakhun that Leskenskogo district of the Republic of Kabardino-Balkaria, a young and incredibly talented architect Aslan Bids began construction of the first energy efficient house in the CBD. According to the Creator of the project of this building, the cost of one square meter of its area should not result in more than 16 thousand rubles. And despite the fact that according to calculations, the level of energy consumption the house will be seven times less than in traditional homes.
Aslan Bids said that the basic concept of energy efficient house is a closed sealed circuit, the structure resembling a thermos. It will be based on a heater, which will close all locations of the current heat. According to the architect, completed the building for heating in autumn and spring periods, quite a few incandescent bulbs. Particularly surprising these words despite the fact that the building will have two floors, with several bedrooms, a couple bathrooms, a terrace, a spacious kitchen and a garage.
In addition to insulation, Aslan Bids plans to use other energy-efficient technologies. The home will be installed energy-efficient Windows, led lighting and presence detectors, which will have the function of lighting control.
In total all this will allow to achieve the figures previously unknown to Kabardino-Balkaria, and it is likely that in the future, these houses will massively spread on the territory of the Republic. Given the low cost per square meter of the building, such a scenario is quite real.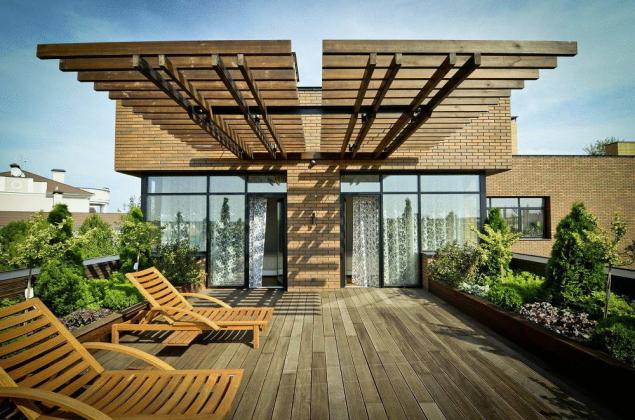 Note that your new home Aslan Bids builds due to the grant that was provided to him for this project at the forum "Mashuk". And according to the construction plan, by the end of summer, the architect intends to move into its new energy-efficient house.
Source: zeleneet.com