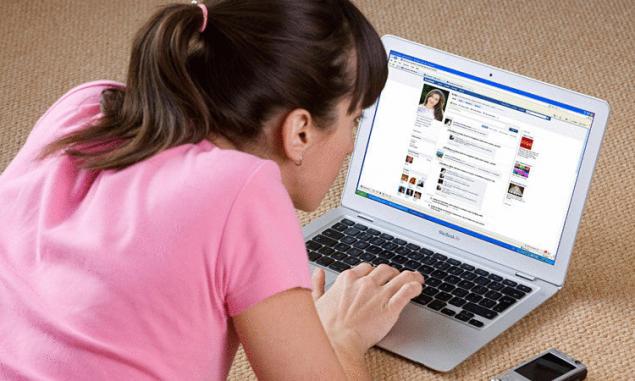 American scientists after a study of the impact of the posts left on various social media pages and their owners, it was concluded that they significantly impair a positive emotional state. As confirmation of this unusual conclusion, they conducted an online survey involving more than half a million people consider themselves active users of social networks.
The main part of the study consisted of published pages in the American social network "Facebook" that scientists decided to analyze. As it turned out, the emotional essence contained in the posts carrying the unconscious information affects the mood of the person in worsening order.
After reading and absorbing the negative information that the user does not realize that his emotional stability is broken. On the basis of their theory, the researchers recommend that young users spend less time, especially in social networks.
Source: globalscience.ru