On the Internet there are many jokes and comics about how social networks are literally suck users for long hours without any possibility of escape. We went in the evening to check the mail in the contact - came at 5 am? Then it's about you. But let's look at the situation seriously: 9 facts about how facebook and VKontakte influence the behavior of its users, derived sociologists and psychologists.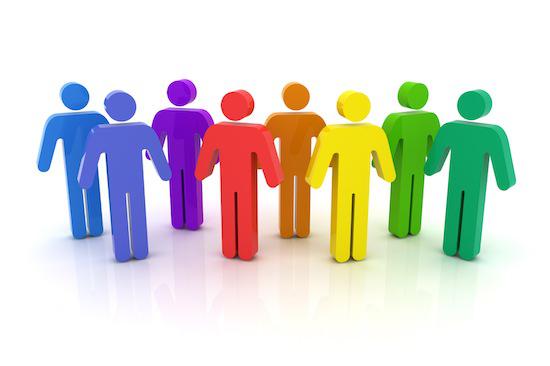 1. You can not check your page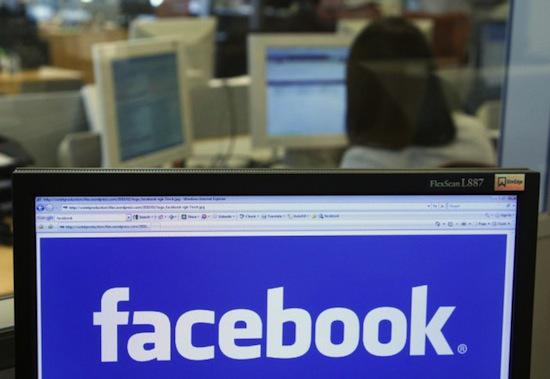 And suddenly it's the message? Interesting post on the wall, which is an urgent need to Like? New fotochki other? In fact, you do not think so. You just check the page, because it can not not checked.
80% of surveyed users of social networks by researchers admitted that they can not check the page at least once a day. A third of respondents doing it with painful regularity, and is horrified at the thought that something happens to their account (it seems that much more). Psychological dependence on social networks no less strong than that of a smoker - from cigarettes. She even called the American psychologists «Facebook Addiction Disorder» (something like "Facebook addiction disorder»).
2. Social networks make you jealous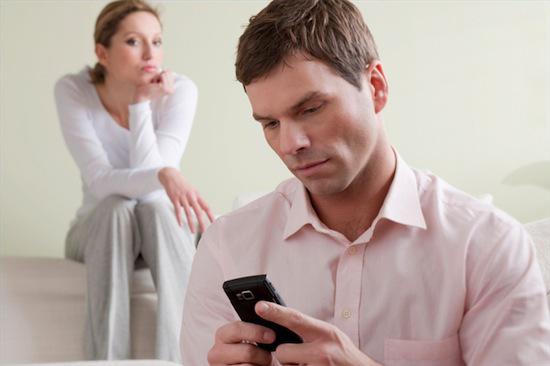 Even when reason and some do not. According to a survey, most people do not disdain surveillance in social networks for its partners. Especially because it's so easy and convenient to do. A couple of clicks - and the social network itself will give you a list of all potential rivals / competitors: all those who put huskies, all friends and potential friends. You can spend an exciting investigation!
Stop. Are you sure that is not looking for something that is not? 35% of respondents admitted that jealousy caused by social networks, as a result turned out to be groundless. And here's another sad news: Facebook has become the cause of 1 in 5 divorces in the US and in the UK - 1 of 3. Agree a frightening figure.
3. Social networks help you in your work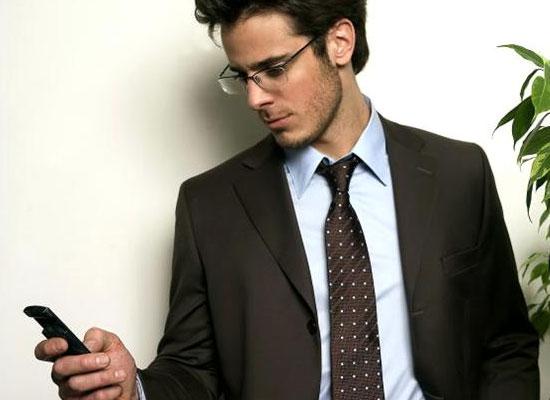 While the majority of employers block access to social networks from work computers, so that employees are not distracted from work, psychologists recommend not to do it. People who use Facebook at work, or work on Twitter 9% more productive than the rest. Short breaks on social network give the brain the opportunity to escape and relax. But only short!
4. Social networks can make you miserable ...