The choice of destinations, we always come with great responsibility, especially when planned to spend vacation with your child. What you need to pay attention to when choosing a place for the whole family?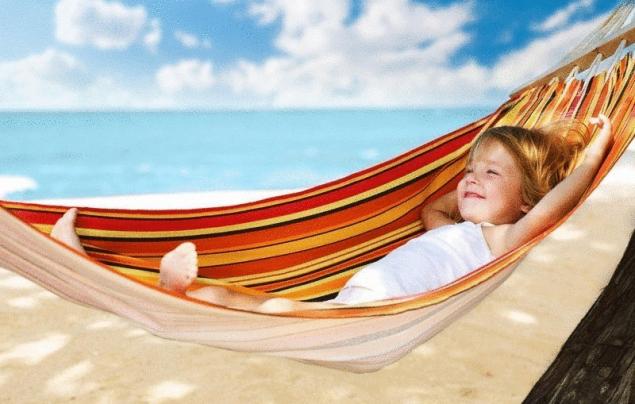 In answering this question in the first place is to say that not every country is perfect for families with a child. The most popular destinations in this case – Turkey, Tunisia and Egypt. If you want you can go to any other place in the world. However pre-need to clarify about the organization of baby food, the livability of the site and the services provided to children. In the place where you plan to relax with the child must be the climate as close as possible to the usual. This recommendation will reduce the period of acclimatization. Centres are advised to plan for at least 2 weeks. Otherwise, the child will not have time to relax, because most of the time will be spent on adaptation.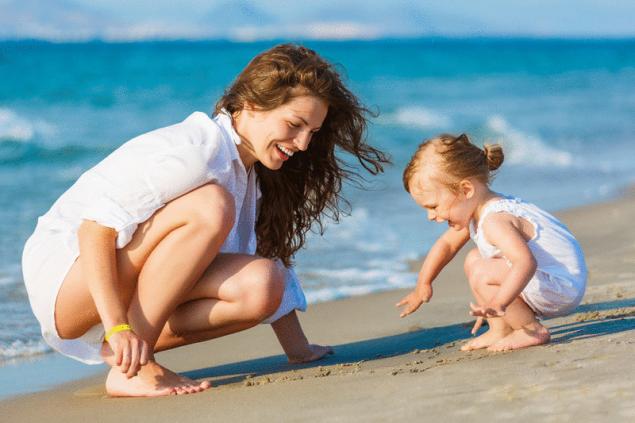 Special attention should be given to what the beach will be in the selected resting place. The child is more suitable sandy beach with smooth entrance in the sea and enclosed space in the water. Before you go on a trip it is necessary to specify the approximate temperature of the water, data on sea currents and storms. It is equally important that nearby there was a special children's pool. Check all about warming up in their water, and their depth.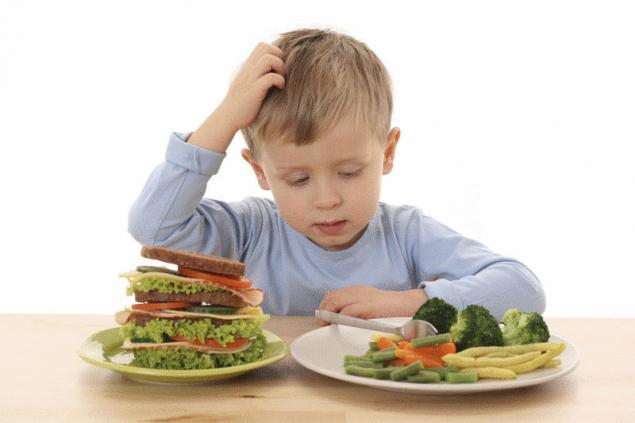 Another important issue during the holidays with your child is the organization of power. You should not choose those countries where tourists are offered the delicacies. The meals offered to children must be fresh and to be close to European cuisine.
Whichever country you choose to stay with the child, you need to check with the tour operator about the kind of hotel you are invited. Preferably a family. In this case, both the child and you will be able to sleep. Note the presence of children animation in the hotel, games room, children's playgrounds, Babysitting. Very well, if the hotel staff are Russian-speaking.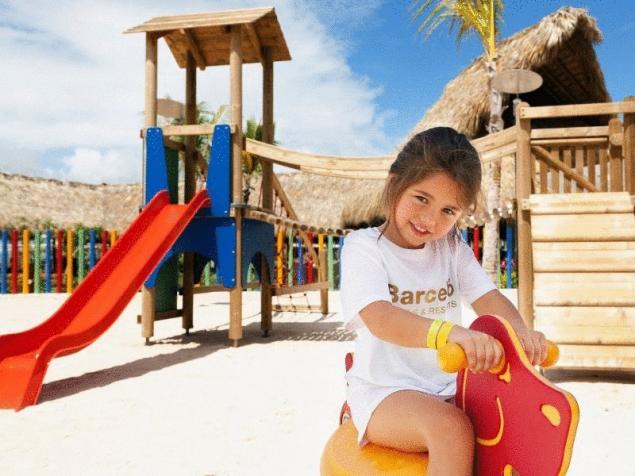 With your baby need not rely only on the beach. You can go to a ski resort. Mountain air, beautiful views of snowy peaks and unforgettable winter fun will benefit the child is not less than the swimming in the sea water and sunbathing.
The choice of destinations can be based on family preferences. From the selected resort, depends what mood you get home. Great food, kids entertainment, mild climate and comfort – the key to a great family vacation!
Source: globalscience.ru