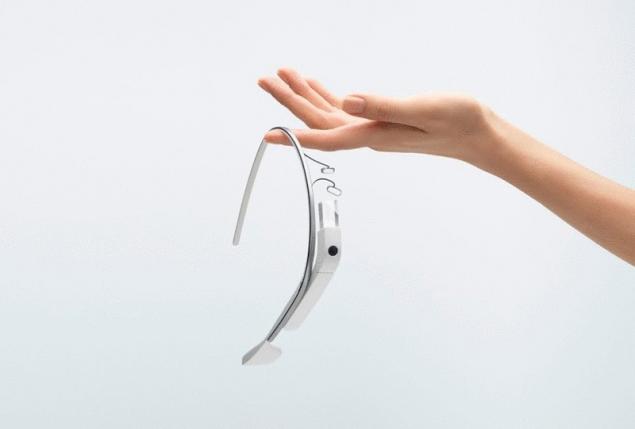 The most popular reason Americans do not want to wear glasses Google is not the high cost, and not even doubtful reputation.
According to the vote, which not so long ago was carried out by Toluna, specializing in market research, 72 percent of Americans as the main reasons why they have no desire to wear Google Glass, called the protection of privacy. The people interviewed were especially excited about what hackers can discover information about the person and disclose personal data, including those that point to the location of the person.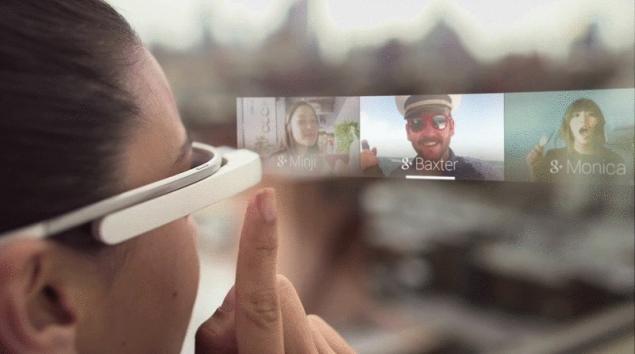 About a thousand respondents is also among the main reasons for called security. The second most popular reason points was the fact that they are constantly distracting. More than a third of respondents expressed concern related to the possibility of robbery.
Google Glass is impossible to find in the broad market, but it is clear that the majority of users were concerned about the potential impact glasses can have on their privacy. Google and other companies using the same technology, have to think about it before you run points wide.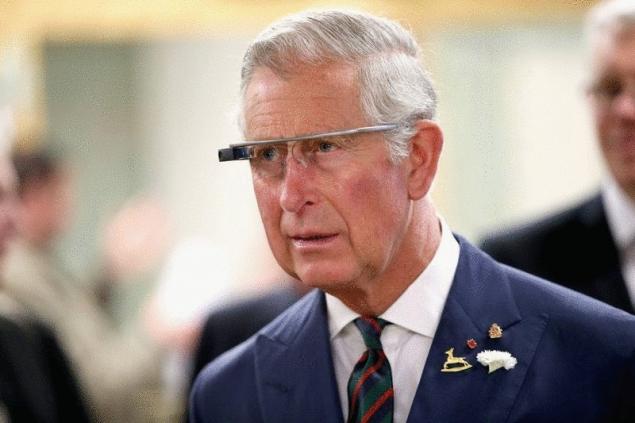 Last may 8 members of Congress sent a letter to the head of Google Larry Paju please explain how Google will deal with personal data that is collected and stored points.
Google assured that such powers as facial recognition will not be added to points without guarantee security and privacy.
Source: monoblog.su/