The first owners of "smart" points Google Glass complain that the battery in them runs out very quickly, especially if actively to use the video recording function. To solve this problem is intended the device is called PWRglass, it will greatly increase the operating time of this device.
Smart glasses Google Glass is probably the most anticipated gadget of the last decade. He hasn't even gone on sale, and it has gained immense popularity among designers and programmers. Someone, for example, is busy developing a new look and feel of this device, and some add-ons that will allow this unit to function several times longer.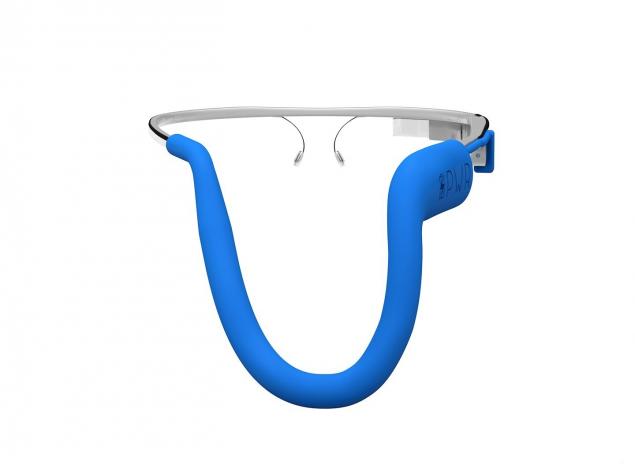 PWRglass is a special strap for Google Glass that mounts to the interactive points via a USB port. And it is intended not in order to better hold the device on the head of the person – in it are stored extra batteries for the device from Google.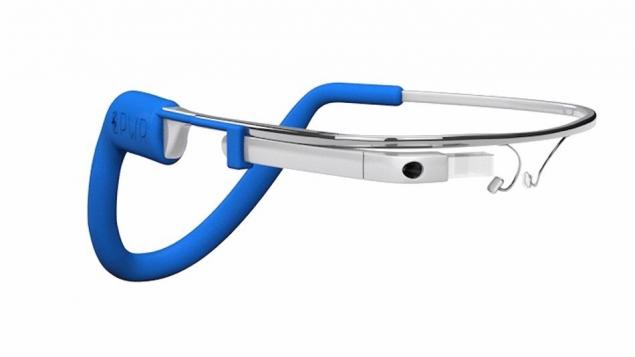 Kevin Alan Tussy (Kevin Alan Tussy), the Creator of the PWRglass strap, argues that the battery capacity of 2000 mAh will allow interactive spectacles Google Glass to work three times longer than currently possible. And in the future, the designer plans to add to his invention more and more memory. After initially glasses from Google are equipped with internal 12 GB of permanent memory, but this figure can easily be increased by using PWRglass.
Source: /users/413