Surely, all adults, when they were still children, parents read good bedtime story and a children's lively imagination drew images and pictures that left pleasant memories of these tales from childhood. Naturally, the children's perception of reality is fundamentally different from the thinking adult and as an adult, everything is perceived quite differently. Therefore, we strongly suggest you read the following children's books which, by the way, are more suitable for the understanding of an adult, and will help to look at many things differently.
Lewis Carroll's "Alice in Wonderland"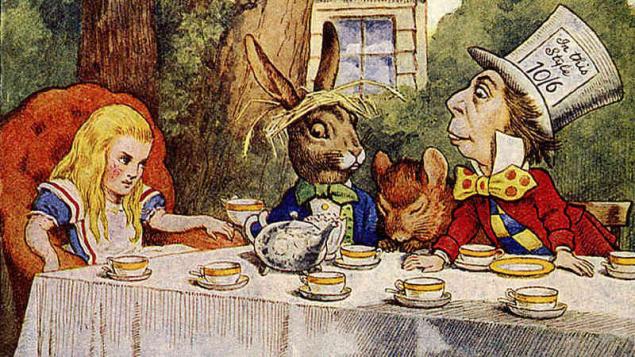 Perhaps the best book in the genre of nonsense, so beloved by several generations. Many even believe that crazy story of a girl who fell down the rabbit hole, designed exclusively for adults: too many logical, philosophical and mathematical "problems".
Tove Jansson's "All about Moomin trolls"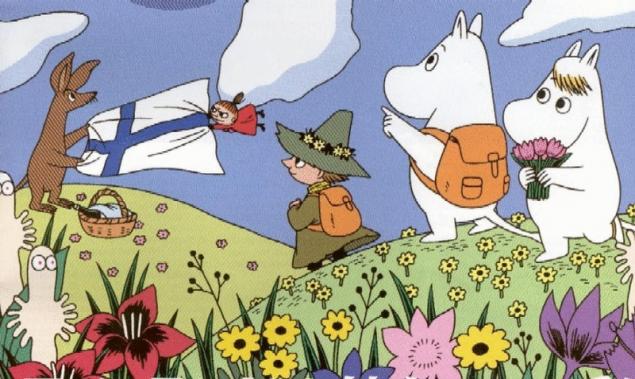 Surprisingly, stories about the charming Moomin like to grow with us. Re-read today, they don't seem stupid, naive or childish. You will find what you need right now is you — the quiet kind wisdom, a sense of love and security.
Mark TWAIN "The Adventures Of Tom Sawyer"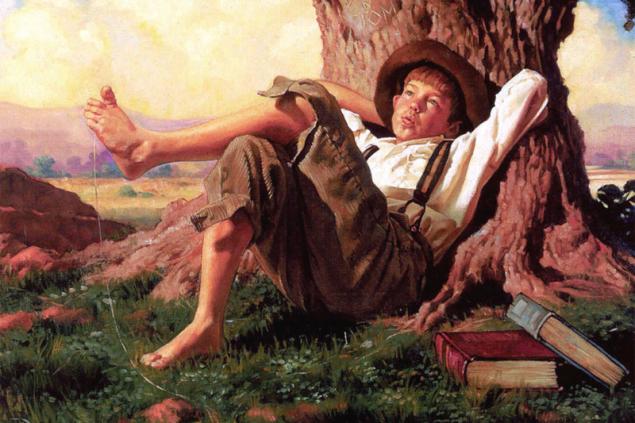 A book that will remind you that you can "bend" the world by itself, having only a bucket of whitewash and a brush. Start-UPS, entrepreneurs, take note. And it's a great story for anyone bored with life and want to regain the carelessness of childhood and the spirit of adventure.
Antoine de Saint-Exupery "the Little Prince"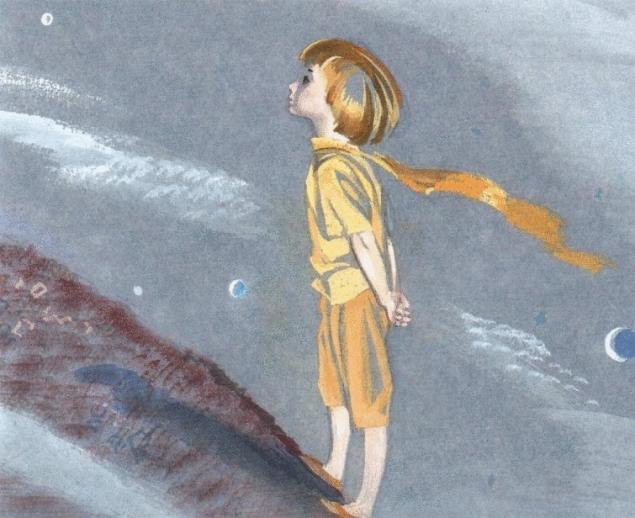 If you realize in horror that they have become too old — stopped to look at the starry sky and ask the questions began to measure life figures, like flowers — reread "the Little Prince". This is one of those books that is able to return to the man himself.
Pamela Travers "Mary Poppins"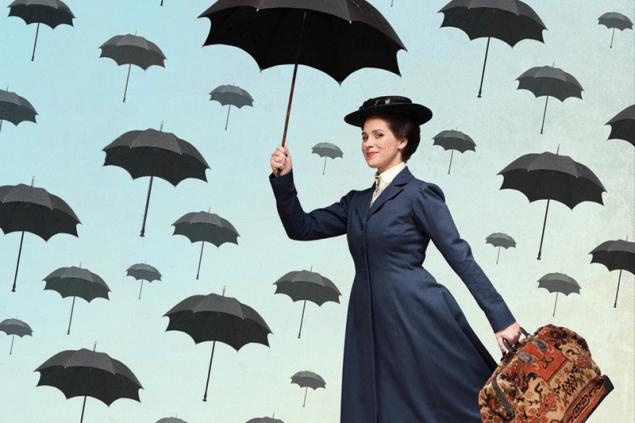 This tale is not just a journey into a surreal, magical world. It is a priceless reminder to everyone, that we make our own reality, ourselves bring to life the wonders — or not bring, depending on their own choice. She says that the main thing — not to fear change and believe in yourself. Anyone who wants to change, to read.
Alan Milne "Winnie-the-Pooh and all-all-all"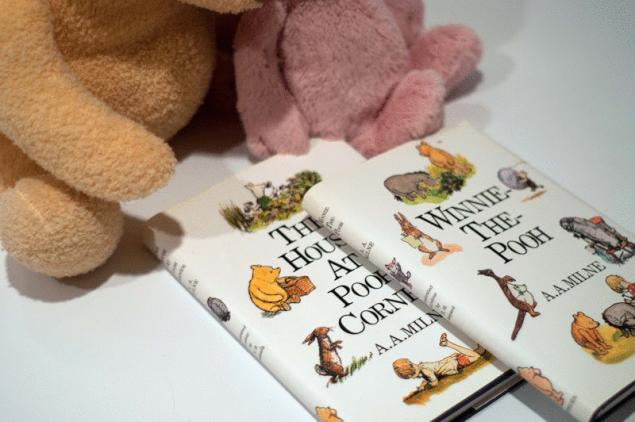 Sometimes really wise advice can only give the one who has the head chips. Behind the apparent simplicity of the stories about Teddy bear and his friends lies a whole philosophy, and some of the scientists on the example of Winnie the Pooh even describe the essence of Taoism. We have so far to go don't call: just read and remember the childhood and enjoy.
Alexander Volkov "the Wizard of oz"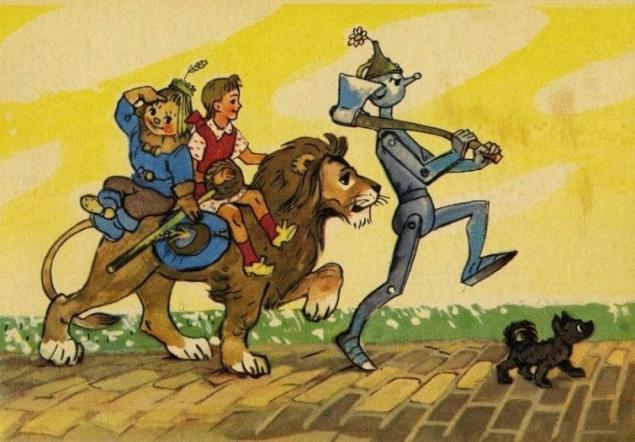 Heroes of the Russian version of "the Wizard of Oz" it is easy to identify half of their friends, and themselves. We also do lie for good and looking for my Yellow brick road. And the girls always want to own magic shoes.
Astrid Lindgren's "Pippi Longstocking"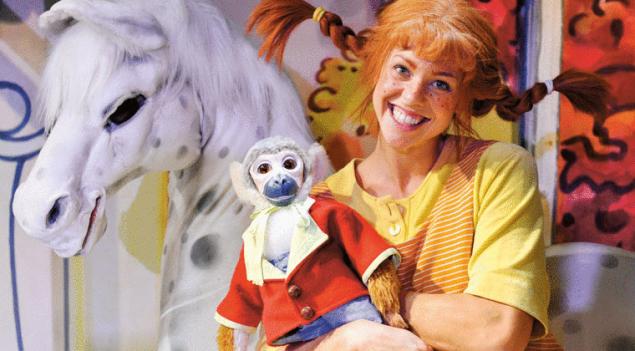 This book from our list — just for kids, and will appeal to all children from 6 to 86 years old. In her present invincible mischief, which causes the eyes to burn from the rapture. The concentrate of the optimism and joy of life. And another reason to think — and I do not turn I hour in an old bucket?
John R. R. Tolkien, "the Hobbit, or There and back again"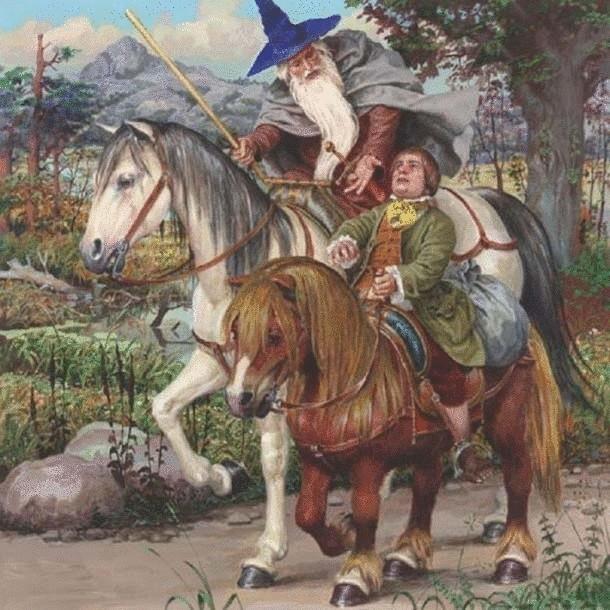 "Hobbit" topped the list of religious books of the twentieth century — is not an ordinary work. This is an alternative world, traveling to which you Willy nilly begin to better understand their own lives, in their relations with the surrounding reality. Maybe this is the secret of an ageless Saga of Tolkien?
Nikolay Nosov "dunno on the moon"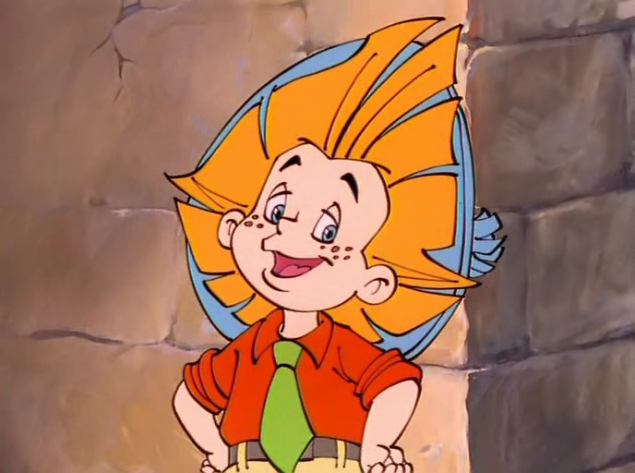 Nosovskaya a story with elements of fantasy economists call the most sensible and affordable textbook of political economy. It can be excellent to learn what is advertising, joint stock company, the bursting of the Bank, selling Newspapers, a strike, unemployment, the stock market, what market relations. In General, it is not a children's story.
Valentina Oseeva "Dink"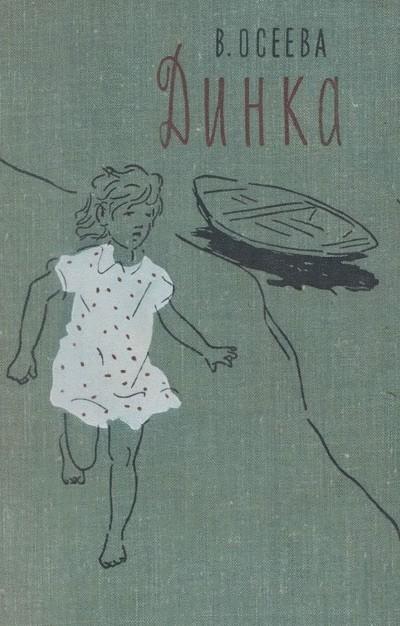 On the surface — the story of the irrepressible cocky girl and her family, children's, friendship and adventure, but deeper — a story about ordinary people living in a difficult era, about ideas and ideals in which he believed and which sooner or later destroyed. Kind, interesting and great book, clearly any textbook story telling, albeit somewhat one-sided, the years of the revolution.
Joel Harris's "uncle Remus"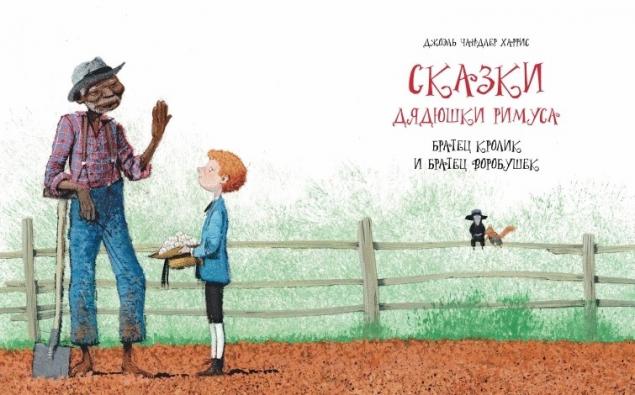 When we read these stories as a child, you only notice the clever Brer Rabbit, the poor Brother Fox, Brother smart Turtle and other animals, but with age we discover the narrator is infinitely wise uncle Remus, in which each of us can learn kindness and tolerance.
James Barrie "Peter Pan"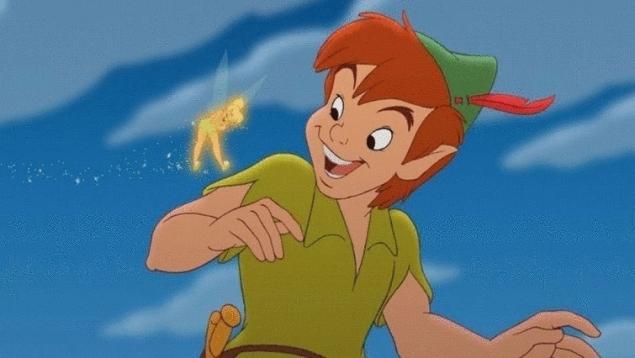 How is it that we have forgotten how to fly? Why do children know the feeling of flying, the straightness and depth of feeling, love and lack of shame for her, and an adult — is not? Is it possible to remain forever a child — and what for? "Peter pan" is one of those tales that becomes adult a poignant revelation. Impossible to put down and after reading it is impossible to dismiss.
Hans Christian Andersen "the Wild swans"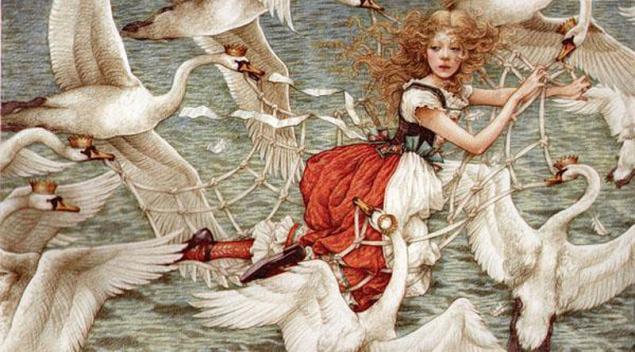 In General, Andersen is not a children's writer. Many of his tales are dark and tragic, and to read them better when the picture of the world has already formed. But the story of Eliza and her brothers is a hymn to the all-conquering love and goodness. Useful at any age.
P. S. And remember, only by changing their consumption — together we change the world! ©
Source: 4tololo.ru