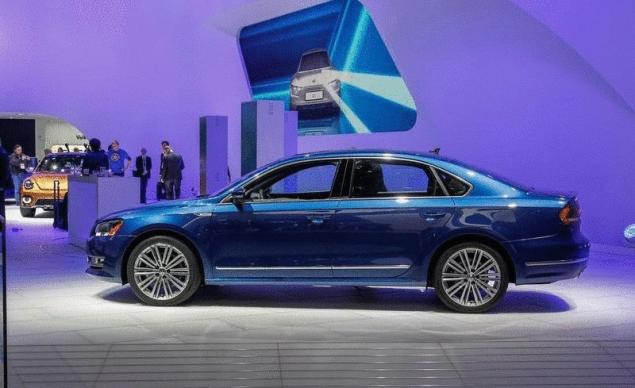 The Germans have once again shown their obsession with efficiency. They decided to amuse Americans and show them the full Passat running on two cylinders.
In the US the system "start-stop", which disables 2-4 cylinder, dependent on the rate of movement of the vehicle, embedded in the V6 and V8 engines (six and eight respectively). In particular, the function "VCM" is equipped with the Honda, and its counterpart "MDS" — kraslawski HEMI.
If powerful engines, these technologies off the "extra" cylinders reduce fuel consumption from very high to just high-level, the development of the Germans, who installed a system on the engine, where all 4 cylinders are intended to "beat" all the hybrids and show them how to do their automotive business.
We are talking about a new concept from Volkswagen for the Passat — Passat BlueMotion. It is equipped with world famous engine 1.4 TSI with direct fuel injection with turbocharger. Conceptual Passat has an output of as much as 150 HP and 249 Nm. In some modes, the Active Cylinder Management system deactivates two cylinders, leaving the work of the other two. Thus the consumption of gasoline on the highway is reduced to 5.6 L.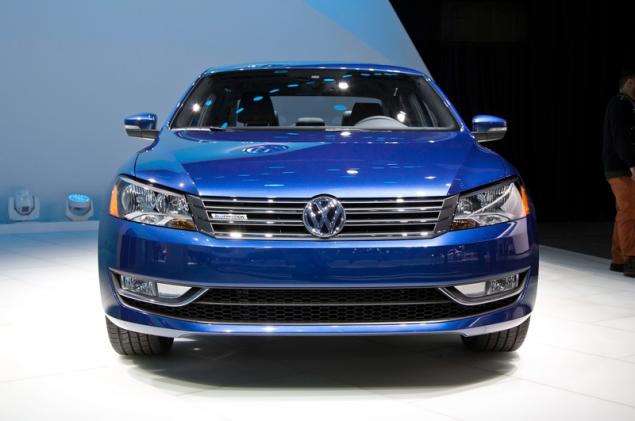 The new system "start-stop"
The motto of this system: "Go — you pay, do not go — do not pay". The engine of the new Passat off as soon as its speed reaches zero. Also disable the engine you can simply remove your foot off the clutch; repeatedly you can activate it just by putting your foot on the pedal. Thus, the engine of the Passat Blue Motion will only work when it is the driver that will be necessary. This technology is great for the urban environment, allowing to drive several tens of kilometers more. But if with the box something happens, you will help repair of modern automatic boxes.
And it's not all merit BlueMotion!
The new Passat Blue Motion is able to meet any environmental standards. It is possible without fear to go though on the dendro. This is very handy when in 2016 the coming new Federal regulations air pollution by cars.
This technology is not innovation. Volkswagenaudi for several years actively apply it in their 4-cylinder engines. The innovation that this technology was first adapted for the Passat model.
Source: ecomot.ru/