The restaurant home cooking Jose Garces fall into a warm and inviting atmosphere. Hedges divide the halls that determine the view menu, and medicinal herbs and greens create a colorful and peaceful atmosphere. Through the slits in the dining table in the center of the hall grow three trees, creating a feeling of open area for a picnic than a closed space.
All the food is delivered to the restaurant from farms in neighboring regions: Michigan, Pennsylvania, and new York. Above the kitchen and on the wall, along the tables, hanging chalk Board with the drawn road map depicting the route of the collection and delivery of products. Through the high wooden shelves separating the cafe area and dining room decorated with old utensils collected across the United States, which emphasizes the quality of the food served: naturalness, simplicity, and usefulness. Also in the restaurant is "Area chef" — a mini-dining room with a capacity of 12 visitors, who can watch the mystery of cooking.
Photos of interiors of fifteen restaurants in iron chef Jose Garces.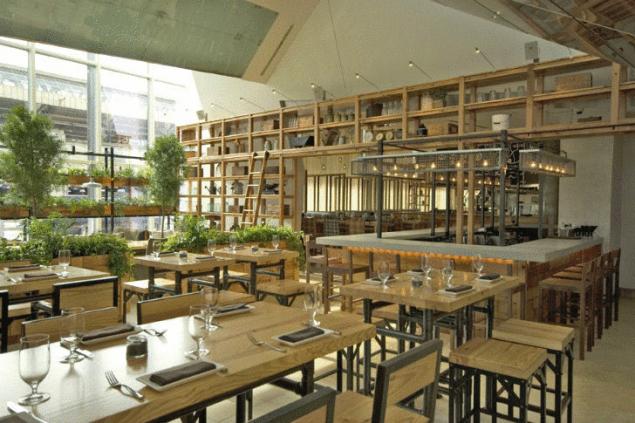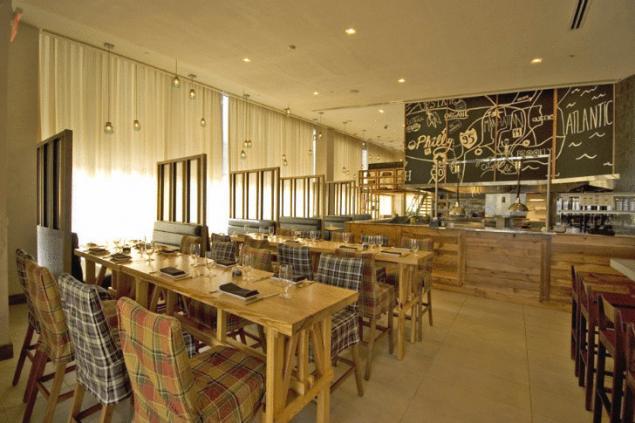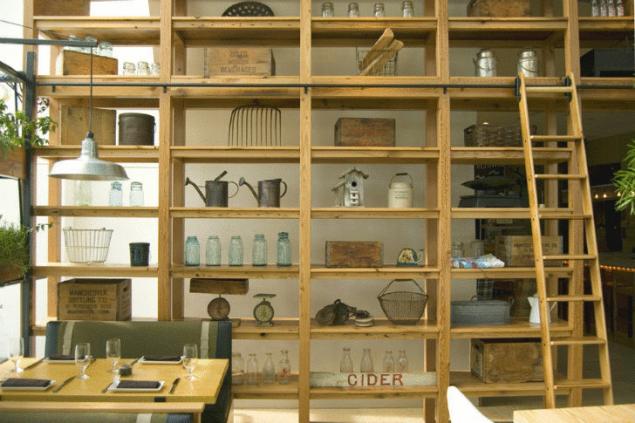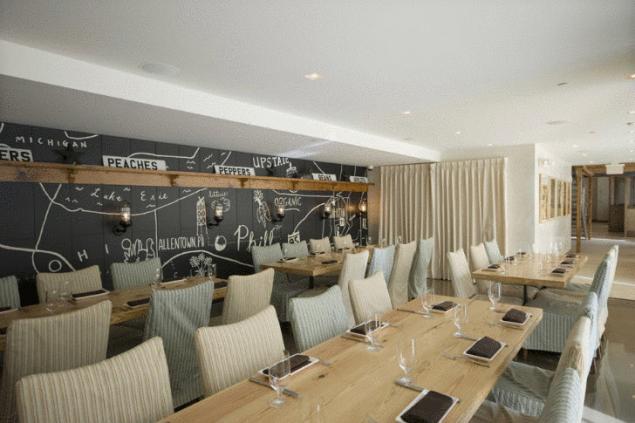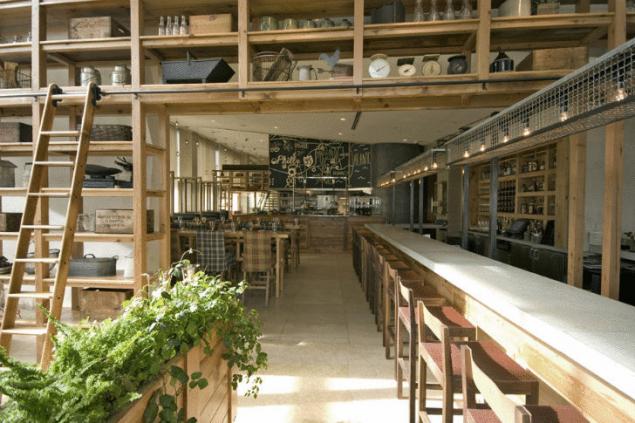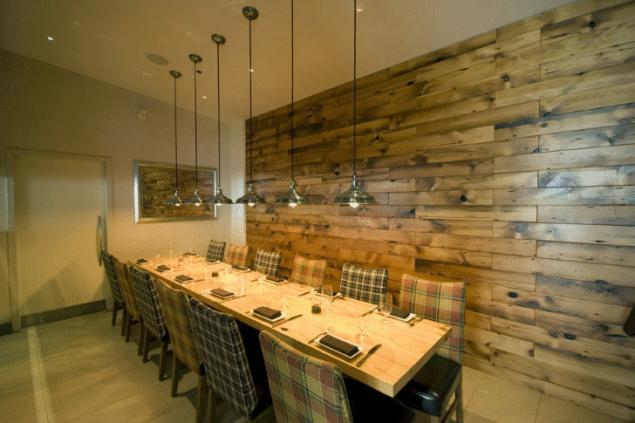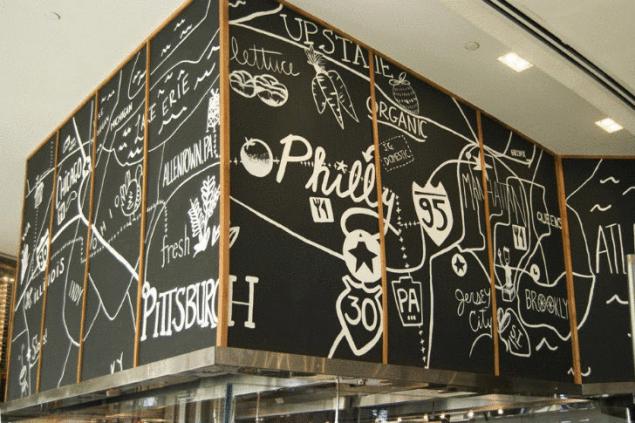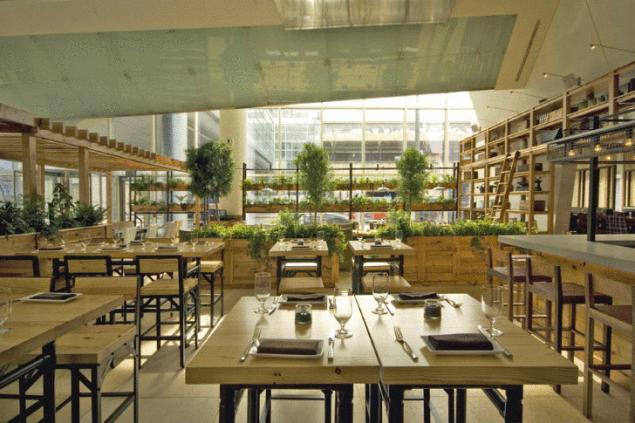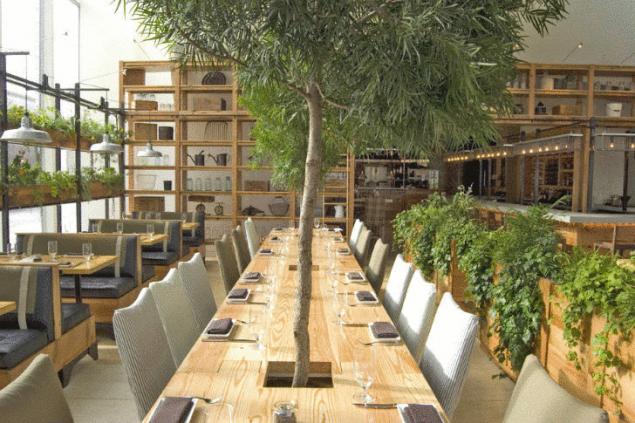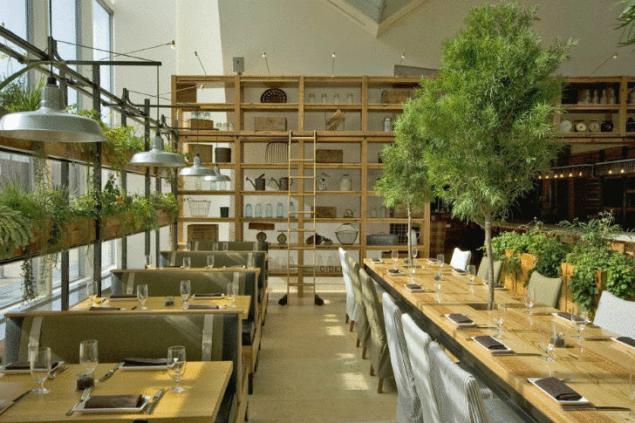 Source: ecoafisha.ru