Probably about how important dental health is personal hygiene, you have heard more than once. At the same time, many people found it problematic from year to year daily (and even twice a day) to accomplish the same thing: to brush your teeth. However, as soon as one goes away from this rule, a gradual process of demineralization of the teeth becomes more intense, the enamel of the teeth loses valuable for her calcium, becomes vulnerable to bacteria and destroyed.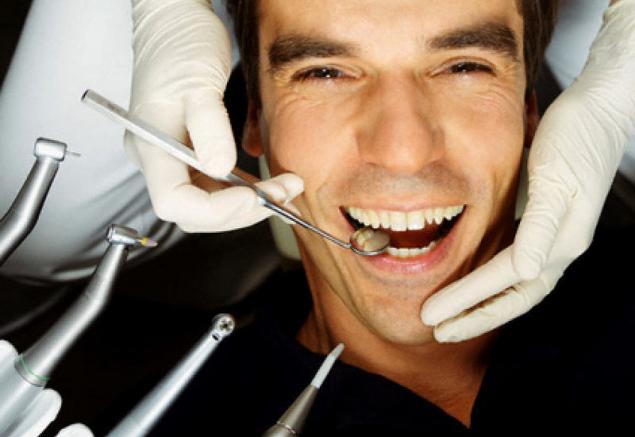 Of course, in the treatment and prosthetics is now used every possible advanced technology. Development in the field of dentistry in recent years has made really a lot. To see this, it suffices independently to face any dental problem.
In General, if you approach the solution to any similar problems, it is very important that decisions were made by people really knowledgeable. It is desirable that the toothpaste people chose not himself, and that it was the doctor's recommendation, etc.
Now there are dentistry procedures that can truly be called unique. An example of such a procedure could be implantation. The procedure appeared relatively recently, but during recent years it has become understood that analogs, it really is not and that it is quite versatile.
At the same time, if you "dig" a little deeper, it turns out that such specific and essential procedures in dentistry very much. For example, when it comes to teeth whitening ZOOM (quite banal and simple procedure), it would appear that even for such a procedure, this is not very much, because all other counterparts will be quite specific and limited from the point of view of possible applications.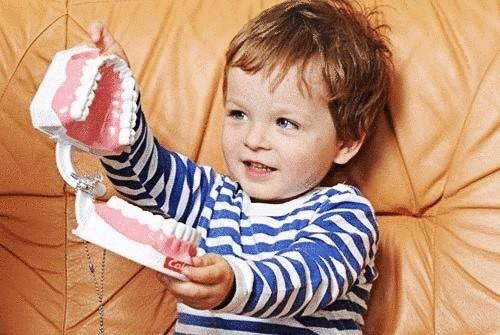 Separately want to say about all that, anyway, for such areas of dentistry like orthodontics. All types of braces is unique. It's one thing if before there were only metal braces, and quite another thing now, when braces are not only different kind of materials, but also a kind of design.
And, of course, in order to avoid the need to install braces, to treat and to prosthesis the teeth and do other dental procedures, it is very important to focus on all that is connected with personal oral hygiene.
Source: zeleneet.com