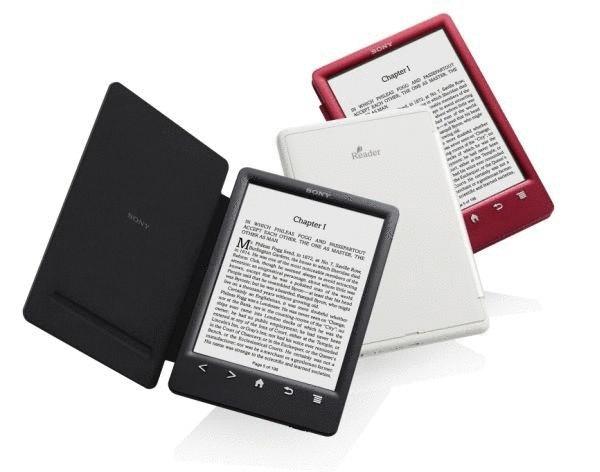 Sony was one of the first companies in the market of electronic books. Despite the fact that the first ebook reader Sony Reader was released a few years before the Kindle, they do not become an icon of digital books, as ebook reader from Amazon.
Last year Sony decided not to sell its latest eReader in the US and Canada. Earlier this year the company closed its stores of digital books in those regions. And now it looks like Sony is going to say goodbye to the category of e-books.
In fact, the news is not so shocking. Sales of e-books has decreased significantly, as tablets have become more popular. Many people who are interested in reading books, just using the tablet you can also play games, watch videos or surf the Internet.
Of course, there is still some demand for these electronic books like Kindle Paperwhite, Sony PRS-T3. These devices have a high contrast black and white display, by which it is easy to read in direct sunlight. In addition, they have extremely low power consumption, so for weeks or even months You will forget about recharging.
Sony had a tough time over the last few years. Recently the Japanese company has separated its PC business into a completely separate company to focus on more profitable devices like smartphones and tablets. So it's not surprising that Sony says goodbye to e-books... and a little sad.
Source: www.scitech-news.ru/