Amazon - the largest American company in the world in terms of turnover among selling goods and services via the Internet. It was created in 1994 by American entrepreneur Jeff Bezos, and in 1995, the site was launched. The company was named after the Amazon River, the deepest in the world. Let's look like warehouses of the company. Impressive. Like any large company, Amazon has its own legend. It states that its first desktop Amazon.com founder amassed from the door. Today the company, some tables are also made of doors, but not in order to save, and to remind you to save.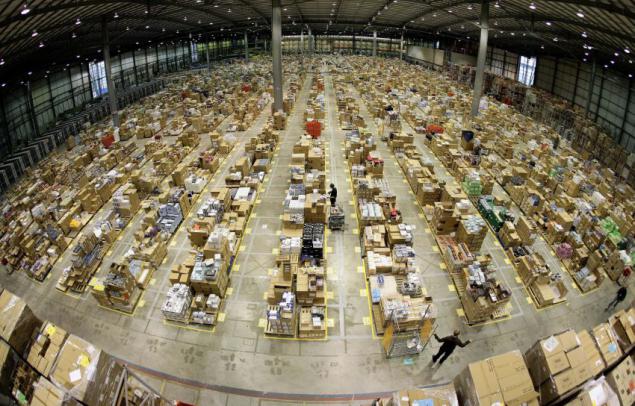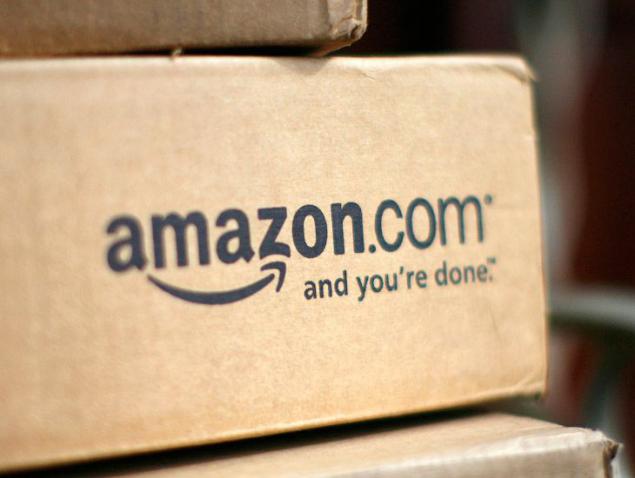 Edinburgh, Scotland. Here Amazon warehouse occupies 93,000 sq.m. That's roughly 14 football fields.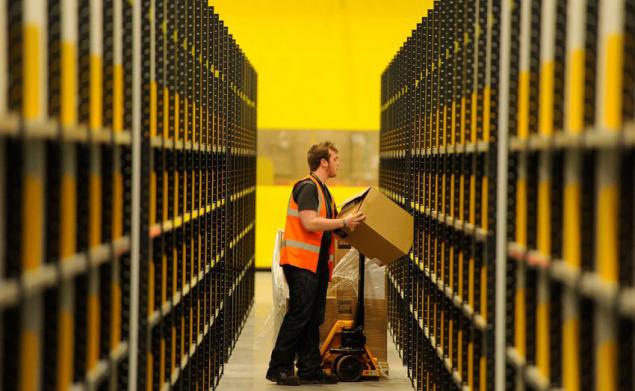 Initially, the site sold only books. In June 1998, the store began selling music CDs, and in November of the same year - a video production. Later in the range appeared MP3-recording software, video games, electronics, apparel, furniture, food and toys. Thousands and thousands of products in stock Amazon's Leipzig.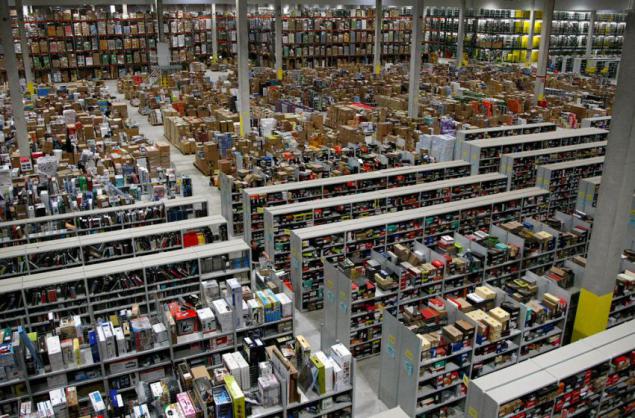 Currently, the service covers 34 Amazon.com categories of goods.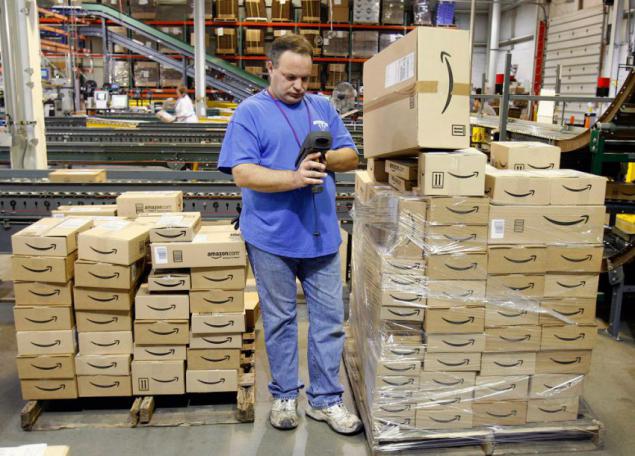 The company also has subsidiaries outside the United States, Brazil, Canada, the UK, Germany, Japan, France, Italy, Spain, India and China. Department of books. Store in Milton Keynes, north of London.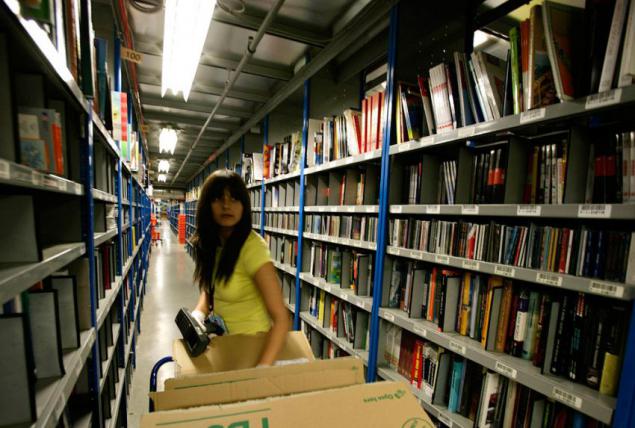 Inside the company, Amazon, the author of the book The Everything Store: Jeff Bezos and the Age of Amazon Brad Stone, employees are constantly experiencing some pressure, so that the bar is very high results.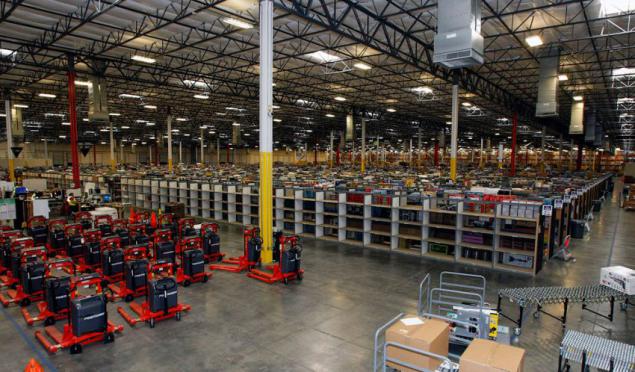 In 2012, sales of Internet giant Amazon.com has grown by a third and amounted to 13, 18 billion dollars.
Of course, these huge warehouses with an endless amount of product impression.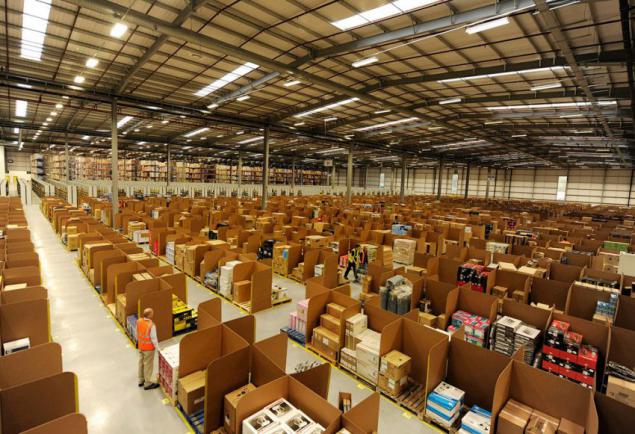 At the end of 2013 the revenue from the advertising business of the American online retailer Amazon could reach $ 835 million.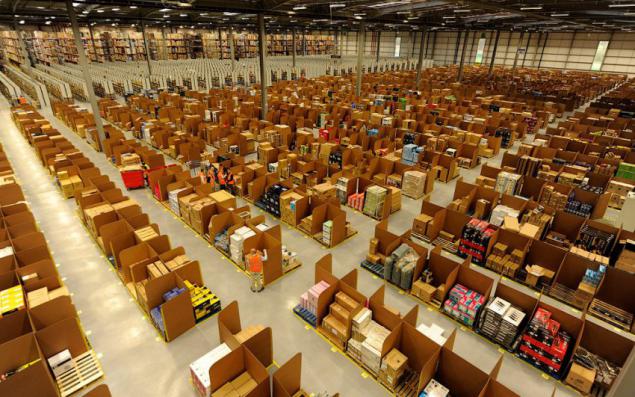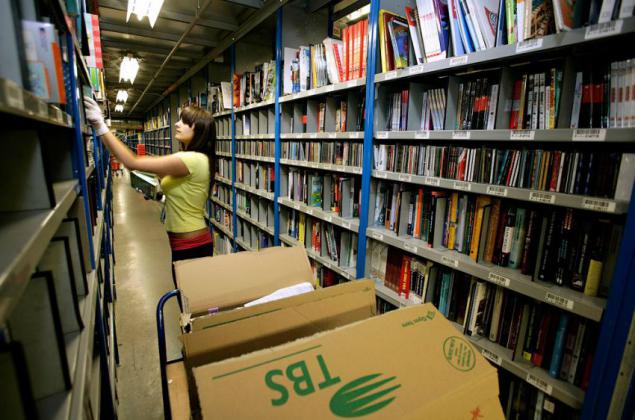 Everyday work in a warehouse in Leipzig.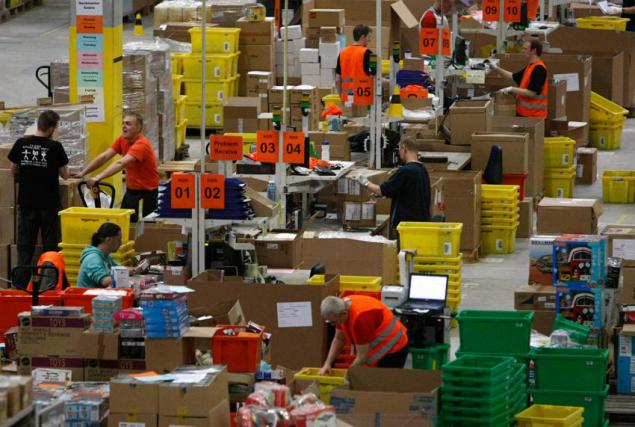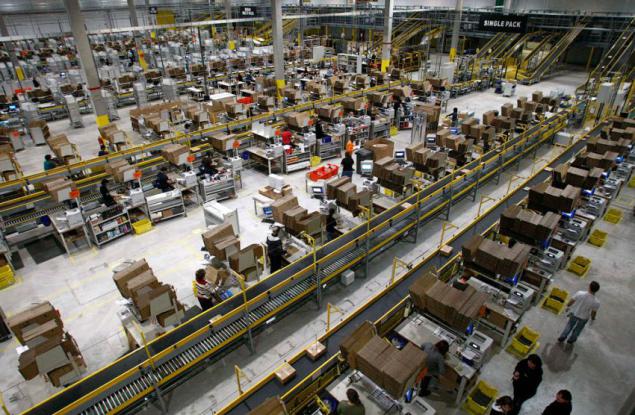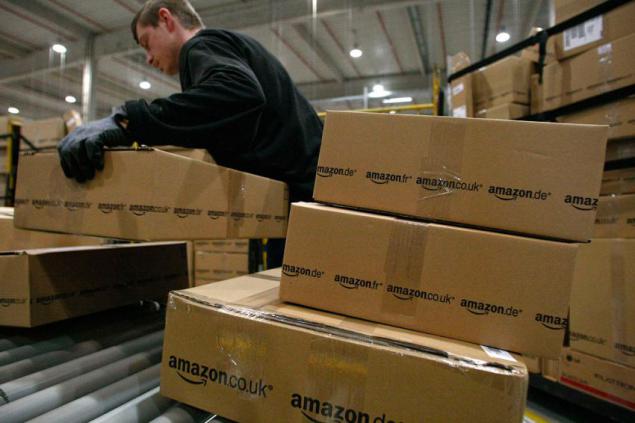 Warehouse for New Castle, Delaware.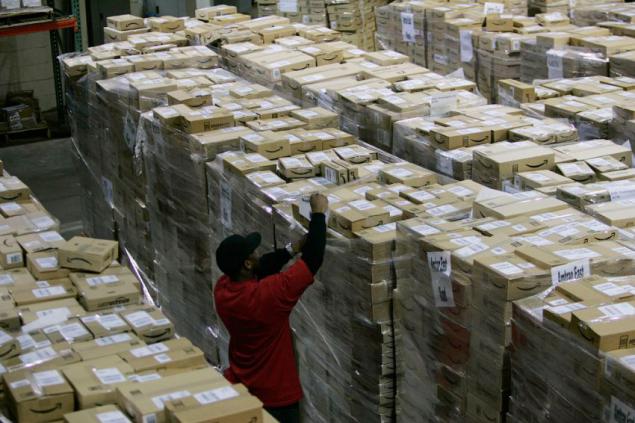 Store in Milton Keynes, north of London.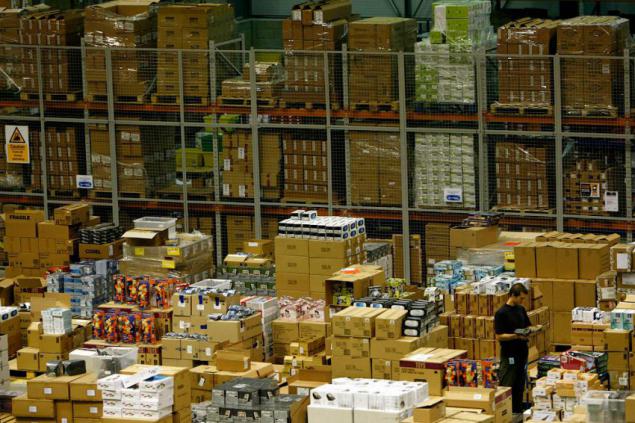 Store in Milton Keynes, north of London.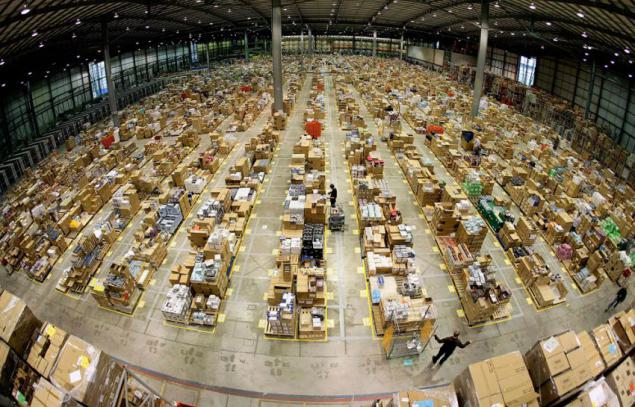 Source: