Together with the children over the years and leaves the material world, which was so dear and beautiful.
At best, we are reminded of his childhood on the remaining little things, badges and toys.
The author shared his precious things once, let's see.
Can spread the values ​​of childhood.
The oldest thing that belonged to the author himself, it is the icon "France - the USSR", presented by the French delegation during the visit of our kindergarten in the commercials 1976: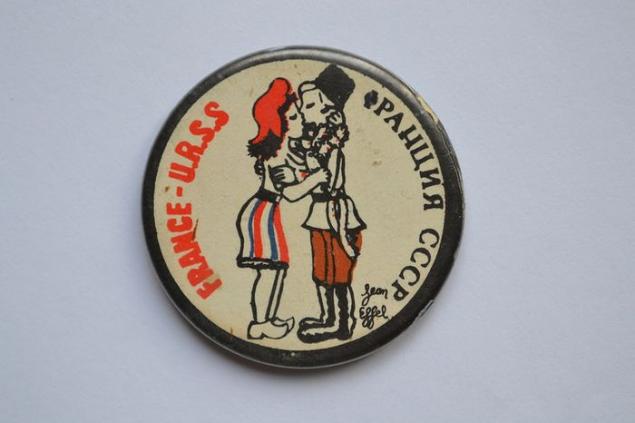 He survived miraculously. I lost it almost immediately in the yard of the kindergarten and accidentally found in the snow a few months later. The icon played the role of a talisman: my first foreign language was the French ...
But these icons I found today in a box with children's clothes and was very puzzled: what does any plant "Electrovypryamitel"? Then I realized that on the balance of the plant was obviously summer camp "Eaglet", in which I (or my brother?) Spent one year change: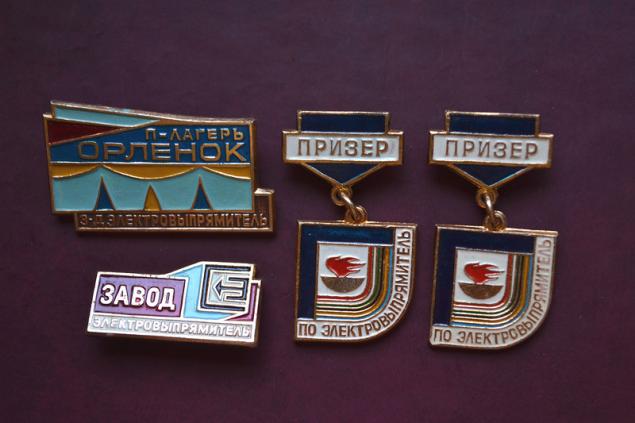 Another completely forgotten until today icon - for first place in the championship of the City Council: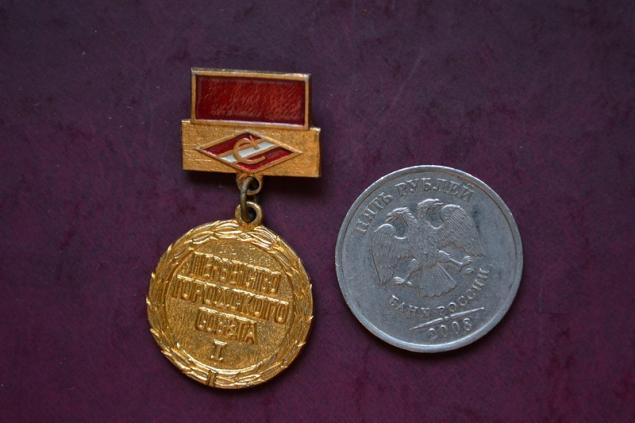 Obviously, I was prepared for victory in the regional youth freestyle wrestling.
Around the same period is a souvenir of my first school vacation trip to Volgograd: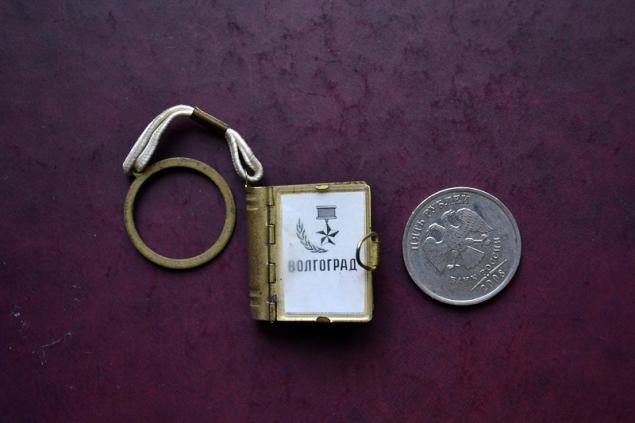 That was in 1983.
So book lays out: