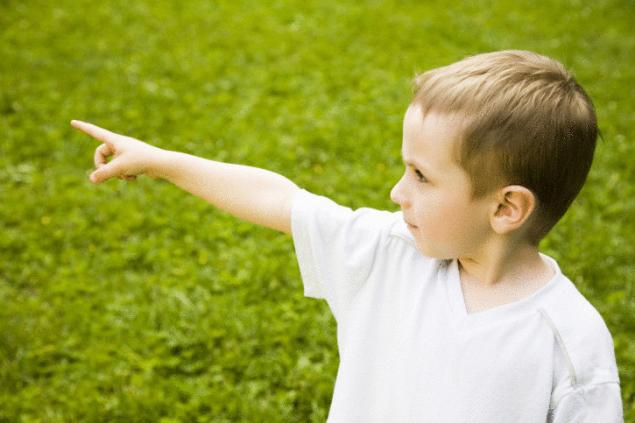 Near the Golan heights, Syria, home to a boy three years of age. He became famous after publicly stated that he remembers his past life. But this is not the most remarkable. He claims that he was killed in a past life with an axe. The boy belongs to the group of friends. He was born with a large birthmark on his head. Holy Druze believe that birthmarks have a direct connection with death in a past life. The child began to speak and informed the family that remembers details of its death in a past life. It fished with an axe in the head. The elders, the boy showed the house in which had lived. Amazingly, the child knew where he was born and announced the name given him at birth in a past life.
People claim that the story of the child coincides with reality. In fact, in this area four years ago the man went missing. The boy said not only the details of the perfect murder, but also announced the name of his killer. When a child and this man, who, according to the kid, took his life, was found, the man was asleep and was very nervous, but the crime never confessed.
The elders, led by the little boy went to the place where lay the remains. Imagine the surprise experienced by adults when the child place found the remains of a man with a fractured skull. It should be noted that a birthmark on the head of the child is identical to the split in the skull of the corpse. Next to them were the ill-fated axe.
All over the fact that the alleged offender still confessed to the murder. The history of the child is reflected in the book "Children who have lived before: Reincarnation today," written by German physician Trotz, Hardo. 
Source: mif-facts.com.ua