In ancient Japanese legends, mountains, and trees, was considered not only the appearance but also the body of God. Kyoto, the ancient capital of Japan, surrounded by mountains on three sides and the mountain gods protect the city from evil spirits.
Kurama (Pack Horse) – one of the sacred mountains, standing guard over the city. It has a height of 570 meters above sea level.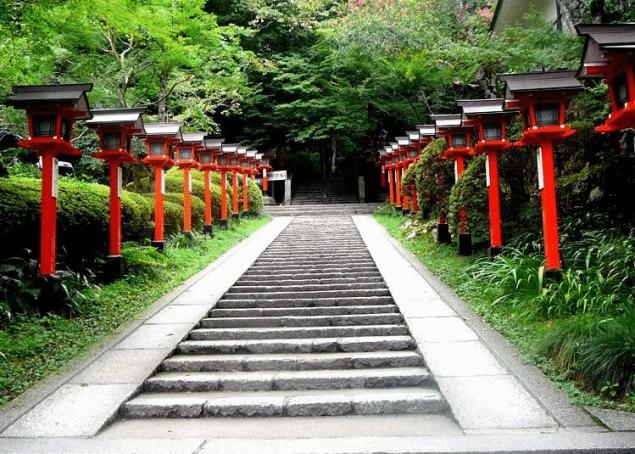 The main temple was built more than two hundred thousand years ago, in the year 770. The deity of the temple vigilantly guarded the Northern limits of the then capital of Heian-Kyo. Since then, the temple burned more than once and in its present form exists since 1971.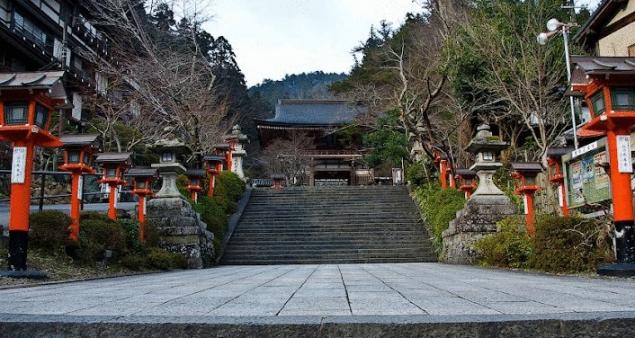 Legend has it that more than six million years ago, Mao-son (the terrible King of the conquerors of Evil and the Personification of the spirit of the Earth) descended from Venus to the top of mount Kurama. Mao-son came to Earth with a great mission – he had to save humanity. Within a few million years it the great spirit lived in Kurama, controlling the life of all living things on earth.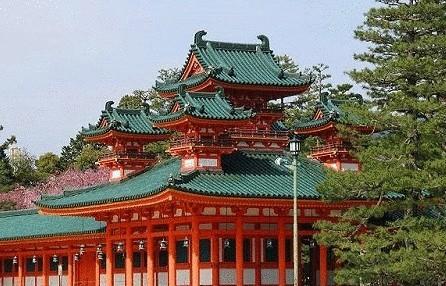 770 year a monk by the name of Ganta saw in the mountains white horse and went after her. The horse led him to the sacred place. There Hentai brightened, becoming one of the reincarnations Bishamon-ten (Guardian of the Northern Limits of Heaven and the spirit of the Sun). Immediately after his enlightenment, Ganta started construction of the temple.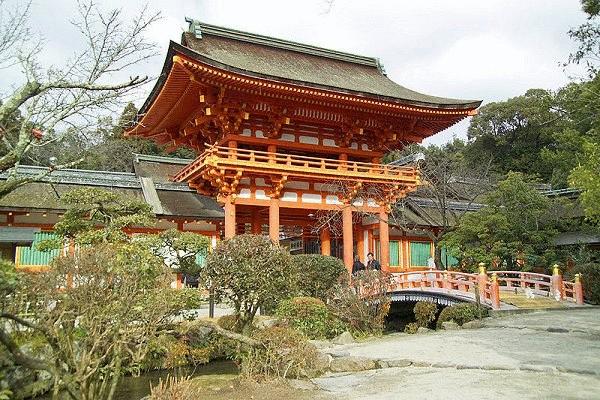 In the year 796, one of the senior officials, guiding the construction of the Toji temple, in the East, Heian-Kyo, was in reality Senju-Kannon (Thousand armed Kannon – the Goddess of Mercy, the spirit of the moon). Taking this as a divine sign, the officer has pojertvoval a large sum of money to build temples and pagodas on the mountain Kurama.