Jobs from children's books, which stand on end the hair of both children and parents. Get ready, friends.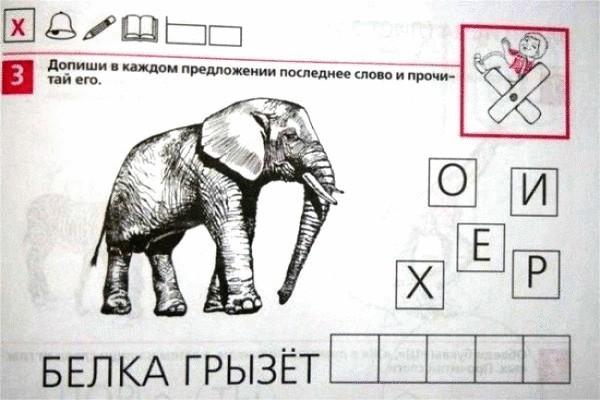 There chewing this cute squirrel?
A bit of dust from the compilers of the workbook in biology.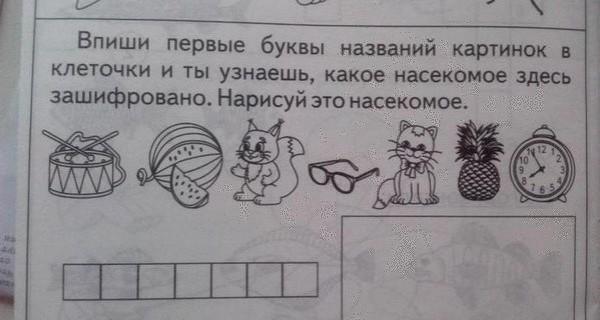 So how, in your opinion, looks babacic?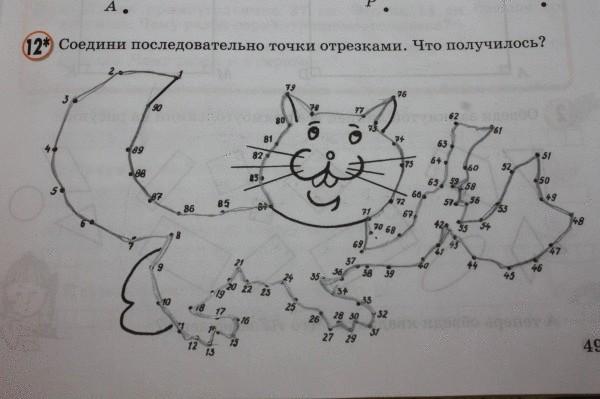 The psyche of any child could take it.

We, scholars, do not understand.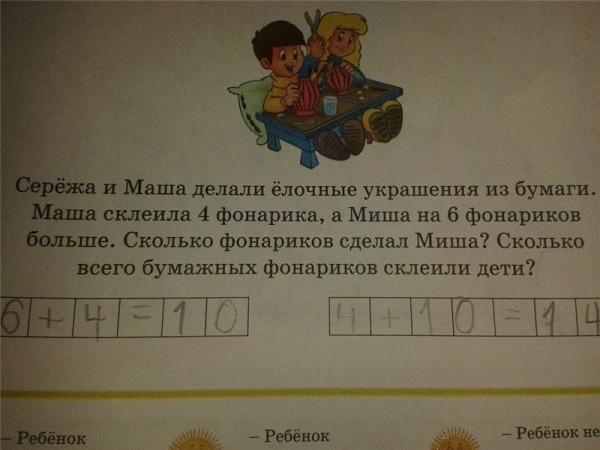 To hell with them, with flashlights. What happened to Sergei?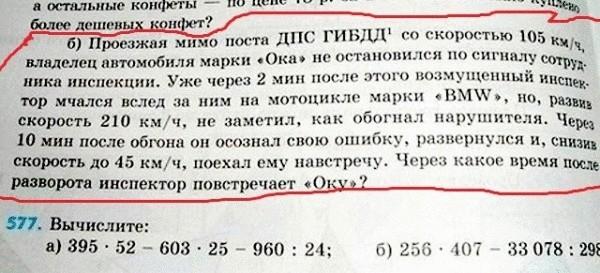 Exciting adventures of the brave police and "Oka" with failing brakes.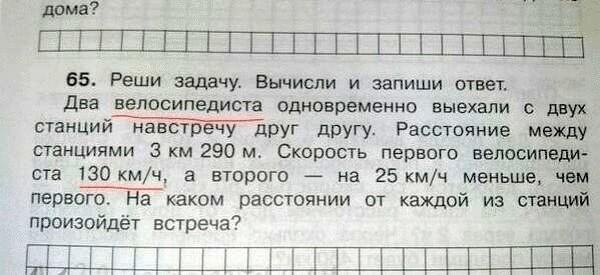 The guys are preparing to race in the "Oka".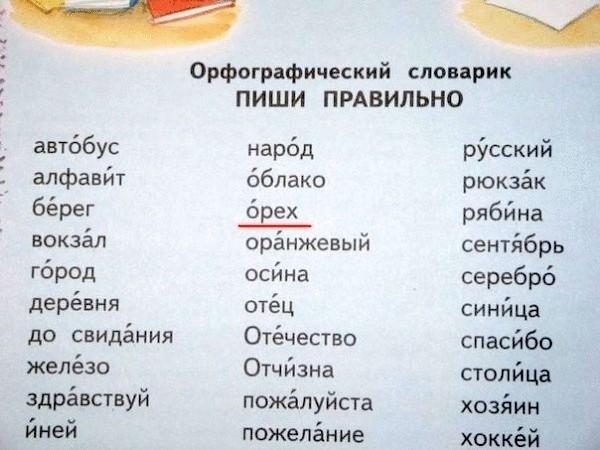 From the author of the words "calling" and "contract".

It's kind of hidden advertising of the Tajik labour force?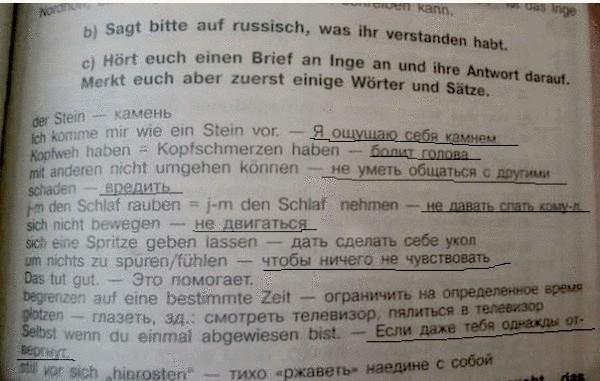 The lesson of despair for learners of German.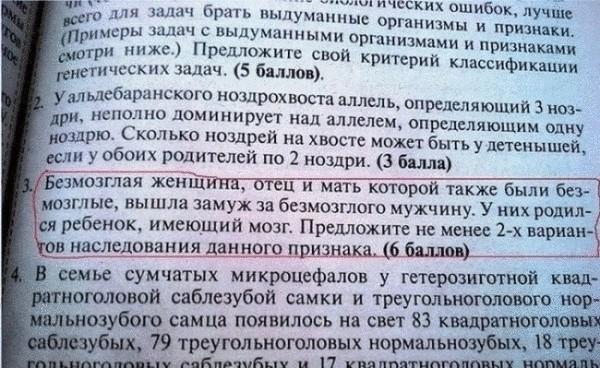 And in our time of mindless people were not trusted to write textbooks.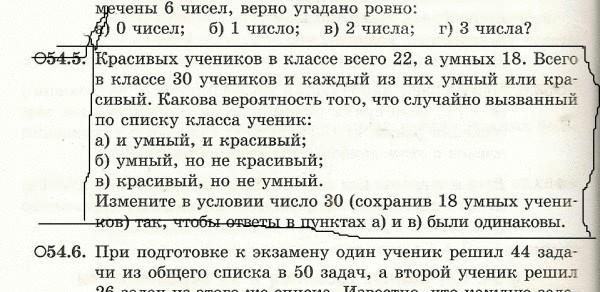 I wonder what the list belonged to the author of the textbook?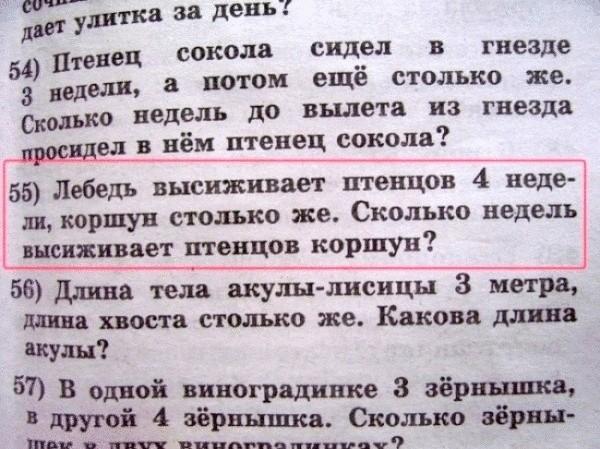 To find difficulties where there are none.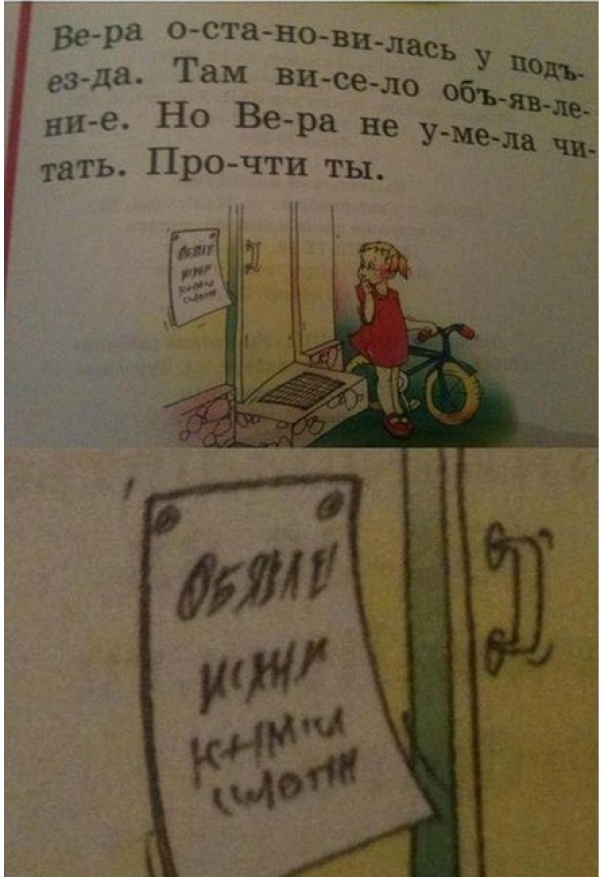 I don't know how to read Korean.

Satanism for beginners bartenders.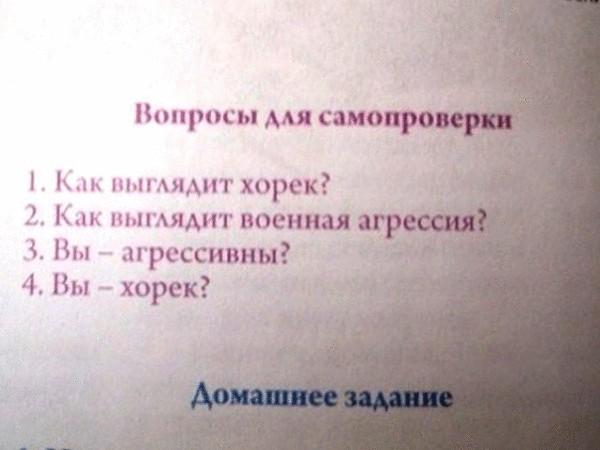 And you appropriate?

Just on Peter before the other has ceased to operate paint.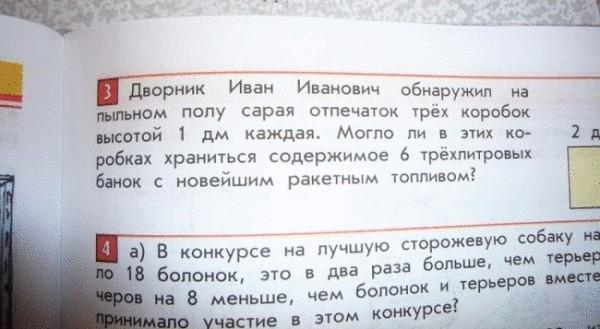 Where on the dusty floor of the barn came from the latest rocket fuel?

And yet the boys you have?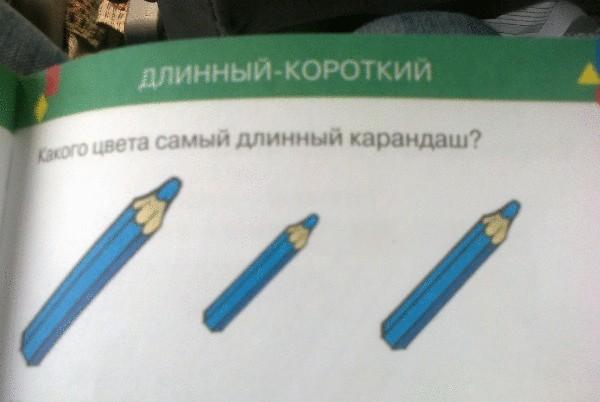 Are you serious?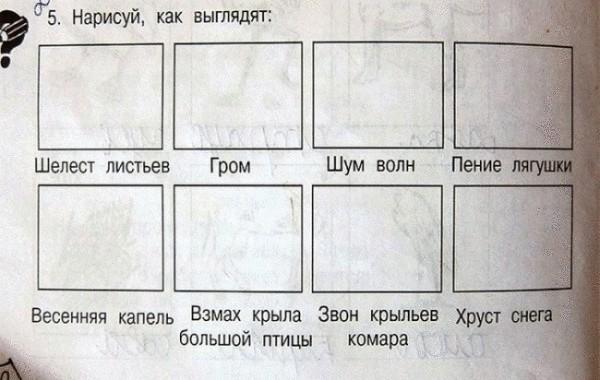 ... And the crackle of exploding brain.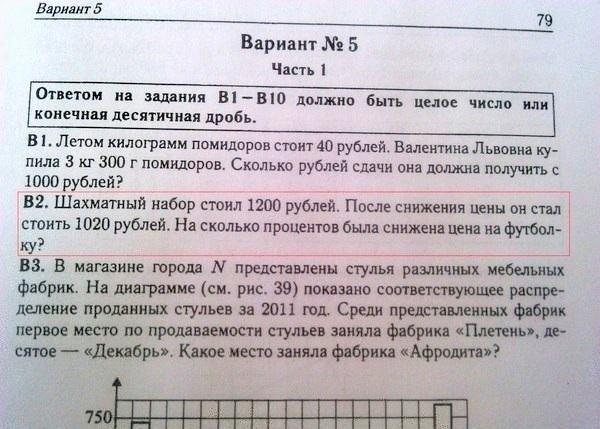 Exam this exam.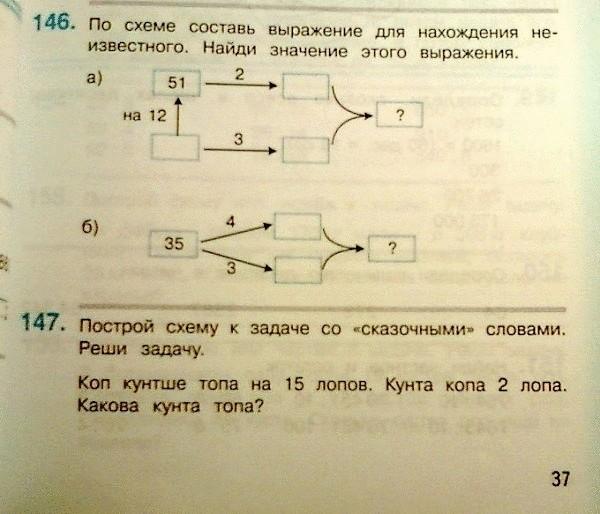 That is such sad tales.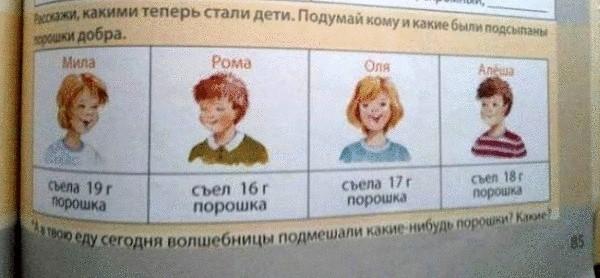 All powders are good!  
источник:golbis.com
Source: /users/1077