Current textbooks tend to develop in students a lot of abilities - the ability to think outside the box to the levitation and telekinesis.
In the middle of the school year
Website gathered for you the job of children's books, from which the hair stand on end on the head and the children and their parents.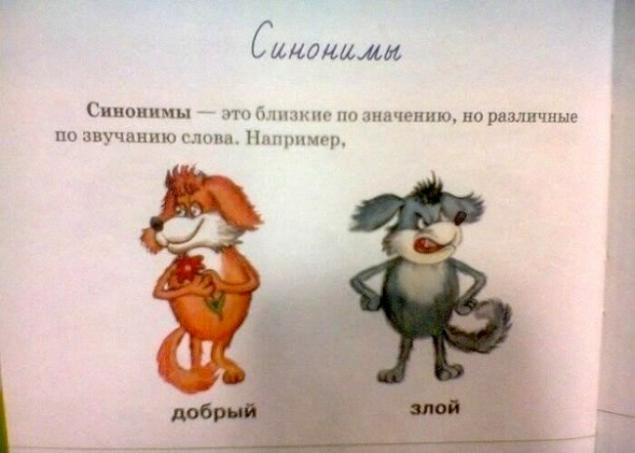 Whether skis do not go ...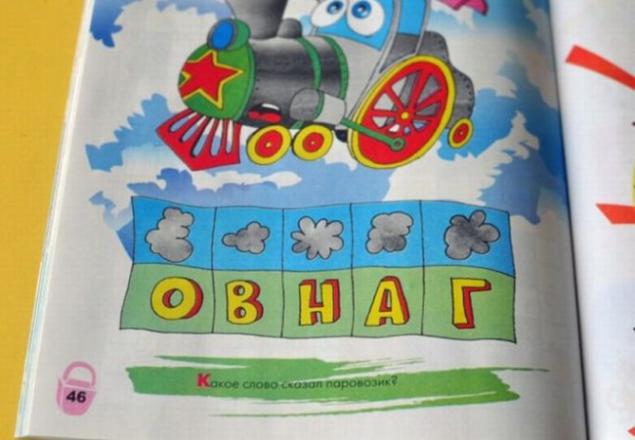 A train is clearly dissatisfied with something.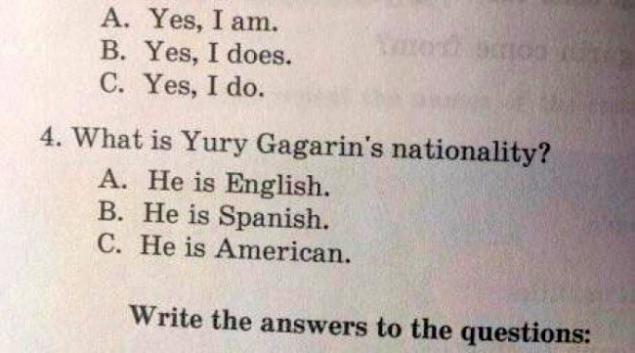 Yes, that really there, just a citizen of the world.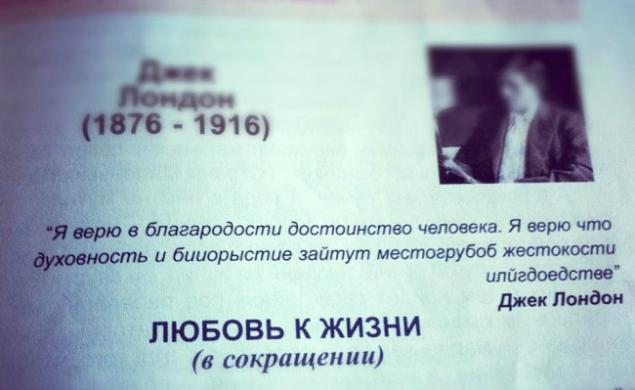 The textbook for literature, what you're doing, stop!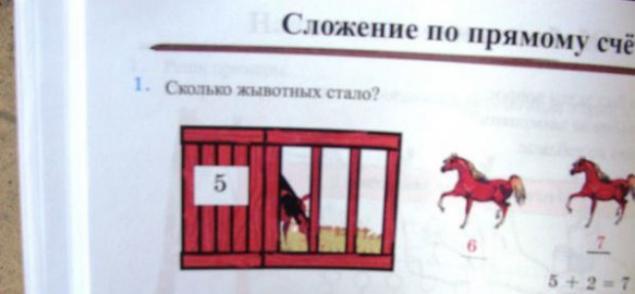 "Ji Shi" write what you like.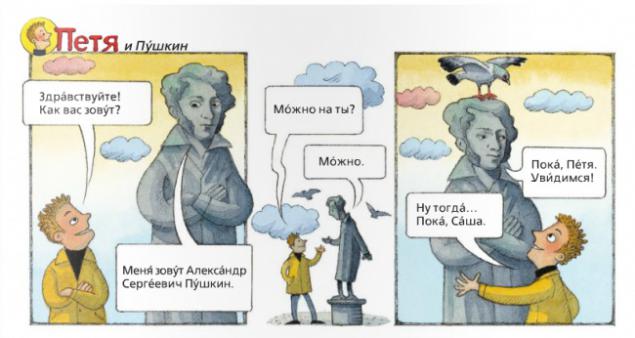 You can just "Sanya, bratuha, Che is?».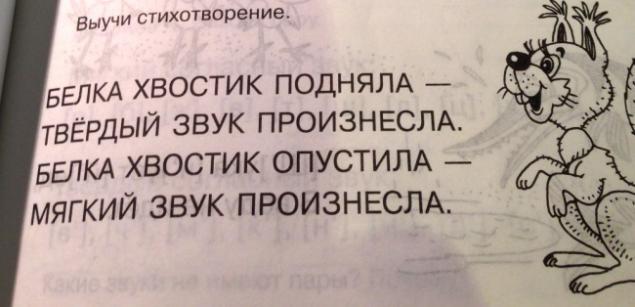 Accustomed to high-need poetry since childhood.











Normal life situation.











We, humanists do not understand.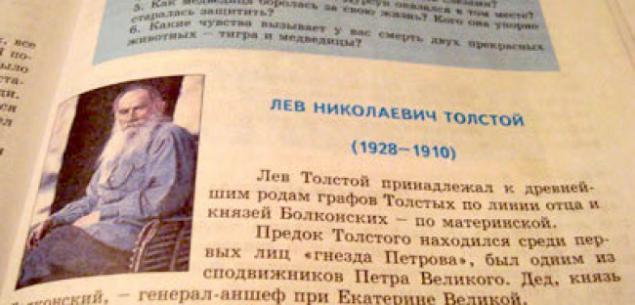 That awkward moment when Tolstoy was born after his death.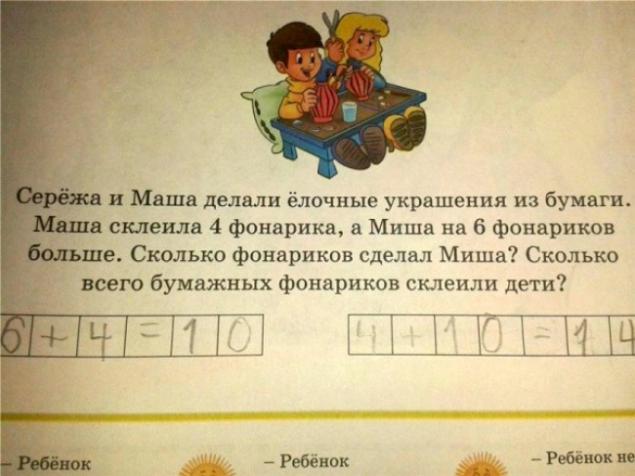 To hell with them, with flashlights. Where is Sergei?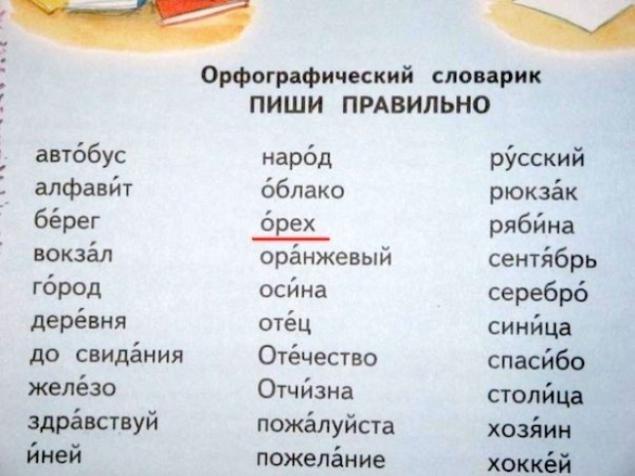 From the author of the words "Call" and "Treaty».











I feel today, I would have nightmares.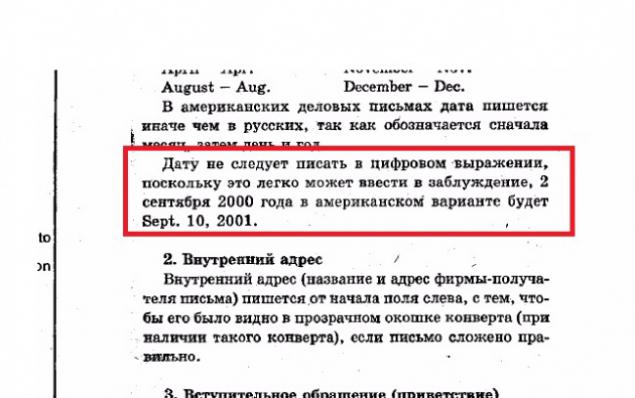 Alternative American calendar.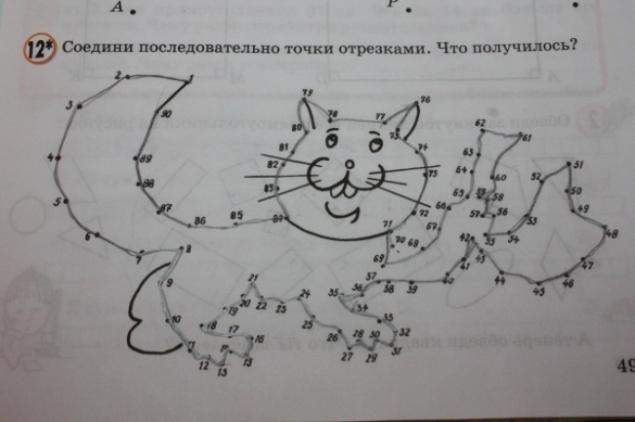 The psyche is not every child a stand.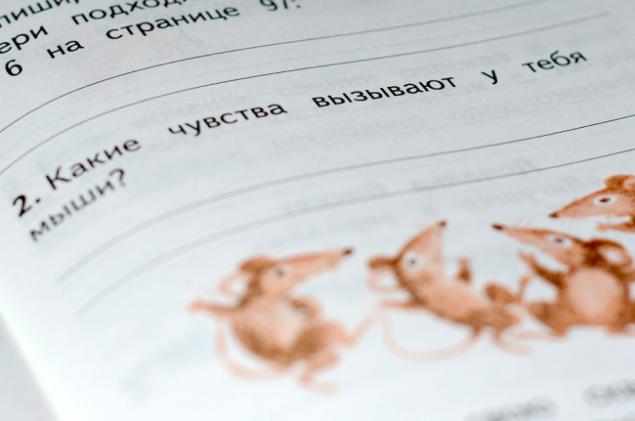 Do you want to talk about it?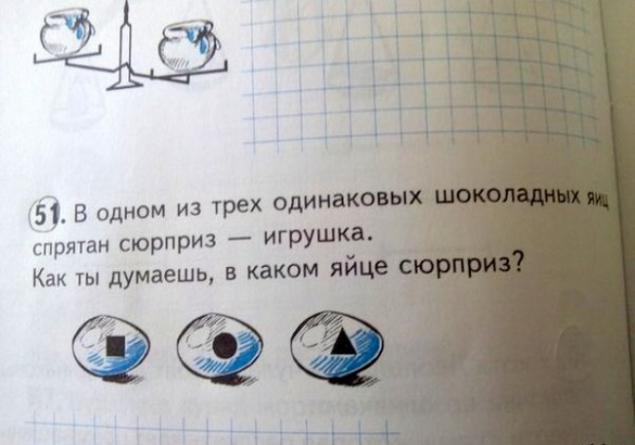 Chocolate eggs Schrodinger surprise as it is, but it is as if there is.











Oh, Kostya, hello.










No description elephants steep terrain would be incomplete.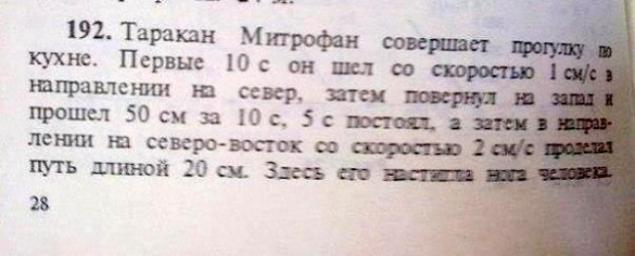 The sad fate of cockroach Mitrofan.










Crime and computer science - along fun.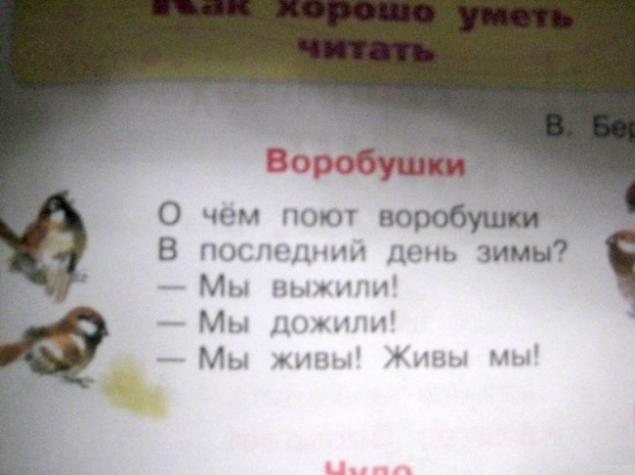 Well, we survived. Too bad that in mind.



More countries brainteasers:
Idiotic textbooks. Part 1
Idiotic textbooks. Part 2
Idiotic textbooks. Part 3

via www.adme.ru/zhizn-marazmy/idiotskie-uchebniki-749410/