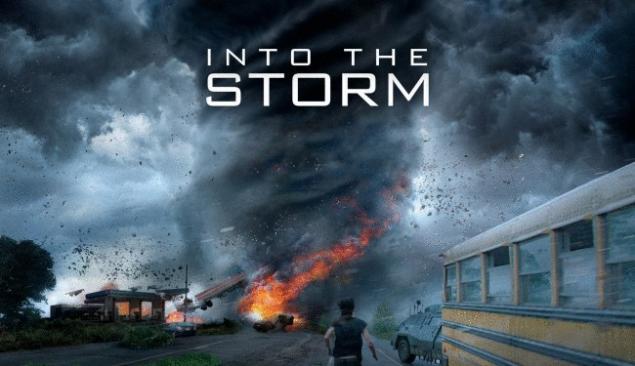 The film "into the storm" (2014) in many ways outdid the picture "Twister" (1996) scale and realism, a giant tornado at the cinemas. Let's look beyond the Hollywood magic and learn how to create computer special effects for this film.
Over the effects for the film experts worked with Method Studios. Their portfolio includes such blockbusters as the recent "Guardians of the galaxy", the updated "Robocop", "Iron man 3", "Watchmen" and many other movies. Currently in development at the Studio are the projects "Jupiter ascending" from brother and sister Wachowski, a few days ago on the screens released film "Exodus" directed by Ridley Scott.
Into the Storm — VFX Breakdowns — Method Studios Watch VFX breakdowns from "Into the Storm."
In this video, first of all, impressive is the fact that special effects artists were forced to draw directly on top of the footage. No "green screen" in most of the frames were ever used, which greatly complicated the task. After all, it was necessary to create a special "masking the mask" almost manually, but it's not as easy as it may seem. In spite of very advanced computer programs, some operations have to be done the old fashioned way.
The second challenge for the artists was to create a realistic tornado, which consist of dust, lumps of earth, debris, rubble and much more. A three-dimensional model of a tornado made of computer specialists Studio to sweat, but they coped with the task in the allotted four months.
Source: hi-news.ru