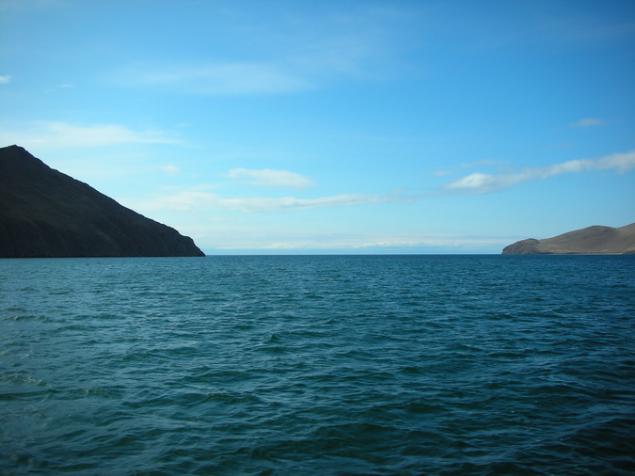 © Ben Beiske/flickr.com (CC BY ND 2.0)
It is unheard of 1982 the water level in the lake is so still did not fall. The Irkutsk townspeople have asked to save water.
EMERCOM in the Irkutsk region and in neighboring Buryatia introduced a state of "high alert" and ready to declare emergency due to the shallowing of the lake Baikal.
"The water in the lake has dropped another centimeter," reports "Sibinfo". — "Now the water level in the lake is 456,06 meters. To a critical point is six centimeters."
Inch — a fall over the past week. The drop in water level — "the fall of the upstream water level has a direct impact on the power output of hydroelectric power plant" is of great importance for Iskustvo HPP and its partners; the region contains the energy-intensive production, including aluminum.
Local authorities reported that "restrictions on heat, water and electricity in the region, despite the current situation, no", however calls for the population to save electricity and water.
It is believed that the main factor in the shallowing of the lake called the climatic conditions of the dry summer last year. It is known that in the region of coming a government Commission to assess the situation of shallowed lake. published
Source: www.ridus.ru