Flu or acute respiratory diseases are transmitted very easily and can beat down even a person with good immunity. Own body is very hard to fight the virus. A good treatment will not only pills and tablets. Some foods to include in your diet if you want to increase the body's defenses or to help him cope with already overtaken you infection. We offer you a list of 10 products, including the best vegetables, fruits and berries, the use of which is an excellent prevention of colds and flu.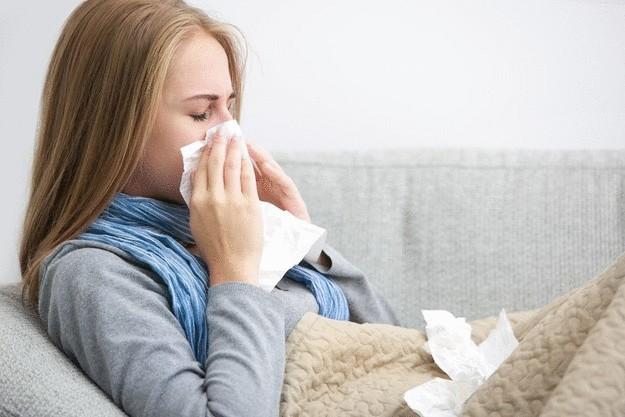 1. Lemon Sour lemon is the best suited for the prevention and treatment of colds and flu. It contains large amount of vitamin C. this fruit is Rich in other vitamins that are so essential to the human body during illness. Lemon is truly a versatile tool: it helps to increase the body's defenses and prevent infections and speed up the healing process if infection has already happened. Especially good to use it with honey and add to tea.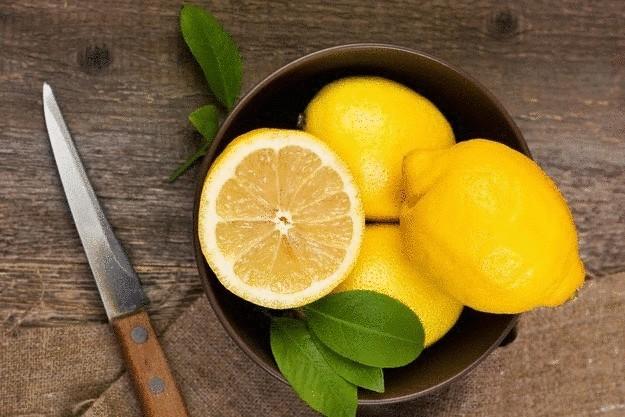 2. Apples Apples have healing properties. They also contains large amounts of b vitamins and ascorbic acid. In addition, apples are a valuable source of antioxidants. Especially a lot of these nutrients in the skin. Eat their deficiency and colds. It is important not to expose the apples to heat treatment, as it can destroy this essential vitamin C.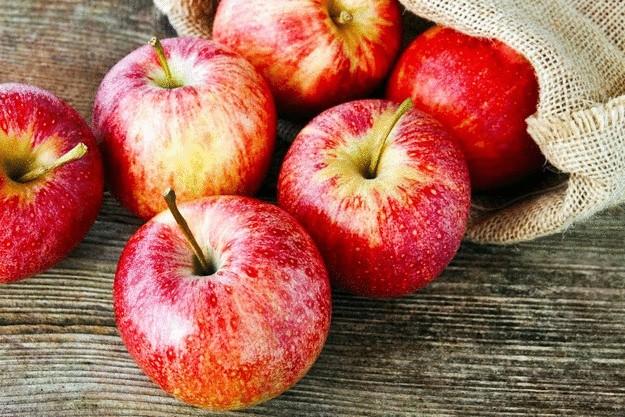 3. Cranberry is Another product that helps prevent and recover from colds, — the berry cranberry. It has unique beneficial and therapeutic properties. Cranberry contains in its structure a large number of vitamins, organic acids, valuable minerals. These nutrients have a positive effect on the nervous system, have anti-inflammatory and antibacterial effect. In addition, cranberries strengthen the immune system and overall health.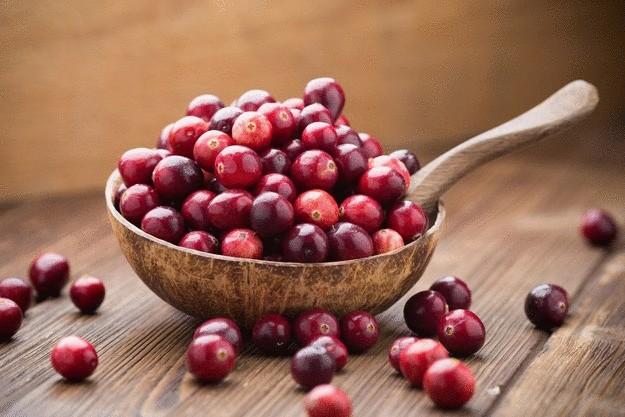 4. Bananas
Bananas help to raise your mood and strengthen the immune system. Especially many b vitamins, magnesium and potassium. Bananas are extremely necessary for recuperation and morale, which is important during illness. In addition, this colourful fruit has beneficial effects on the cardiovascular system, improves skin condition and normalizes blood pressure.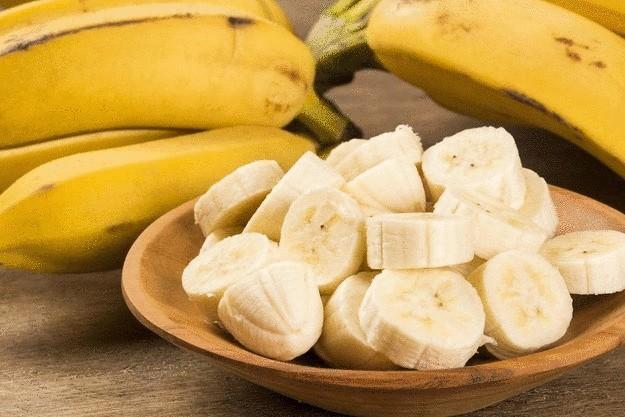 5. The grapefruit In the grapefruit you should pay attention to not only losing weight. This bitter fruit is also an excellent tool for the prevention and treatment of colds and infectious diseases. Grapefruit contains vitamins A, C, b, D, P, mineral salts, organic acids, sugars, pectin, essential oils. Equally good as a fresh fruit and juice from it. To lean on the latter is the period of the disease, when it is necessary to drink as much liquid as possible.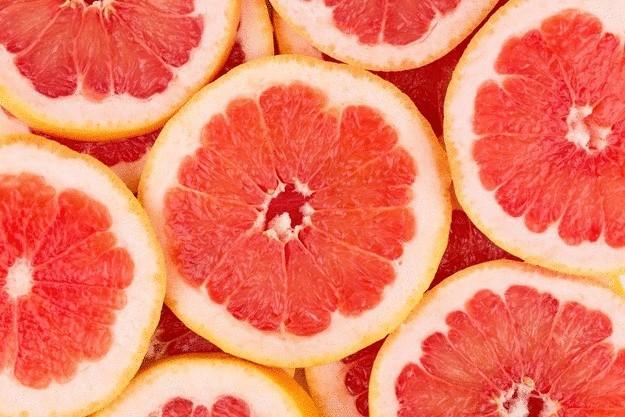 6. Garlic Garlic is almost a classic tool in the fight against infections and viruses. That is why it is worth to include in the anti-viral diet. Garlic has antiviral, anti-inflammatory and antibiotic effect. The garlic clove contains in its composition a loading dose of valuable elements that can work wonders and speed up the process of recovery. It should be remembered that the most useful garlic — fresh.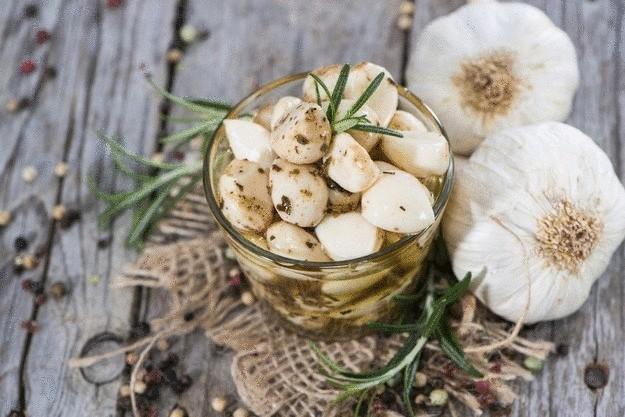 7. Radish the radish is the sharper, the more useful the fruit in the fight against flu. This is due to the unique volatile substances that protect the human body from viruses. Sharp radish to have much during the beginning of the flu epidemic. In the cold season radish is consumed in order to maintain the body's defenses at the right level. Helps bitter radish and respiratory diseases — bronchitis and coughing. Good as anti-inflammatory radish with honey.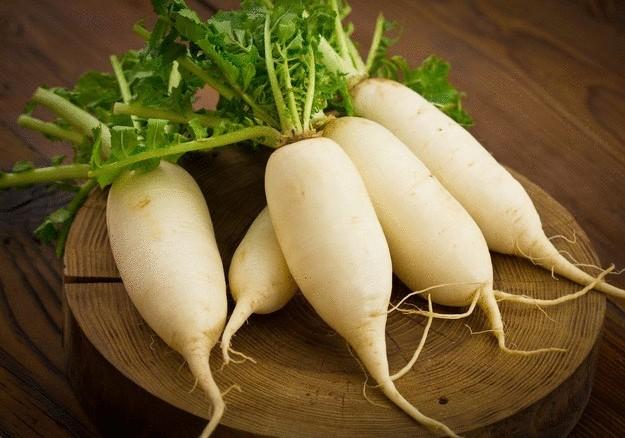 8. Onions Along with lemon and garlic traditionally for the prevention and treatment of viral diseases of onion can be used. It is a rich source of vitamins b and C, essential oils, calcium, manganese, copper, zinc. Medicinal properties of onions are known since ancient times. It has anti-inflammatory and antibacterial properties. Luke the strength to resist infection, increase body tone.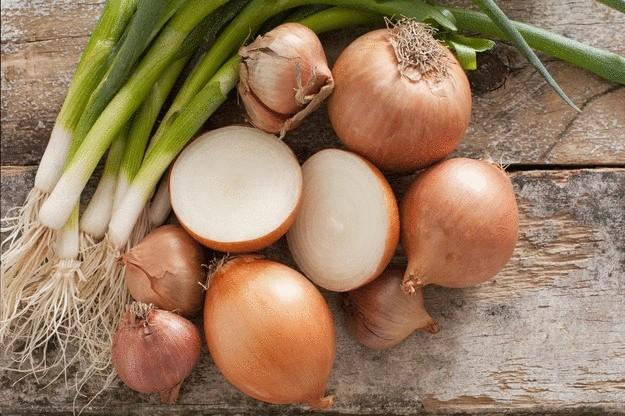 9. Pickled cabbage is Another winter product, to which you should pay attention during infections, is sauerkraut. It is a cold season became the champion in content of ascorbic acid. Just 100 grams of sauerkraut you can find the daily need for vitamin C.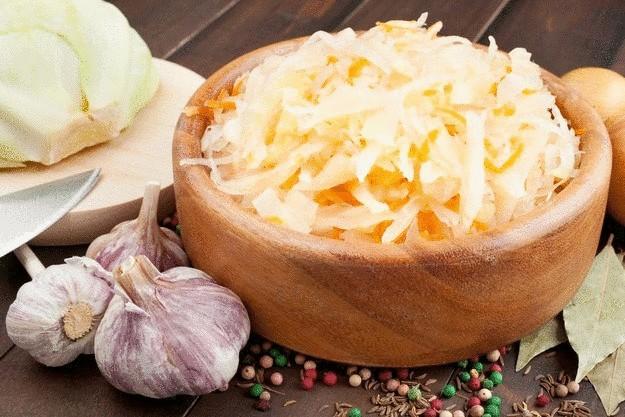 10. Papaya If you can buy a papaya, do it. Lovers of exotic combinations should really pay attention to her. The papaya is very high nutritional value and rich composition. Especially a lot in papaya vitamins A and C. one fruit contains as much as 3 daily norm of ascorbic acid, which is so necessary to restore the body's defenses and strengthen the immune system. Papaya seeds also have a pronounced antibacterial properties. published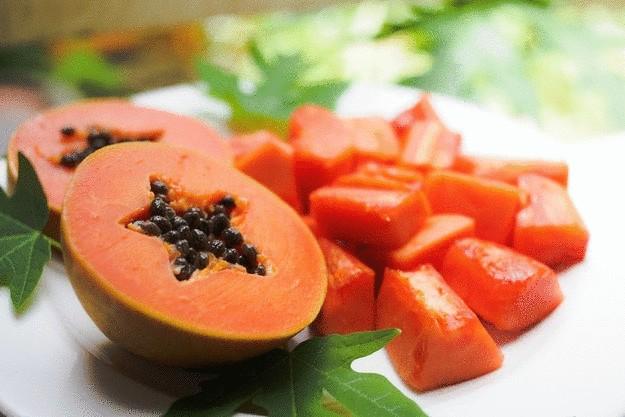 Source: kitchenmag.ru/posts/desyat-produktov-kotorye-pomogut-v-borbe-s-vesennim-grippom