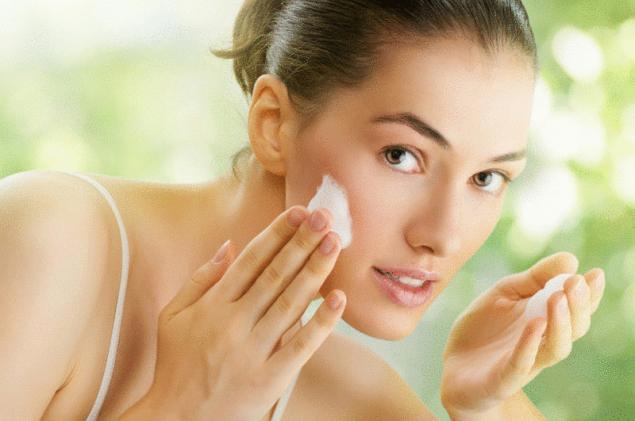 Home care cosmetics for face is a great alternative to tools from the store. You can create natural beauty recipes, focusing on the individual characteristics of your skin.
The facial skin needs constant care, the first step which is cleansing. Perfect for this purpose a tool such as facial wash. In stores you can observe huge selection of this tool, however, is not always wide goods can be beneficial for our skin. Some can cause allergic reactions, others may be not affordable. But you can always make a foam to wash it yourself at home. In this case, you'll not only save money, but you're 100% sure in the genuineness of the product.
The main ingredient of the foam, regardless of the recipe for its manufacture is soap base. This substance you can buy in specialized stores for soapmakers-fans or order online. In addition to the basics, most often in the preparation of home remedies, essential oils are used. It should be noted that for different types of skin recipes may not be the same.
Cleansing foam for normal skinShould be:
50 g of soap base
4 tbsp distilled water
1 tbsp almond oil
1 tbsp oil of wheat germ
1 tsp. honey
1 vial of vitamin E
How to prepare:
Place soap base into a small bowl and melt in a water bath. Next, pour in the distilled water, add essential oil, honey and vitamin E. Whisk the ingredients with a whisk until smooth, cool to room temperature. Ready to wash the scum to pour into a small bottle or jar.
Cleansing foam for dry skinHave:
50 g of soap base
1 tbsp distilled water
5 drops of lavender oil
1 tbsp Shea butter
5 drops of oil of sage
1/2 tsp beeswax
How to prepare:
Soap base, beeswax and Shea butter, heat in a water bath to completely melt the first two ingredients. Whisk the mixture using a blender until frothy. Add in a facial wash essential oil and water, whisk again.
Cleansing foam
for oily skinHave:
50 g of soap base
2 tbsp purified water
1 tbsp grape seed oil
5 drops of tea tree oil
5 drops peppermint oil
5 drops rosemary oil
How to prepare:
Melt soap base in a water bath, add water and essential oils. Whisk the ingredients together until a light foam. Foam ready.
Foam for washing face apply on moist skin with light massage movements, then rinse off with warm or cool water. This remedy is also suitable for removing eye make-up. Keep a facial wash in a warm dry place or in the refrigerator for 2-3 weeks.published
Source: domashniy.ru/