Today I will tell you about this great procedure to cleanse the face as washing oil. It not only cleanses the skin of dirt and grease, but also cares of it, allows to get rid of blackheads. This wash nourishes, moisturizes and protects the skin.
At first glance, how can washing with oil to clean the skin? We always hear that oil clog pores, lead to formation of pimples and other horror stories.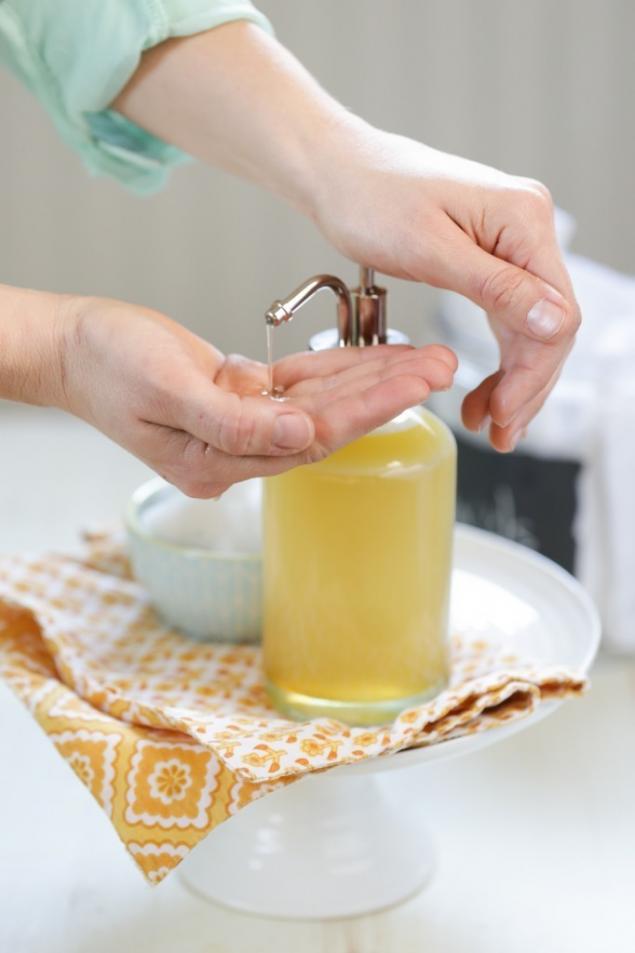 It is therefore important to do the procedure correctly.  
How things really are?
First, the oil dissolves the dirt, then pushes the dirt out of the pores. With water, we cleaned up pollution, and remove them away.  
What's wrong conventional the can for the face?
Well for starters read the structure and determine that there is "chemistry" and what is natural. Where you rarely find natural ingredients, which are well accepted and absorbed by the skin.  
9 arguments why it is useful to wash the oil
Natural ingredients, without any harmful additives.
You need surfactants, preservatives, flavorings, and so on? Your skin just does not need.
By the way, the chemistry of the funds for skin care, shampoos stored in the liver and not excreted out.
Improves the complexion.
Due to what? Effectively clean pores, from the skin extract toxins. It especially excels in the extraction of toxins castor oil. By the way, this oil refers to oils that do not clog pores!
Effectively removes make-up.
Virtually any persistent cosmetic products are readily soluble in fat. Even if some makeup remains, residue is easy to remove a simple cotton swab.
The skin is cleansed.
Fade dark spots and acne due to deep open pores and extract toxins.
The skin is tightened and scaly.
Most cleansers wash away the natural lipid layer of the skin. From that oily skin gets even fatter, and dry — drier. When the oil is improving how care oily skin (no need to constantly develop fat after you have it washed) and dry (well just her).
The skin is tightened.
When applying the oil you are bound to do massage on the massage lines. Improves blood circulation in the skin condition and the facial muscles.
Skin younger.
In oils a lot of antioxidants that manage free radicals, having an aggressive effect on the skin. For example, vitamins a and E.
By the way, additives of oil in the cream for hands skin significantly improve any cream.
Skin is nourished and hydrated.
As soon as we cleared the pores, the skin became available food. Same vitamins, essential fatty acids contained in the oil are now safely inside.
Aromatherapy.
If you add essential oils to something else and enjoy a session of aromatherapy.
Forgot to add 10 points. You can safely stop spending money
on foams and gels for washing, tonics and creams after cleansing. All of them will replace oil!
​
The procedure "Washing oil"- step by step instructions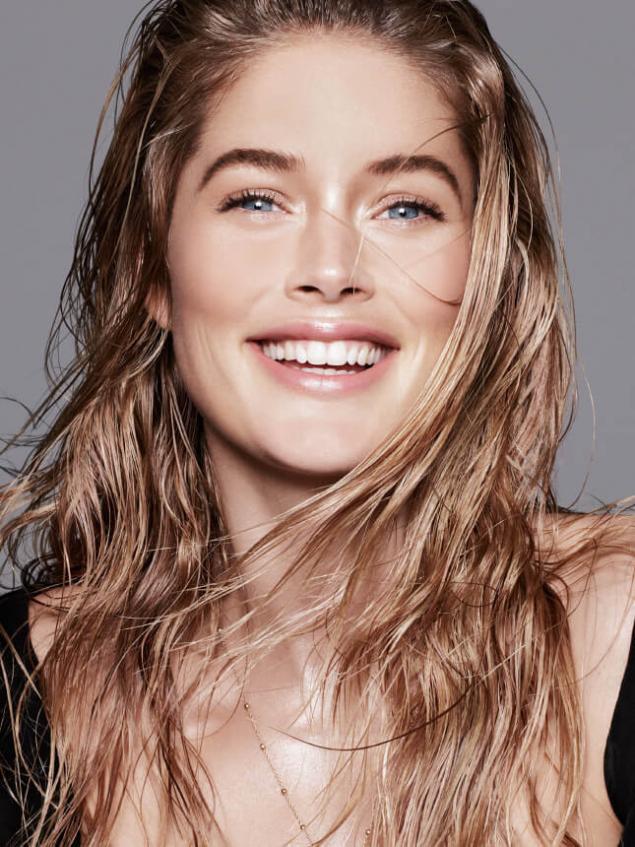 Step 1 . Prepare all the necessary
What do we need?
Castor oil
Any other basic (natural) oil
A few drops of essential oil of good quality (optional)
Small jar or bottle for the finished composition
Hot water in a bowl
A small face cloth or towel 
Step 2. Prepare the mixture for the face
Molded into a clean bottle or a jar of castor oil (capacity dark color of the oil does not like to be in the light).
Castor oil is very thick, so we bred his second oil. For example, take the avocado oil or grape seed, or almond — who cares like. It also has to be natural cold pressed oil. The ratio of oils are selected individually for your skin.
Recommend taking castor oil 10-30% of the total.
Then you can optionally add a few drops of essential oil, again suitable for your skin type and your taste.  
Step 3. Apply the mixture on your face
, Pour the oil on palm, warm it slightly and apply on the face, making a light massage on the massage lines. Allow to soak in oil for a few minutes.  
Step 4. Soak and clean the face
, Take a facecloth and wet it in hot water. Squeeze and put on face.
Hold on a little, so that the skin is warm and pores opened. Then wipe this cloth face.
Again dip the towel in hot water, wring out and cover face, then wipe off.
Try again.
Well, the procedure of washing is finished.  
Step 5. Enjoy the result!
Always start treatment with a clean, bright thoughts. Express a clear intention in a positive way that you want to get the result of the procedure. For example, I have clean, soft, velvety skin.
I hope after performing this simple method of washing many chemical foams and gels will follow in the bin, and in their place is situated jars of oils.  
Also interesting: This oil is a SUPER tool for rejuvenation This oil is ideal for vascular health, youthful skin and hair
Oil is stored in a cool, dark place but not in refrigerator. How to store, will not even write. You're not going to prepare 2 l of oil! A small jar or bottle you won't be long, believe me.
Better yet, don't believe me, check it out! published  
Author: Galina Apolonskaya  
Source: mastermolodosti.ru/umyvanie-maslom/