The company AdWatch Isobar, together with the interregional assistance Fund of relatives of stroke survivors ORBI has developed a unique mobile application called I. am.here. The work also involved a mobile Studio Yarr.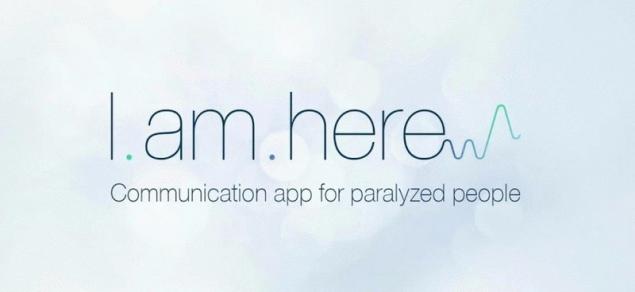 I. am.here is the world's first mobile app that allows people who have lost the ability to speak after a stroke, to communicate with loved ones.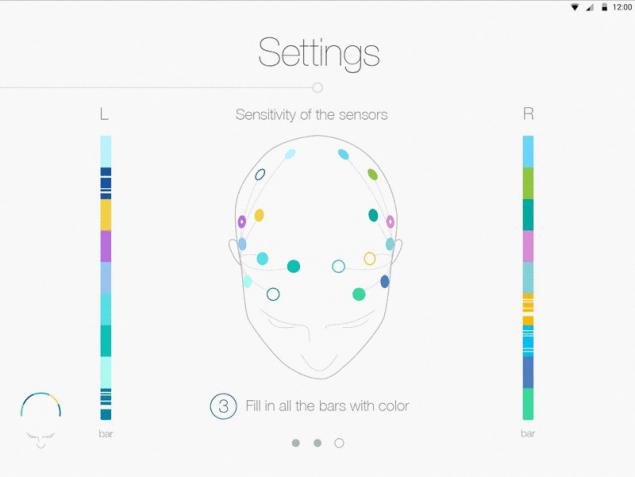 With the help of brain-computer interface recorded the brain activity. All received data is sent to the mobile application, where they are analyzed and is created from strong words and phrases. Information appears on the screen of the mobile device, transmitting thus what I wanted to say a paralyzed man. For example, "I am interested", "I'm bored", "I am happy", etc.
Mobile application I. am.here – free, it is available on the App Store, Google Play and Emotiv eStore. And you can buy BCI (brain-computer interface) can be anyone. On the official website we found complete information on the functioning of the applications and interesting video demonstrating the work I. am.here:
https://player.vimeo.com/video/128577617
According to the international nonprofit organization World Heart Federation in the world every year 17 million people suffer strokes. Almost a third of them die, another third remain disabled.
As for our country, that a stroke occurs in 500 000 people annually. The ability to communicate with loved ones is incredibly important for man, especially in such a difficult period of life. For this purpose, and was created Annex I. am.here.
As reported to us by its developers, they aim to create a new form of communication for paralyzed people. Conducting research in the field of BCI and the human brain, we developed a unique custom app that transformerait the information derived from the Emotive EPOC, in a simple visual form. I. am.here for iOS and Android BCI translates the data into human language and gives you the opportunity to see the history of all communication between retrospective paralyzed and their loved ones.
It is an honor to create such a socially important project – note the creators of the I. am.here.
published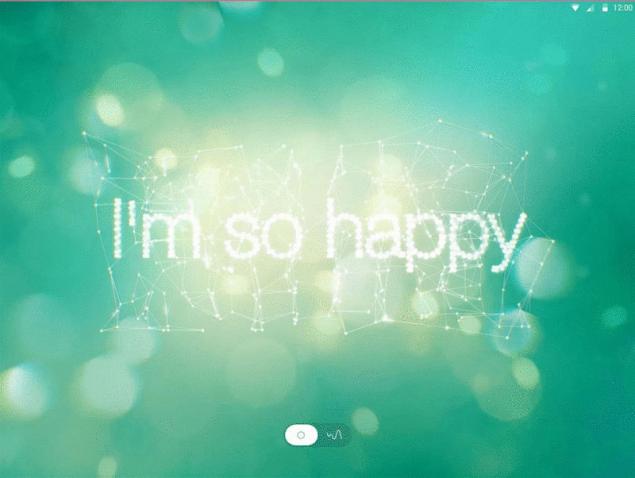 P. S. And remember, only by changing their consumption — together we change the world! ©
Source: www.robo-hunter.com/news/pervoe-mobilnoe-prilojenie-dlya-kommunikacii-paralizovannih-lydei-s-rodnimi