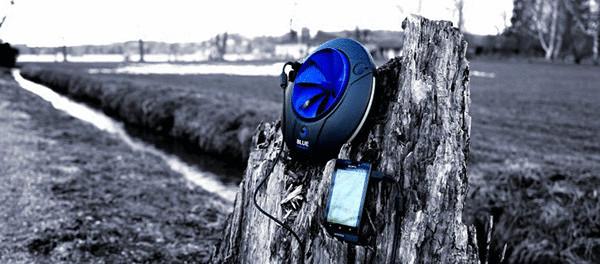 The new device, called Blue Freedom, offers an alternative to solar panels, fuel cells, Dynamo-machines, wind turbines, backup batteries and other portable charging devices.
"The world's smallest hydroelectric power plant" transformerait energy of water flow in telephone conversations, browsing web pages, listening to music, GPS navigation, and any other use of mobile devices, and do it with a small container built into a backpack.
The developer claims that this is the smallest and most compact charger of all present in the market.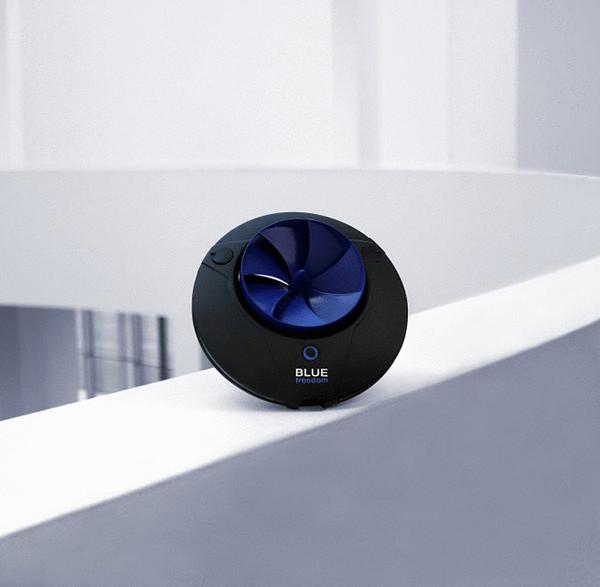 Developed in Germany, charging Blue Freedom consists of a micro turbine with a diameter of 12 cm, a generator with capacity of 5 W, and built-in lithium-polymer battery capacity of 5000 mA*h, the Turbine is immersed in the middle of a stream of water, the base of the device remains outside of the liquid medium, allowing you to charge your devices through USB ports, providing a current of 2A and 1A. You can also store energy in the embedded rechargeable battery for later use. The device also includes a small led.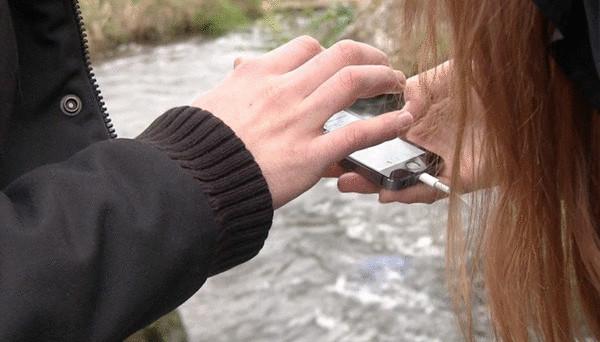 Blue Freedom shows that micro turbines should not be positioned in a certain way relative to the flow direction, instead, they are designed to be free to catch the current and to provide efficient charging. The kit is designed to work at temperature from 5° to 40 ° C, at altitudes up to 5 000 m above sea level.
The company claims that the mini hydro power needs to charge its internal battery in 5000 mAh battery within three hours, provided the water flow rate of 1.2 m / sec. IPhone 6 will charge from one to two hours at the same flow rate.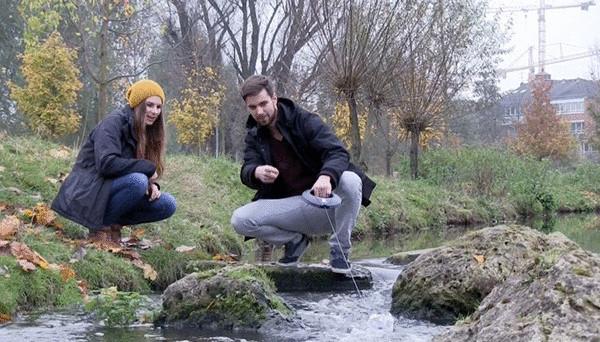 Given the charging time of the device at this point based on the performance of the prototype, so it is too early to rejoice. However, if we assume that the charging Blue Freedom is so well designed, as they say, it should be faster and more efficient than other portable options.
Depending on the nature of the trip, the Blue Freedom can be more or less convenient than other types of chargers. Charger would be a good solution for camping (near the area of a stream or river), in the place where you can stay for a long period, and it can charge your device at night when there is no sunlight.
On the other hand, it would not be a smart choice for travel around the city, the desert or any land where there is no nearby source of water. The base station does include a MicroUSB port for charging the internal battery, so you can use other forms of energy, including solar panels, in case the will not be able to find running water. This, of course, add extra weight to the unit weight 400 g and size in 20х5,5 cm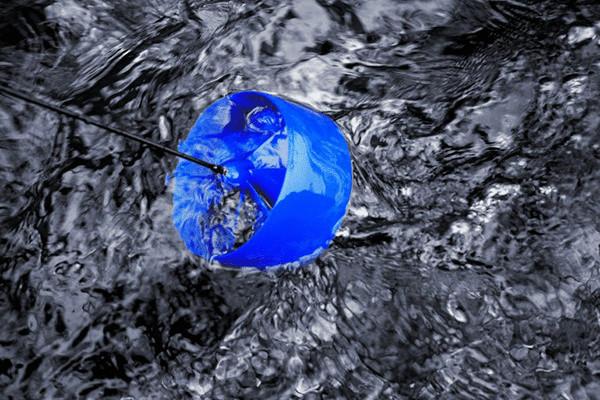 Designers Blue Freedom is currently trying to emerge from the prototype stage into mass production. To raise money they turned to Kickstarter, and offer a charger kit at a price starting from $179. The cheapest already sold out, but still available sets for $219. If all goes to plan, deliveries will begin in October. The project is located approximately 80 percent of the way toward its goal, and 36 days ahead. published
P. S. And remember, only by changing their consumption — together we change the world! ©
Source: www.ekopower.ru/?p=3407