One of the difficulties faced by drivers when making turns, is that it is not always possible to be convinced of safety of maneuver. Located, for example, at the turn of the dimensional cars can block the view, creating blind spots and the driver simply can not see what is around the corner.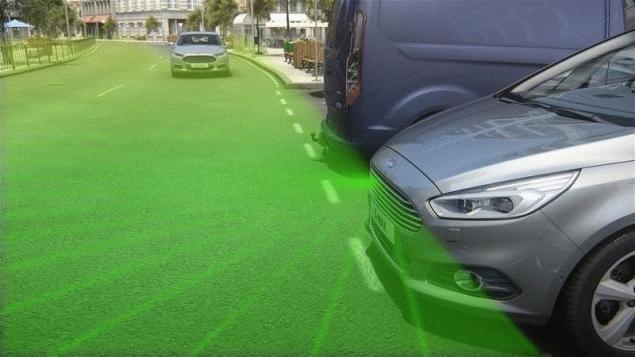 Ford has solved this problem to fix and announced the introduction in manufacture of wide-angle front and rear 1-megapixel cameras that will be installed in the front and rear bumpers of the vehicle and provide the driver with a 180-degree combined lateral view.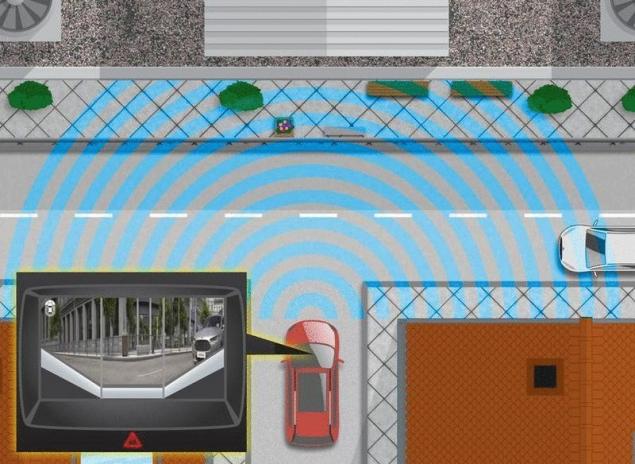 The resulting image will be split into three zones and displayed on the regular display on the dashboard. The driver will be able to safely ensure no approaching vehicles and to perform the planned maneuver. To enter the system after clicking on special button. Off the system will automatically immediately after the vehicle will develop a speed of more than 10 kilometers per hour.
To maintain the visibility of the camera from time to time cleaned with a special pull-out washer, which will be activated simultaneously with the inclusion of the "janitors" of the windshield.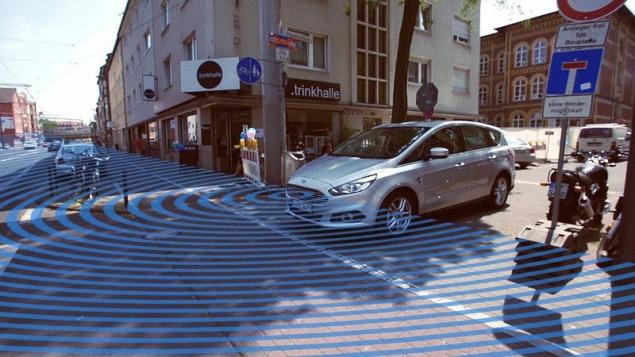 The technology, called Split View, are already available as options on new car models S-MAX and Galaxy, presented in the European market. And by 2020 the company plans to equip its cars with similar safety systems around the world. published
P. S. And remember, only by changing their consumption — together we change the world! ©
Source: hi-news.ru/technology/ford-sozdala-avtokameru-pozvolyayushhuyu-voditelyu-zaglyanut-za-povorot.html