Eco-friendly settlement should appear near the Danish city of Aarhus. It is expected that the new settlement will become the green suburbs, where modern technology will be used to create harmony between its residents and the environment.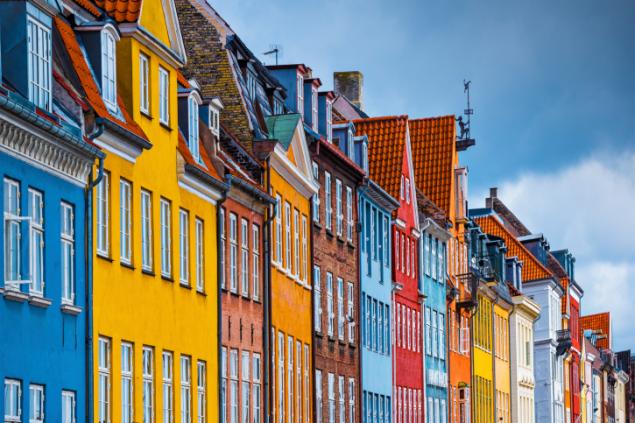 But the interesting thing is that according to the plan in a town called Nye ("new") will be cars.
Instead of "dirty" car in the city will run a tram that will connect Nye with the center of Aarhus. Also throughout the city will pave bike paths.
Car owners who will be coming to Nye, you can leave your car in a special area located near residential neighborhoods.
The construction of the new city, which can accommodate 15,000 people, falls under the development strategy Denmark adopted in 2009.
For the construction of environmentally friendly suburb is expected to take 5 years.published  
P. S. And remember, only by changing their consumption — together we change the world! ©
Source: ecotown.com.ua/news/V-Daniyi-pobuduyut-misto-bez-avtomobiliv-/