So during the diet you do not suffer from bouts of hunger, experts recommend to control your appetite with drinks. They can be cooked from natural and healthy ingredients – berries, and fruits.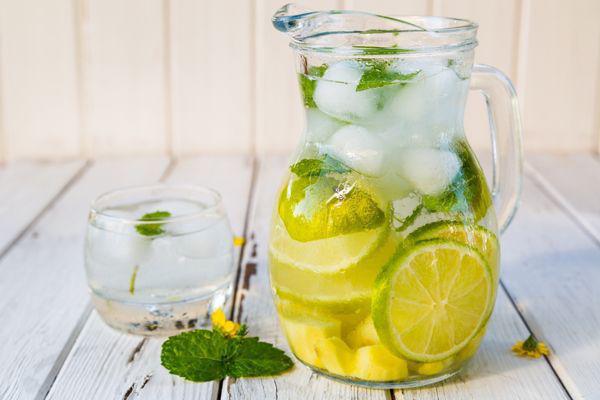 Tops the list of beverages that will quickly satisfy your hunger with fresh fruit compote. It is easy to cook from frozen fruit and you can drink in canned form – beneficial properties still remain: a compote of cranberry improves immunity, strawberries – antioxidant effect of ash – protects against colds.
The following healthy drink for weight loss – the infusion of rose hips. It not only efficiently reduces the appetite and improves the body's resistance to infections.
Compote of dried fruits is also a great option for suppression of light starvation, but only if it is cooked without sugar. Dried fruits contain minimal amount of calories, enhance detoxification and breakdown of fats. Compote based on them helps to normalize blood pressure and the gastrointestinal tract.
Will help to dull the feeling of hunger and beet kvass homemade. It is rich in not only vitamins, but also substances that accelerate the metabolism and promote active weight loss.
Another drink that keeps the appetite under control, hydromel, composed of water and lemon with addition of natural honey. Drink it first thing in the morning and in the evening, about an hour before dinner – lemon will actively cleansing the body and nourishing honey will support his power.published  
P. S. And remember, only by changing their consumption — together we change the world! ©
Source: my.goodhouse.com.ua/top-5-luchshih-napitkov-kotorie-snizyat-appetit/