Pickled lemons are an important component of Moroccan cuisine, such as our sauerkraut, add them to salads, sauces and stews. Occasionally pickled lemons are sold in supermarkets and advanced, as all the authentic ingredients are very expensive. Enthusiasts make salted lemons at home, it's quite easy, but to wait for a whole month. But the jar will last for a year and she will transform your cooking that you never regret.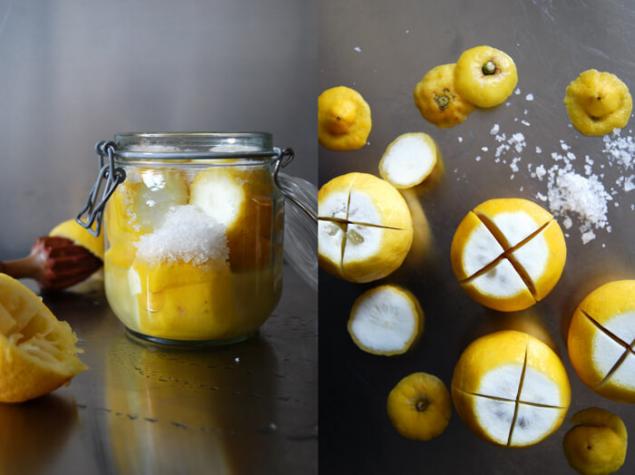 preparation
1. Sterilize the jar. To do this, pour into a saucepan of water, place the jar bottom to bottom, next put the lid and put on the stove. Let the water simmer for five minutes, then remove the jar lid and let them dry on a clean kitchen towel.
2. Lemons wash. Each lemon first make a cut from the top almost to the end, to a depth of approximately 2/3. Exactly the same movement, the lemons usually cut in half. Turn the lemon and do the same with the other hand so that you get quarters lemon, United at the edges. Make these incisions in each lemon.
3. In every slice add a teaspoon of salt (two on one lemon), put the lemons in the jar, they should be pretty tight. Close the lid and leave in a dark warm place. The next day check how much the Bank was formed of lemon juice. If necessary, top up with more juice — it needs to fill the entire volume of the jar, again cover and leave in a dark place for a month.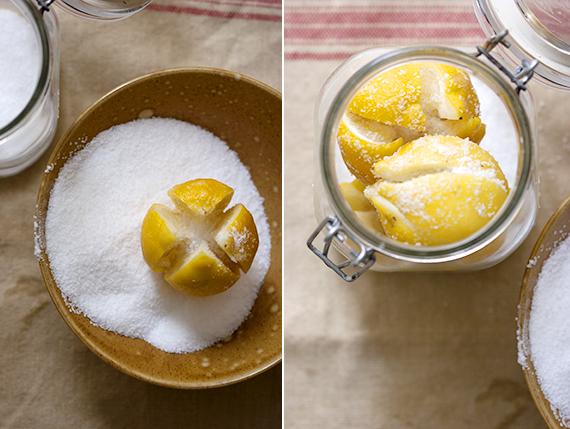 Source: vkusno365.ru/recept/marrokanskie-solenyie-limonyi/