Japanese company Toyota has presented to a wide audience the updated model of its hybrid vehicle Prius. The car, in addition to the unusual design received a lot of innovations. Designers say that the appearance of the car they associate with "runner on the starting position." Besides, the Prius is a distant relative of the hydrogen-powered Mirai.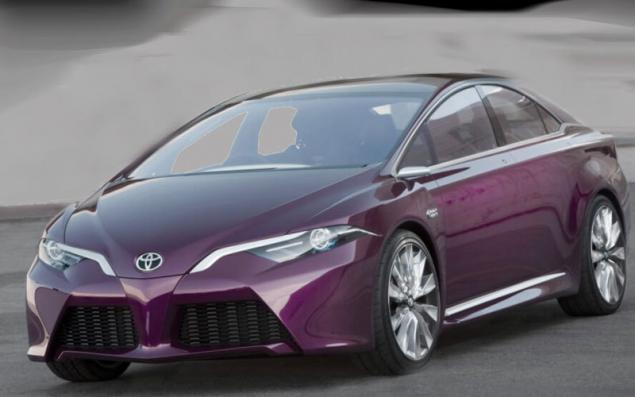 The chief designer of the new hybrid auto — Kouji Teshima, he claims that his creation is reminiscent of a sports car. In fact, the car actually looks sportier than its predecessor. And most importantly it is economical.
The power plant has undergone major changes and modifications. The principle of operation remained the old, but most of the elements are improved. In the so-called "thermal efficiency" of the new engine has reached 40 percent, which is a record for internal combustion engines.
Hybrid system a new Toyota Prius consists of a petrol engine volume 1.8 liters and an electric motor. Total power — 150 HP. The system itself has become 10% cheaper. In the near future the Japanese show promise and charge from your home network model.
"Wised up" and control system. For example, a new safety system Toyota Safety Sense, which recognizes pedestrians, road signs and markings.
published  
P. S. And remember, only by changing their consumption — together we change the world! ©  
Join us in Facebook and in Vkontakte, and we're Classmates  
Source: zeleneet.com