Hairdresser and stylist Christopher Hopkins many years working with women over fifty. With the attendees of his cabin happen really wonderful transformation after he helps them to change hair, makeup and update your wardrobe. After fifty, every woman can look great — said Christopher. You just have to know how.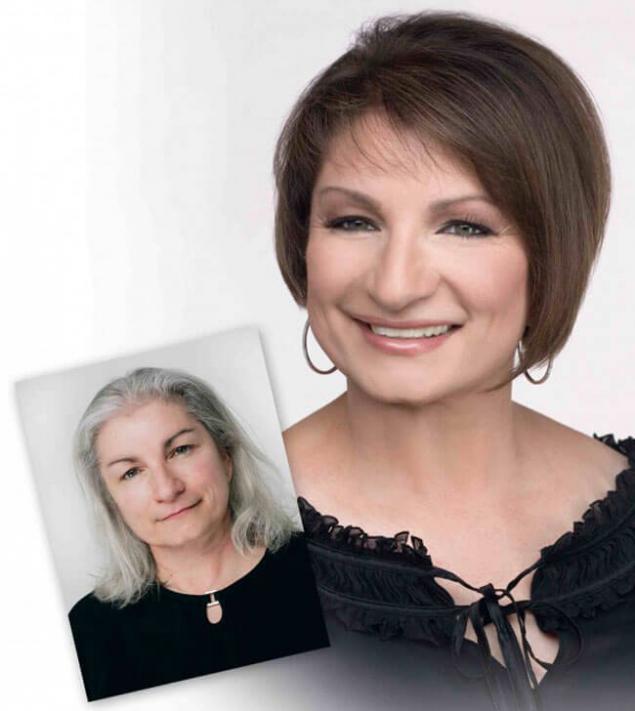 "I really believe that with age, women become more beautiful. Just in our society is still not accepted to talk about beautiful women over fifty. Although recently in the media there are more photos of older people, these images still try to "rejuvenate". Leaf through magazines and see what the ghosts age in the photos and retouch carefully. We are in an age when we are not so easy fooled. I'm for realistic and truthful image of Mature woman who could inspire, not to fuel empty fantasies.
— Want to be beautiful after fifty? Smile. Keep your back straight. Laugh often. Drink plenty of water. Look in the eyes. Be nice to people. Wear a good bra and makeup do every day.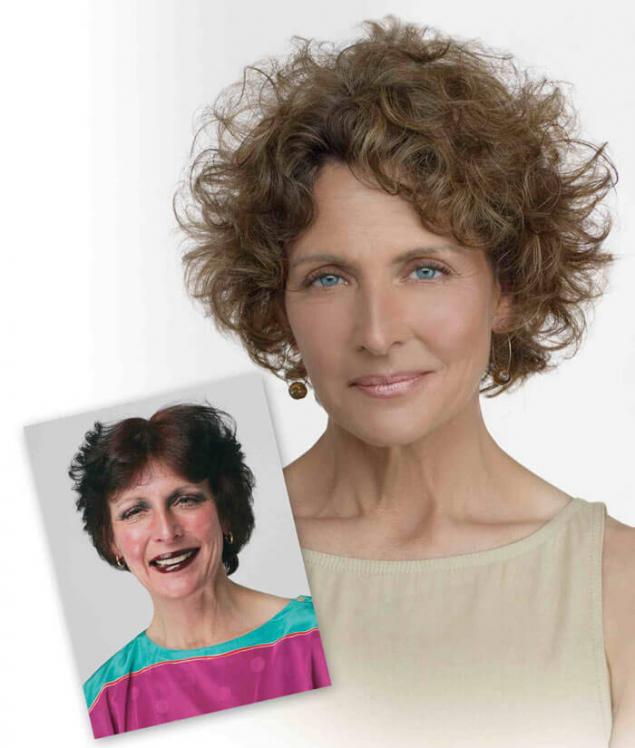 — Avoid common mistakes made by women over fifty. Do not wear tight clothes made of cheap fabric. Remember: if it fits you it does not mean that it fits you well. Do not use dark lipstick and dark nail Polish — they add you.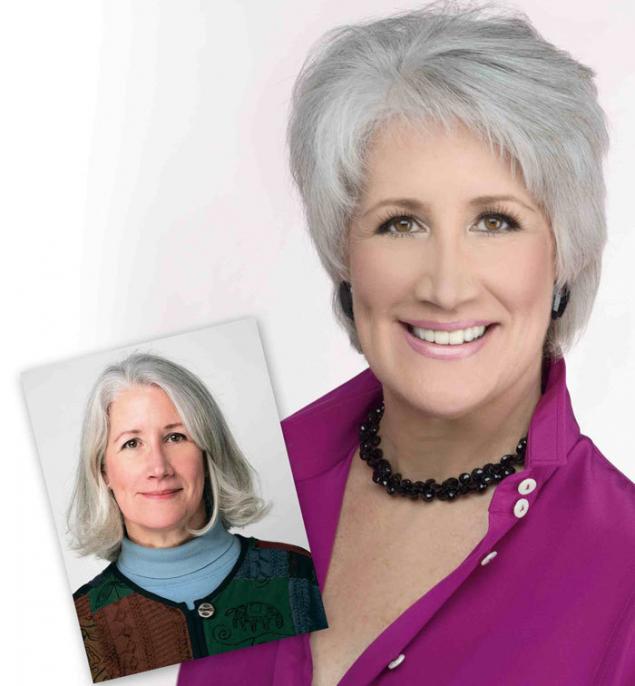 Even if after fifty you're in good shape, don't get too naked. With age, less open clothes make us more attractive. This rule applies to the men.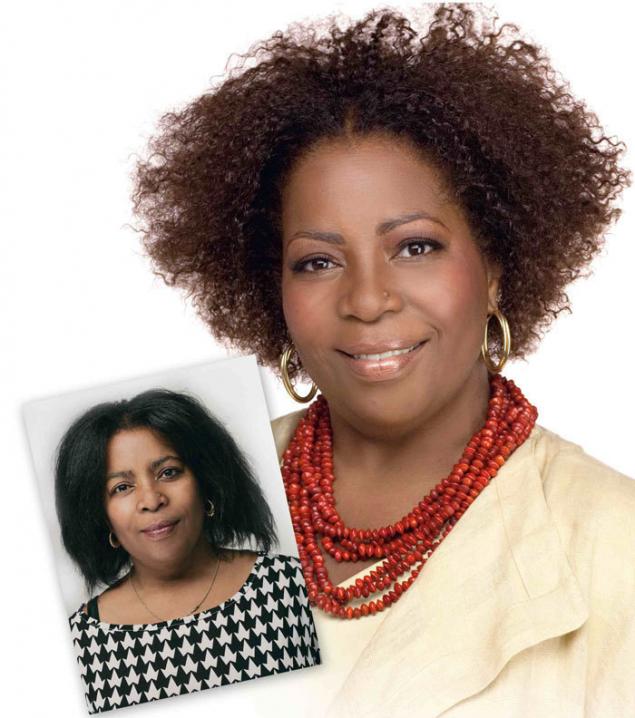 After fifty you don't need any fancy gadgets to look beautiful. Does it just come naturally just because you have the experience, confidence and awareness, which does not happen with the young. Use these advantages and you'll Shine. Confidence is more important than trendy clothes or the desire to look "modern". After fifty it is important to work on yourself every day. If you do not take care of themselves, beauty is dissolved.
I help women look better and, in my opinion, this is the most beautiful job in the world. In letters of thanks women write to me that the change in appearance has changed their lives. One woman that I helped to change the way in 58 years, wrote me this:
"Never before in my life have I received so much attention and respect as it is now. You taught me how to look better, and I first began to realize what a huge impact appearance has on how we are perceived. Now it's so much easier to cope with difficulties. Now the first thing in the morning before Breakfast I go for a run. I look much more toned than before. I never thought that at my age I'd be excited about life"". published
Photos courtesy of Christopher Hopkins interviews Tatiana Krylovii.
P. S. And remember, only by changing their consumption — together we change the world! ©
Join us in Facebook , Vkontakte, Odnoklassniki
Source: vladimiryakovlev.ru/themakeoverguy/