Illustrations accompany us in almost every sphere of life. That designs in the coffee Cup, the cover of your favorite books and magazines, illustrations are on every page on the Internet. We present You a selection of the best illustrators who have surprised us in 2015 with his skill and creativity.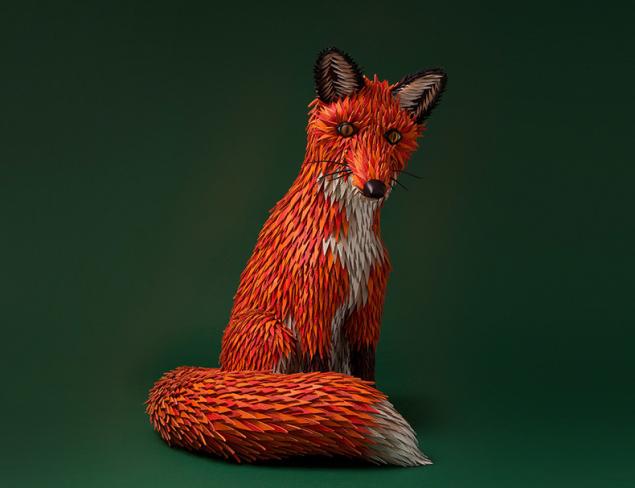 Zim & Zou
The French Duo of illustrators became known worldwide for its amazing work that they have created manually, using paper and leather.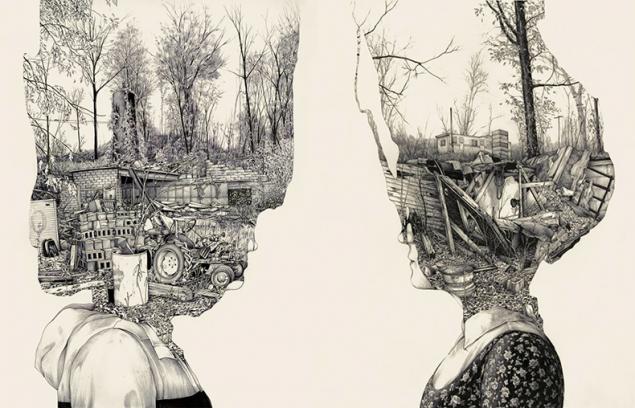 Pat Perry
Pat creates amazing pencil illustrations, writing instead of human faces sketches of cities or natural landscapes. Thus the artist creates a fictional world created by the imagination of each individual and lives somewhere within each of us.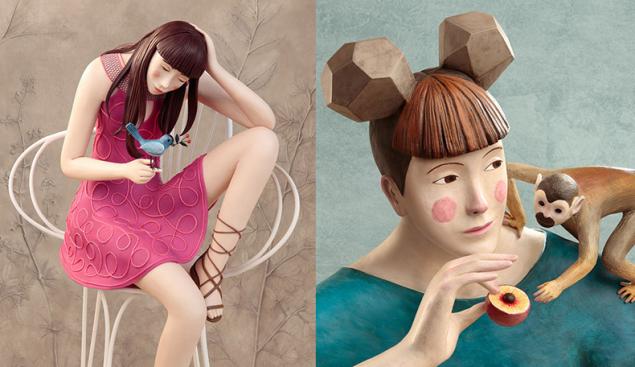 Irma Gruenholz
Irma uses only clay and glue, sometimes adding other materials, like paper or wood as needed.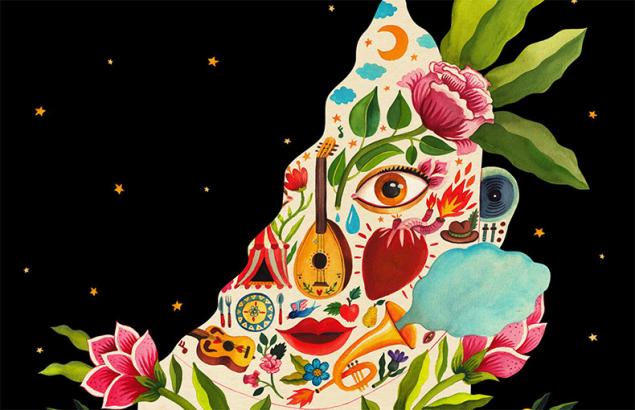 Aitch
Artist of Romanian origin creates a fantasy world, hidden behind abstract images.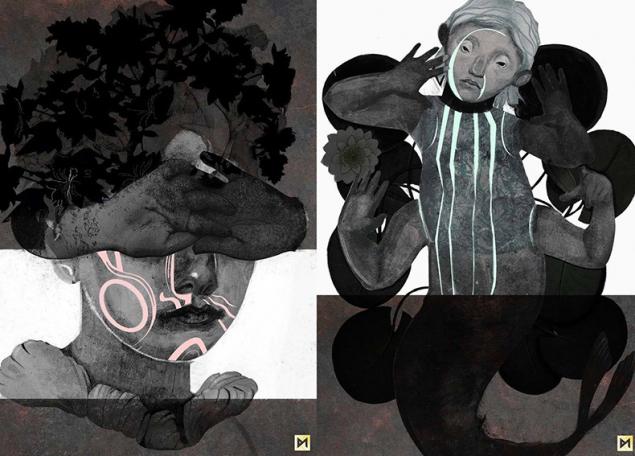 Sophie Majewska
Polish Illustrator in his works reveals a dark darkness, living in the depths of each person. With mysterious symbols Illustrator conveys the inner turmoil, familiar to everyone.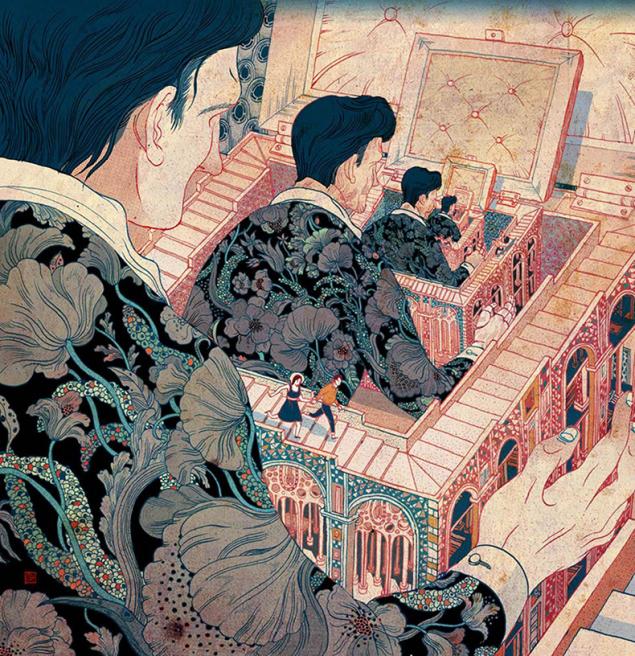 Victo Ngai
Under this name hides a Illustrator-traveler Victoria, who in his works combines the cultures of different countries in which she had to visit.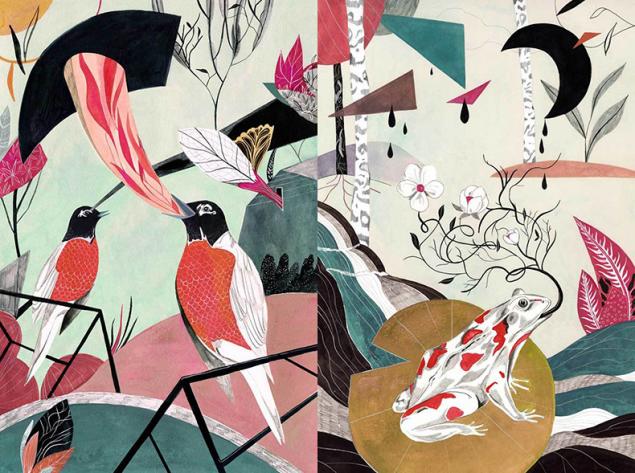 Luisa Rivera
Illustrator creates pictures on the verge of realism and surrealism, interweaving them and images of wildlife.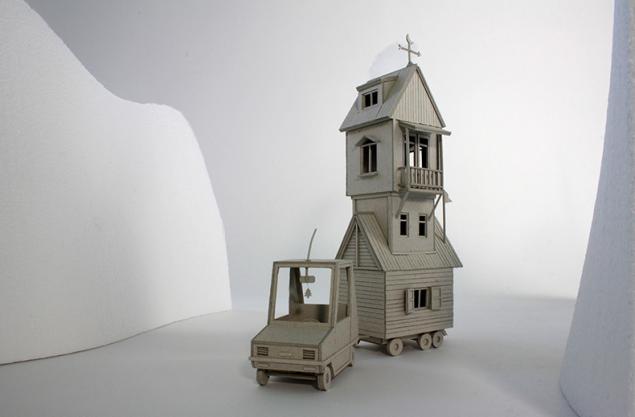 Vera van Wolferen
Faith creates cardboard sculptures, which are often used to create animated films.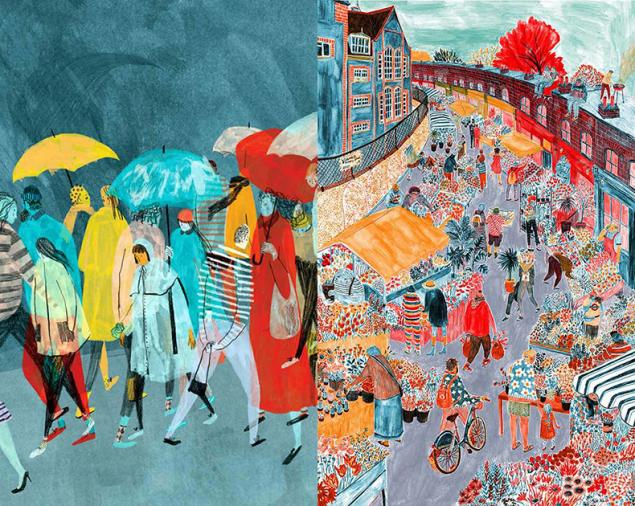 Mouni Feddag
Paintings Illustrator very bright and reminiscent of the work of the Impressionists.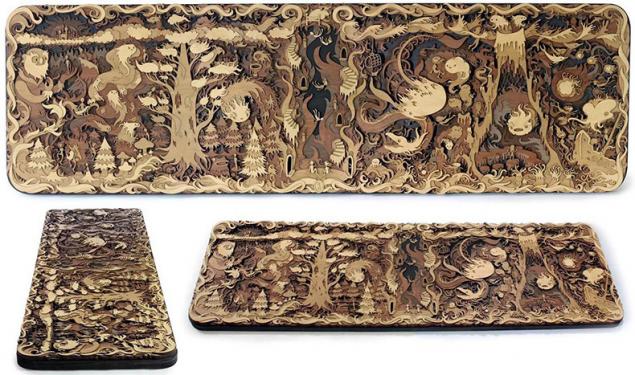 Martin Tomsky
Using wood as the main element of his works, Martin creates amazing compositions on the verge of handicraft and traditional arts. published  
P. S. And remember, only by changing their consumption — together we change the world! ©
Join us in Facebook , Vkontakte, Odnoklassniki
Source: fototelegraf.ru/?p=322237