Did you ever get over the fact that the window sill can be one of the highlights of the interior design? If not, then it is necessary to think about it and apply one of 5 ways how to use the window sill in the interior of your home.
1. SILL-BENCH
Weatherstrip bench would be a great option for homes and apartments where the Windows occupy a large part of the wall. In the case that the average height of the stools or seats of chairs is 46 cm from the floor and the window starts approximately at a height, then the place to submit your windowsill in the form of a bench.
Below sill — bench served as a convenient place for sitting, it is necessary to accurately determine its material and depth. To do this is to opt for the material of natural wood and a depth of not less than 30 cm.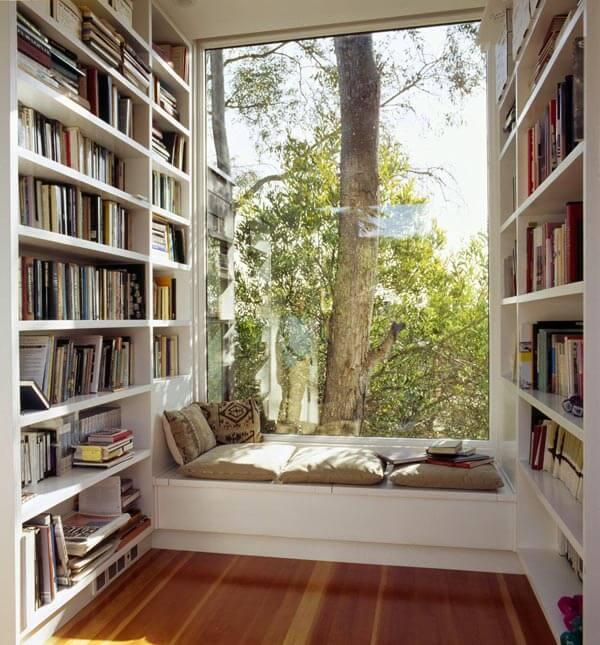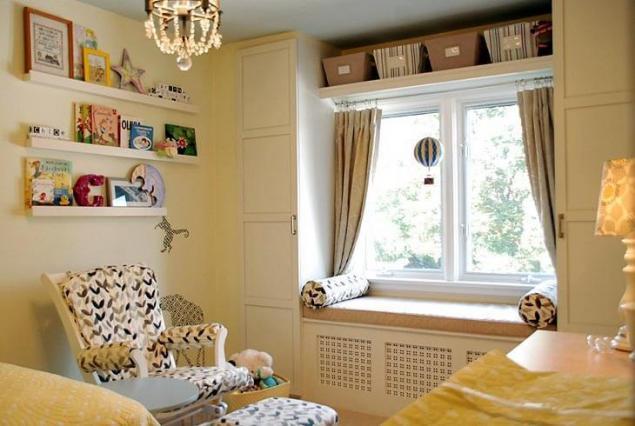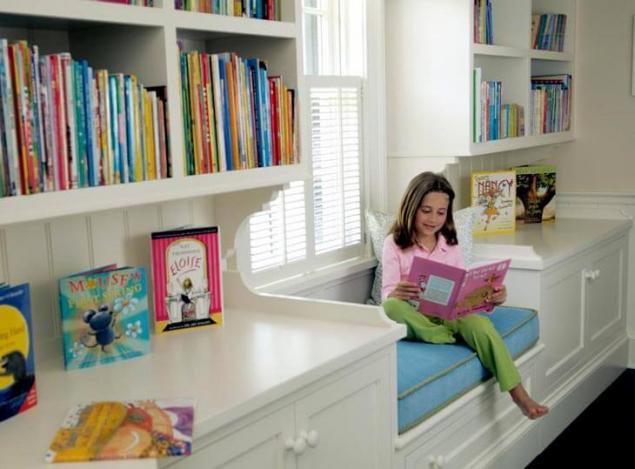 2. SILL — COUNTERTOPS
This replacement good for food. The main requirement for window sill height. It should be about 83 — 93 see a countertop can be used as a table, it is possible to make installation of a sink in a window sill countertop. To sill — countertops used both natural and artificial stone, MDF or composite material.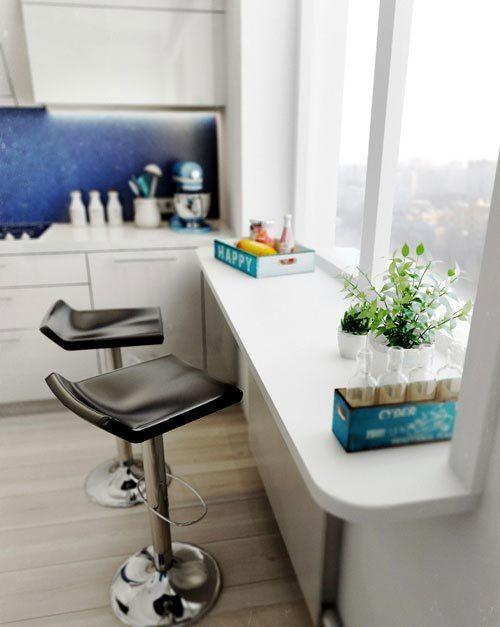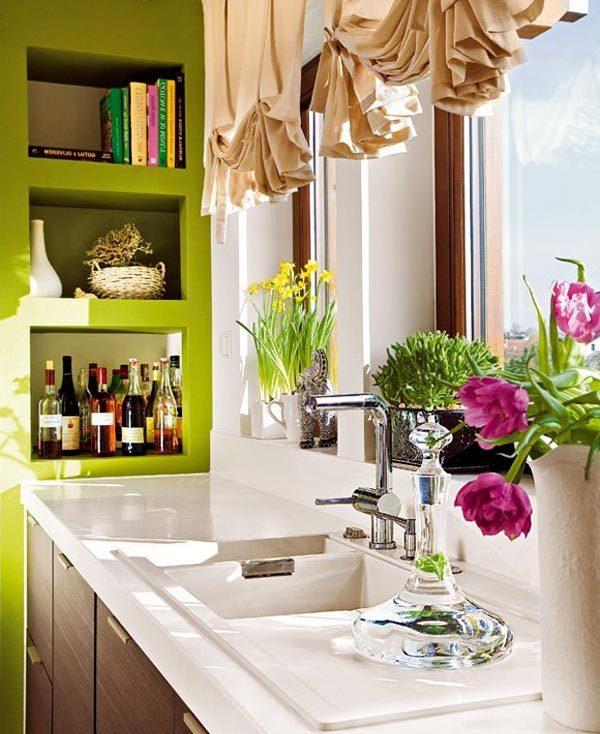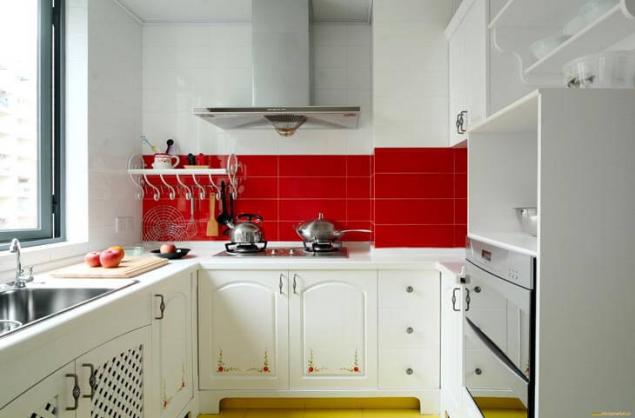 3. SILL — DESK
If you have a small apartment, then this option may be very useful. The sill is presented in the form of a desktop will save space in the house where you will have various items for knitting, embroidery. Of course, for convenience you want the height of the sill was 75 cm Depth: it should not be less than 50 cm, to be able to place even the monitor, keyboard, lamp, books.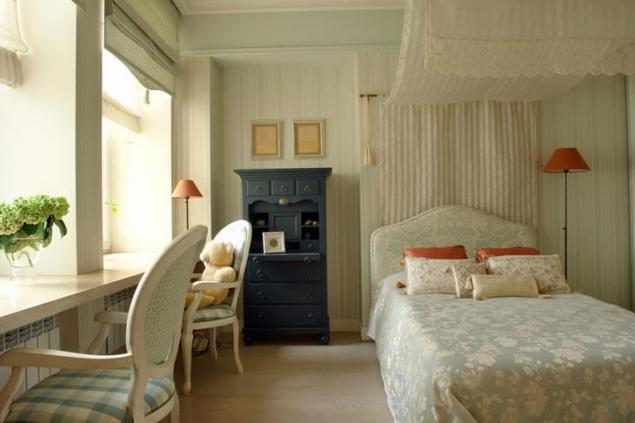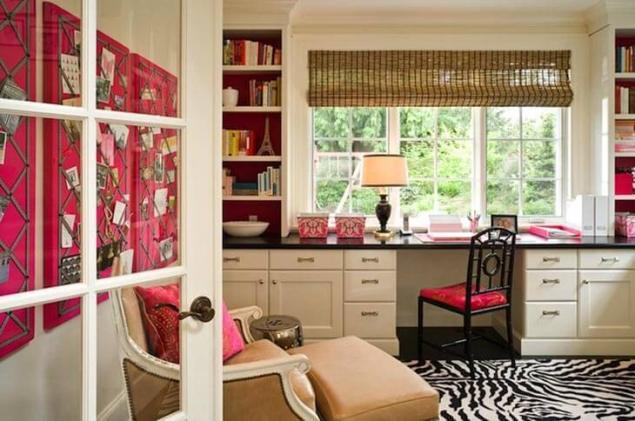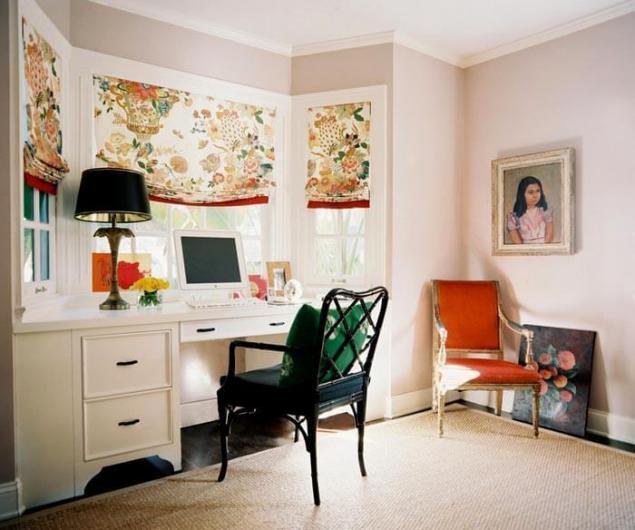 4. WINDOW SILL BED, BED
Very comfortable to rest on a standard bed or the couch. The main point is that the window sill was made softer and wider. Still this is a very comfortable place to read favorite books.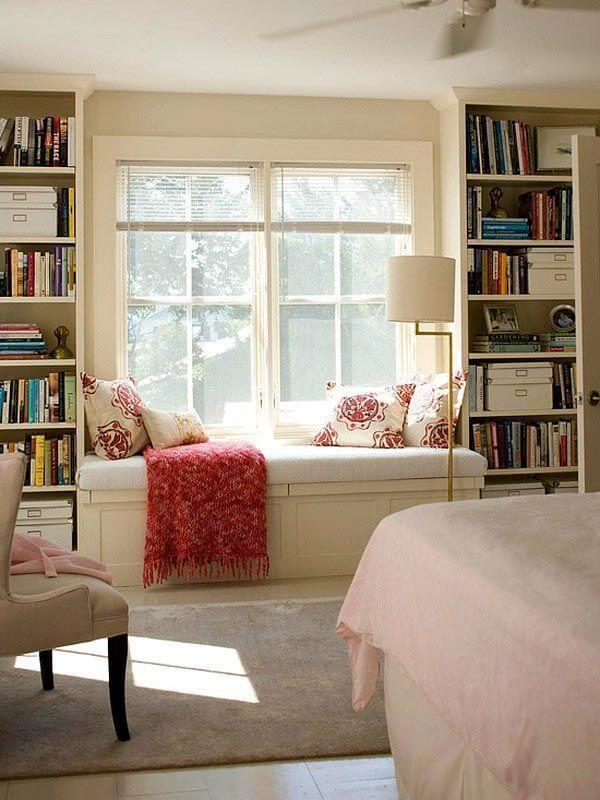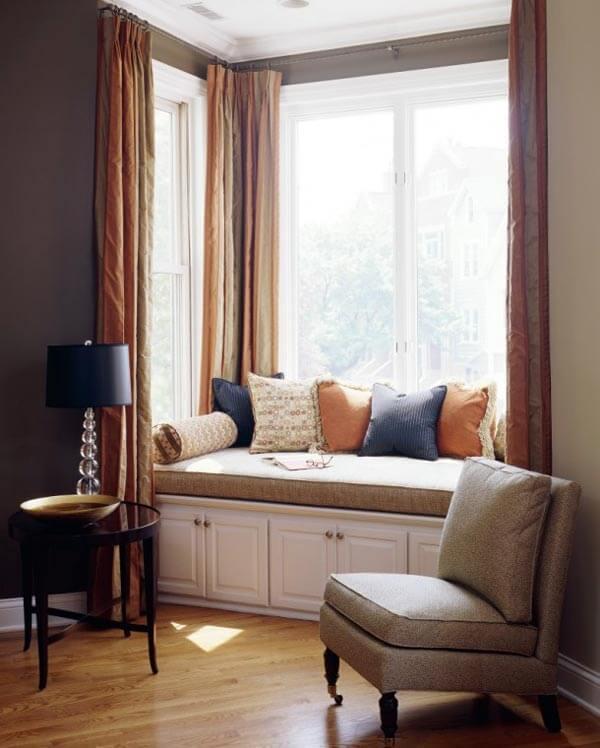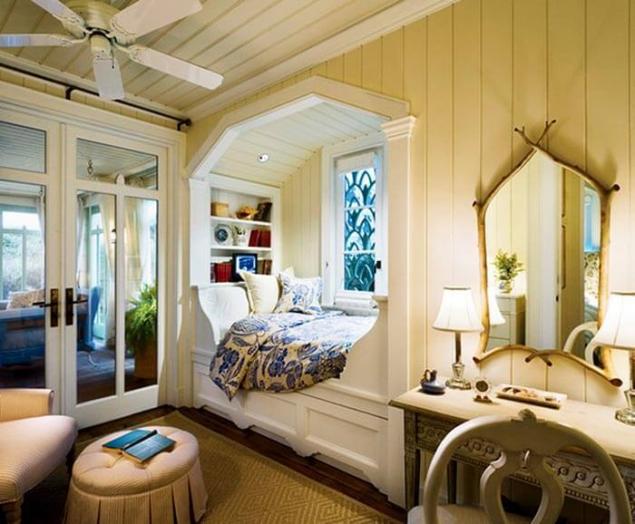 5. THE WINDOWSILL — DRESSER
It needs to have depth ranging from 30 cm excluding battery. It is quite a place to put the chest under the sill. This option can be combined with a sill — Tahta. Any of these options, use the window sill can add originality and uniqueness in the design of your room.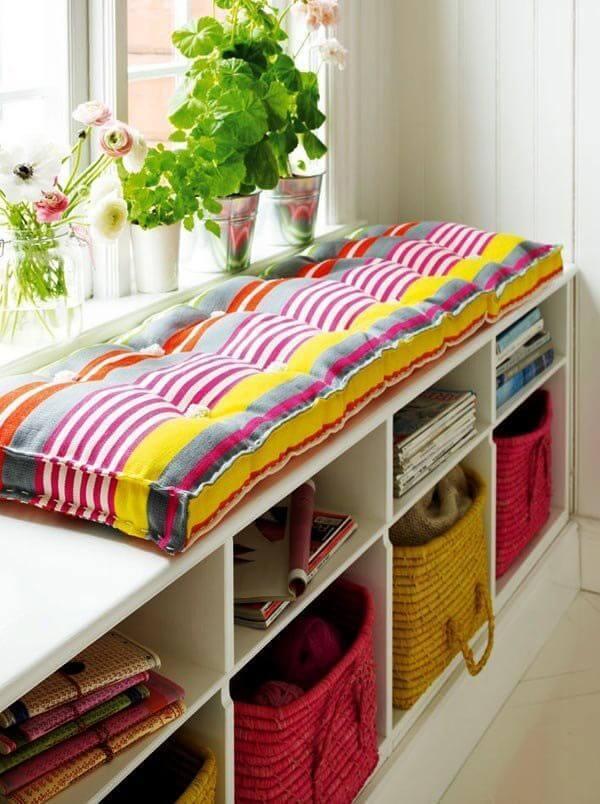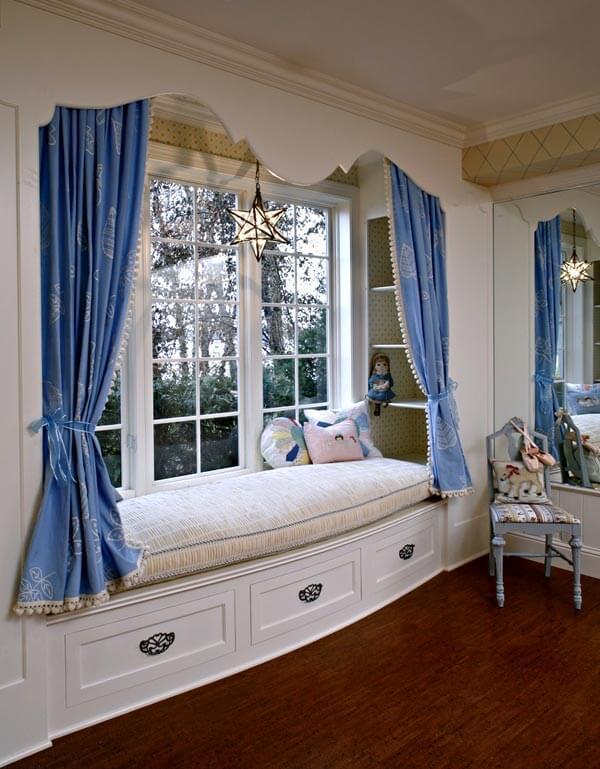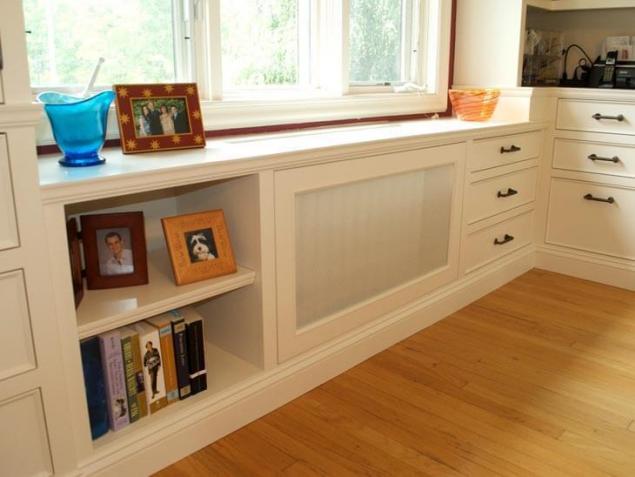 Source: interiorizm.com/idei-podokonnika