I came across this phrase on the page of his girlfriend and fell in love with her at first sight. You can interpret this statement as anything – the way it will respond in relation to Your own life.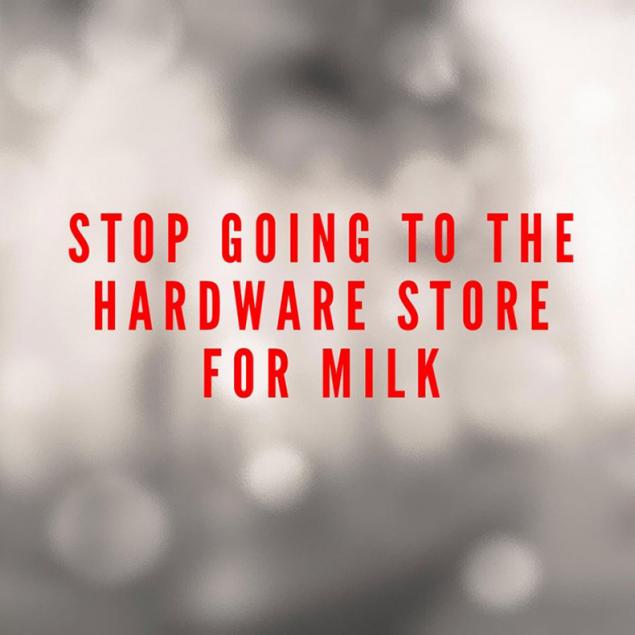 Maybe your relationship collapse because you work go for milk in the household? And there, alas, only offer hammers and drill...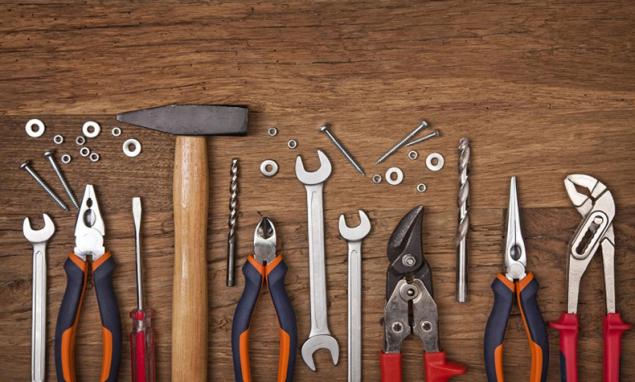 Maybe Your job makes You angry, because You still ransack the nooks and crannies of the household in search of milk, and go from there... well, let's say... with screws?
Maybe Your spiritual or religious path more and more frustrating for You because You just ask to sell You a bag of milk, and You... sent straight to the plumbing Department?
Or the city in which You live, weary You to death, because it does not sell the sort of milk that You need?
And now you are terribly angry at the economic (whatever You mean by household in this case) because it does not sell milk – instead of asking yourself why You are still searching for milk where You can sell you a bottle of paint or turpentine.
It may be wise to stop going for milk in the household?
Maybe it is time to recognize that it's not working?
Maybe, finally, to look for "food" elsewhere?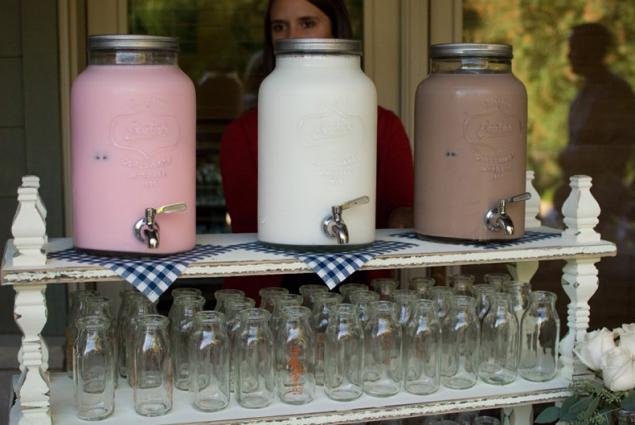 Discuss? Forward!  
Material originally published on the page of a famous writer, the author of international bestseller "Eat, pray, love" on the social network Facebook.  
P. S. And remember, only by changing their consumption — together we change the world! ©
Join us in Facebook , Vkontakte, Odnoklassniki
Source: www.matrony.ru/elizabet-gilbert-hvatit-hodit-za-molokom-v-hozyaystvennyiy-magazin/