By the end of the decade, such modifications will be available for all models of the brand, say the British. To assist in developing a cost of six million pounds (714 million rubles) will be the Delta Motorsport, Potenza Technology and.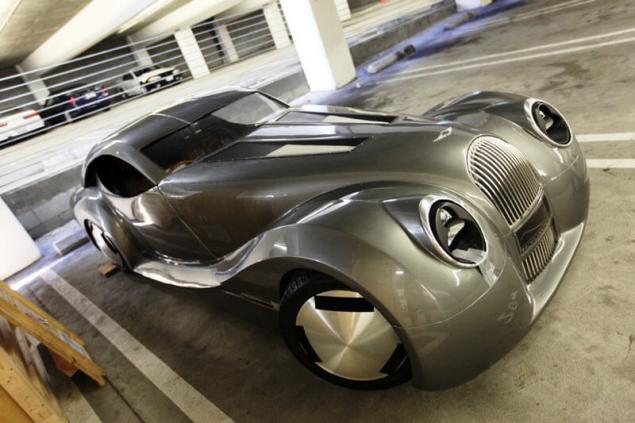 In 2008, based on the model Aero 8, the company has built a concept LIFEcar fuel cell. In the project participated QinetiQ and Riversimple, scientists from the universities of Cranfield and Oxford. In the course of evolution "lifer" transformed into a hybrid, which the British wanted to put on stream, but never did.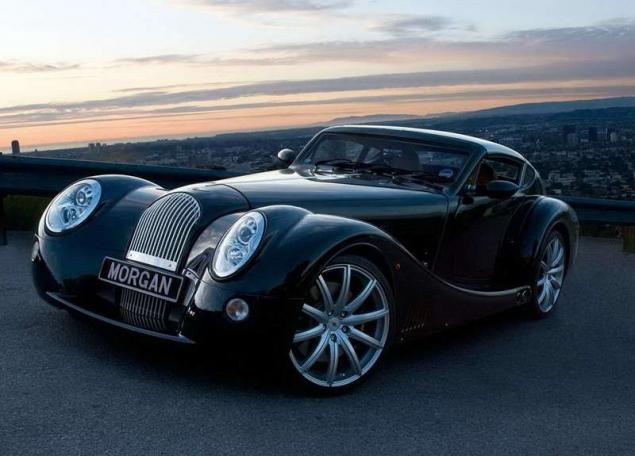 Now the history of hybrids may be more successful ending. Funding a new project took on the British Centre advanced drive systems (Advanced Propulsion Centre APC).
This development is part of a larger campaign of APC in the area of prospective power plants and batteries, with funding of 74 million pounds, of which 31 million was allocated by the British government.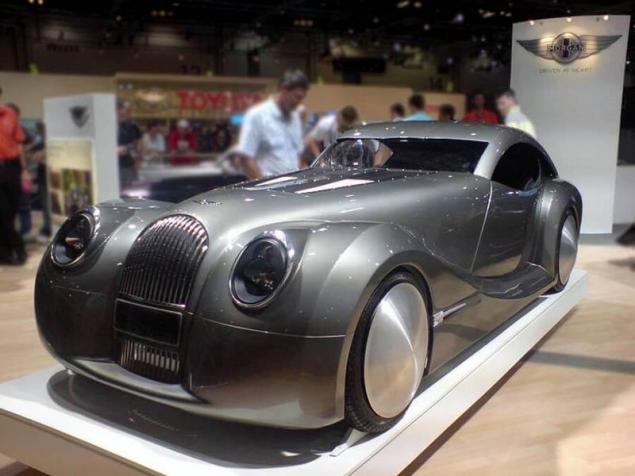 In addition to Morgan, these funds will be directed to the London Taxi Company, AGM Batteries, Jaguar Land Rover, Parker Hannifin and their industrial partners. Respectively, will be running five separate projects designed to reduce emissions into the atmosphere.
published
P. S. And remember, only by changing their consumption — together we change the world! ©
Join us in Facebook , Vkontakte, Odnoklassniki
Source: greenevolution.ru/2016/02/03/avtomobili-marki-morgan-stanut-gibridnymi-cherez-tri-goda/