"A little bit" pesticides may cause diabetes, so the buyer should be able to choose organic.
In September in Stockholm at the meeting of the European Association for diabetes research presents the results of scientific work confirming the relationship between pesticides in food and the occurrence of diabetes.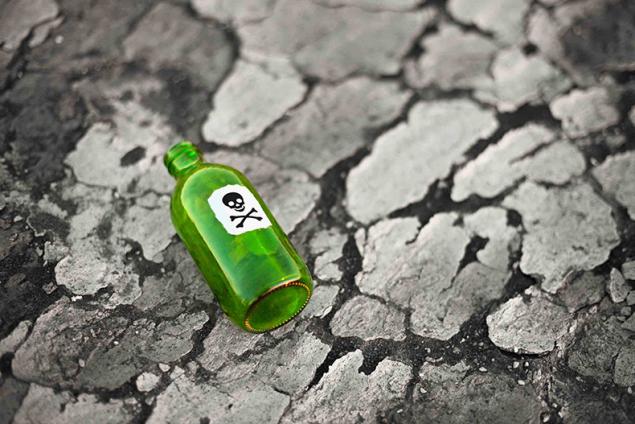 Researchers surveyed 66 thousand people for 21 parameter. And I think that we can draw from all of the data obtained two important things.
First —
the cause of diabetes type represents a set of lifestyle factors and heredity
. We can point a finger at people with diabetes and think that this will force them to look at themselves and change their way of life. However, despite the widespread method of "point a finger", as the motivation system, it does not work.
Meanwhile, if you do not make the patient fear and not to get stressed, possible, treatment will be more productive.
Diabetes is a disease around the world. Currently, more than 350 million people suffer from diabetes and, according to forecasts, this figure by 2050 will grow to 550 million.
The second conclusion -
organic food affects the development of the disease
. It is impossible to tell which pesticides cause diabetes or exacerbate it, but
they definitely increase the risk of disease
.
I repeat, extremely important that we build a system of organic agriculture, in which natural fertility of the soil.
We can't relax at a certain point and think, "Well, we just try to minimize the use of pesticides and fertilizers? It will be much easier, in the end, is small doses of chemicals can cause significant harm?"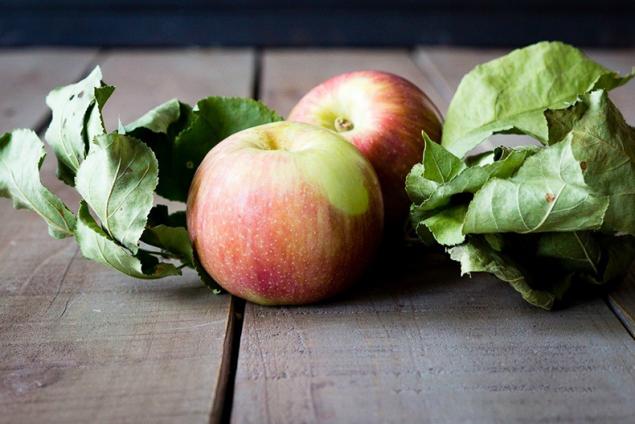 My opinion is that we don't know, but more and more scientific evidence that organic products have several advantages for the buyer he, the buyer, should have that choice. published  
Author: Helena Bollesen  
P. S. And remember, only by changing their consumption — together we change the world! ©
Join us in Facebook , Vkontakte, Odnoklassniki
Source: look.bio/post/show/236