American educational video about the dangers of conventional cosmetics and how global brands are capitalizing the words "natural", "herbal" or "organic" without any control from the authorities.
Information about the potential harm of many chemical ingredients are enough consumers are scared, and take advantage of the situation and actively promotes goods of dubious genuineness.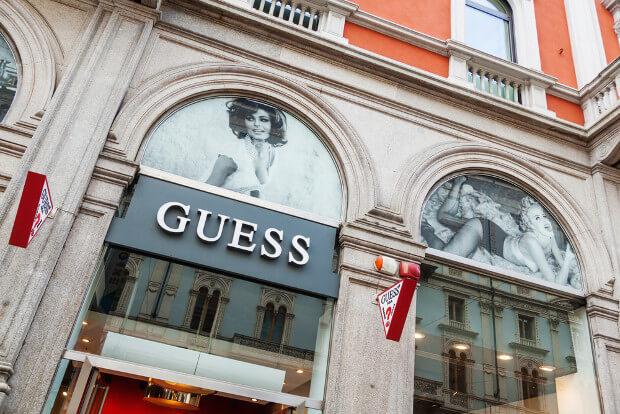 For example, the shampoo with pomegranate extract, even organic. Sounds, other than 0, 05% grenade bottle contains all the same chemical ingredients that result in the use of particles of natural no. On the shelf of the bathroom for the average woman about 12 cosmetic products, the man – about 6, and 3 – the child.
SUBSCRIBE to OUR youtube channel that allows you to watch online, download from YouTube free video about the recovery, the rejuvenation of man. Love for others and ourselves, as the feeling of high vibrations — an important factor
And not all of them know what amount of lead contained in lipstick how toxic deodorants, toothpastes and what danger hides magic foam from the tubes. The more confusion we find on the packaging, the more we enter into a profound error about what is really natural.
The American organic movement is actively fighting the confusion. No wonder the American government standard USDA is one of the strictest in the world.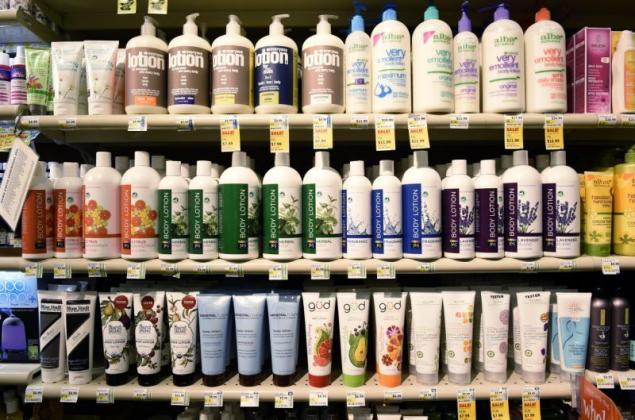 Choose ECO cosmetics: 8 organic products for skin careHow to make natural cosmetics
To achieve its requirements are not simple and expensive. But the presence of the certificate (whether USDA or NSF) are really encouraging the consumer, who can not independently control the manufacturing process or ingredient composition. published  
Put LIKES and share with your FRIENDS!
www.youtube.com/channel/UCXd71u0w04qcwk32c8kY2BA/videos  
Source: www.bionicamarket.ru/blog/view/21