Beautiful, well-groomed hair – the subject of dreams of any woman: from a young girl to an accomplished business woman. To make the curls look perfect, one of the natural beauty is not enough – you need a proper diet, protection from environmental influences, daily care.
One of the most popular care facilities have long been a natural oil that when applied correctly can give a magical result. They contain many useful vitamins, are used for application to the head in pure form and in the composition of the masks — together with suitable components. It is not a panacea for all problems, but using the oil will help the curls look more healthy.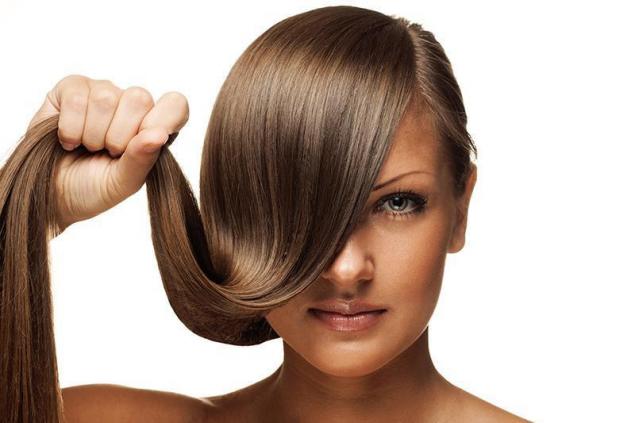 Coconut oil.
Highly nutritious, therefore ideal as air conditioning. It has antimicrobial and antibacterial properties and penetrates deep into the hair roots. It is often used hair loss, baldness. This is the ideal prevention of early graying!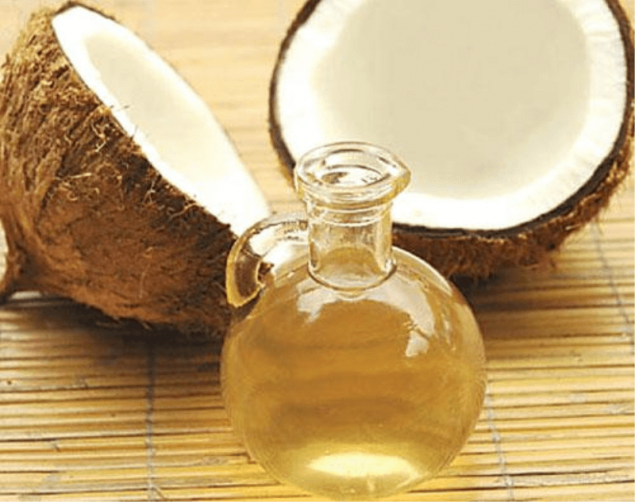 Avocado oil
will restore damaged or dry hair. Apply it as a mask overnight or use daily as protection from external factors.  
Macadamia oil
is a champion in content of fatty acids. Perfectly moisturizes and returns elasticity to the hair. It is recommended that girls with colored and damaged heat styling hair. RUB oil into the scalp before bed twice a week as a mask (in the morning it needs to come off).  
The hazelnut oil.
Will give hair Shine and slow down hair loss. It "seals" the hair scales, extending the life of color treated hair.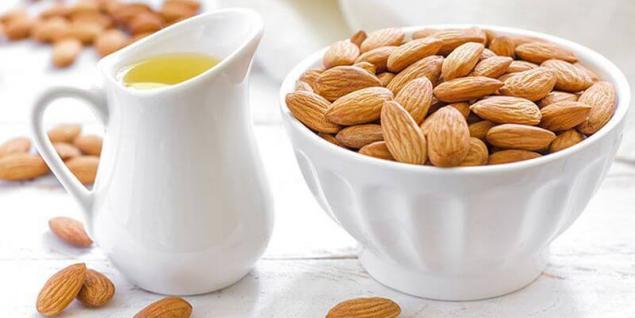 Almond oil
is suitable for all hair types because of its light texture. Perfectly restores the hair shaft and promotes long-term hydration.  
Jojoba oil
is ideal for thin hair. Perfectly nourishes and moisturizes, leaving hair smooth and manageable.  
Castor oil
speeds up hair growth. Makes hair thicker and more luxuriant. Use it once a week and rinse thoroughly.  
Apricot kernel oil
helps improve dry, brittle and lifeless hair, nourishing and saturating them with vitamins. Suitable to any type of hair.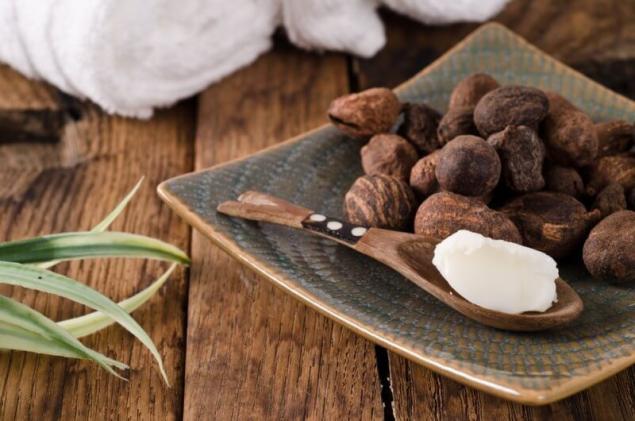 Shea butter
prevents split ends and protects against breakage. Does not clog pores and leaves no greasy residue.
Sea-buckthorn oil.
Ideal for thin and dry hair. It strengthens hair, gives them thickness, and accelerates growth. published  
P. S. And remember, only by changing their consumption — together we change the world! ©
Join us in Facebook , Vkontakte, Odnoklassniki  
Source: vk.com/ekoduh?w=wall-21293291_47972