The solution that will help ordinary citizens to get rid of the problems with road congestion in terms of busy city traffic, comfortable travel in any weather to transport bulky loads and spend a lot of money, just rotating the pedals – the found.
The engineers of the Swedish company Velove built a unique electric bike on four wheels called Armadillo. Its remarkable feature is the "body", made in the form of a transparent awning, which not only improves aerodynamics, but also allows you to shelter the driver and safely transport all kinds of goods.
The bike is a four wheeled platform with doors for convenient landing of the driver and in fact is a kind of loserdom (recumbent). The cabin of the ATV is made of durable polyester, and has two seats for driver and passenger. It also provides additional module for transporting Luggage.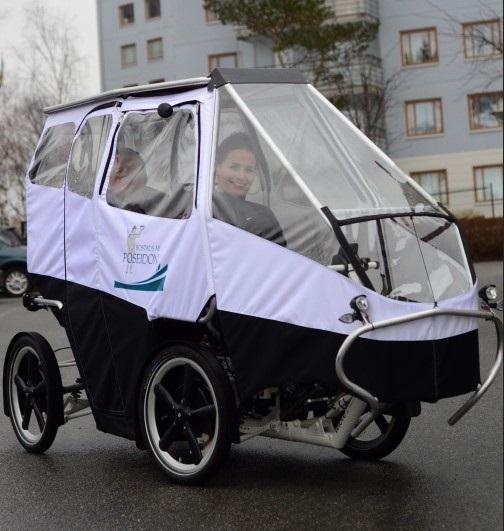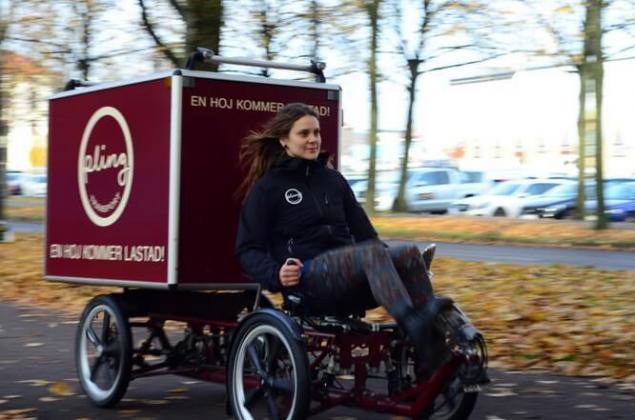 Initially, the bike Armadillo was conceived as a multifunctional vilamarina. In 2015, the first modification of the Armadillo electric cargo bike with a spacious cargo box that can carry up to 150 kg of payload.
The Swedish engineers designed the model with a semi-trailer with a volume of 2 cubic meters and a carrying capacity of 300 kg. In this construction, to the cargo bike and added another axle and two extra wheels. Depending on customer requirements, the trailer can be equipped with seats, and then the "viagrasoft" transformirovalsya in a vehicle for transporting passengers – a modern version of a rickshaw-mobile.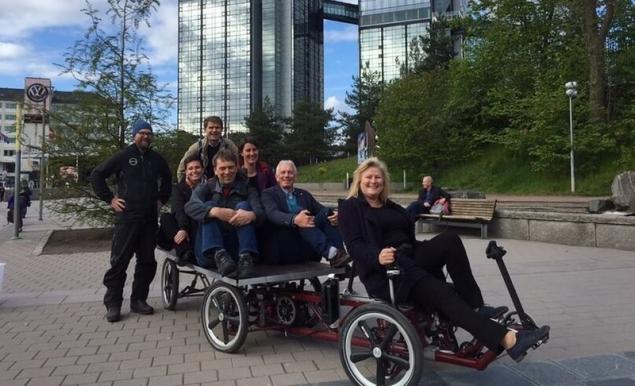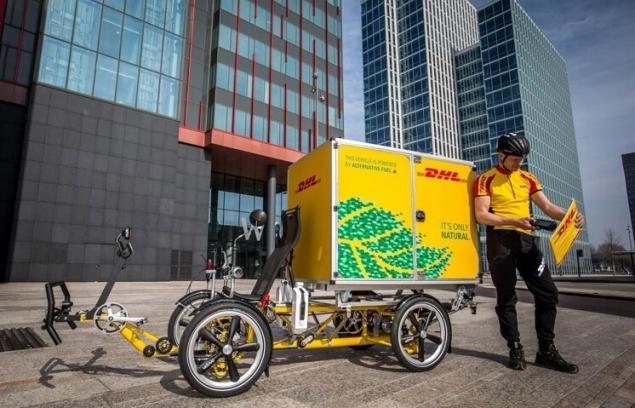 Is designed, primarily, to the work of human muscle power and pedal drive, this bike tent is also equipped with and electric propulsion, according to ecotechnica.com.ua. The basic model is built on an aluminum frame mounted with 250-watt Bafang motor Max, which draws power from 0,55 kW battery (optionally, the capacity can be increased). Drive four-wheeled bike with 14-speed Rohloff SPEEDHUB drivetrain.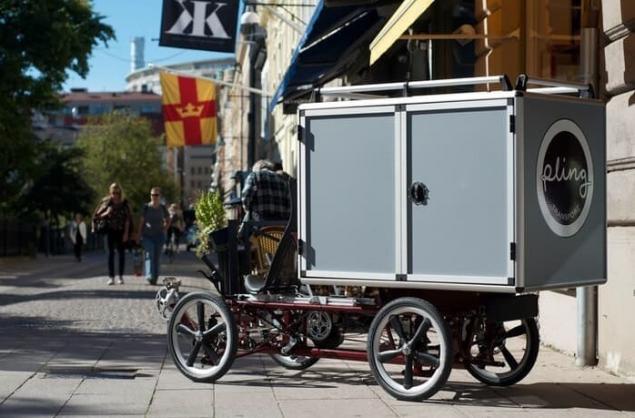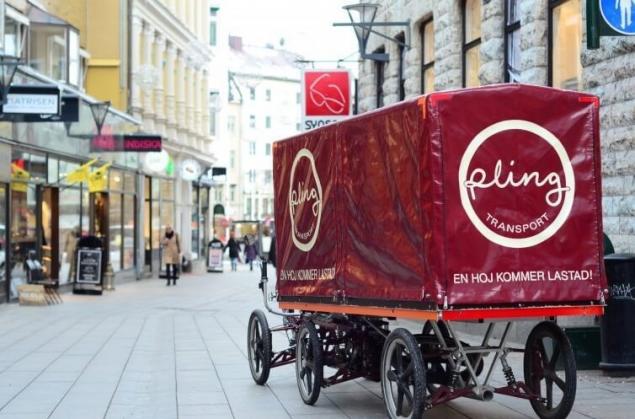 In addition, Bicycle-truck Armadillo is equipped with hydraulic brakes on the drive wheels Magura Big Twin disc and Parking brakes, 20-inch tyres Schwalbe Big Apple Plus, led lighting, and communication connectors for mobile devices. The optionally available ventilated seats, extra doors and vents in the cockpit of the lightning fastener, customized awning, a variety of electronic assistants and much more.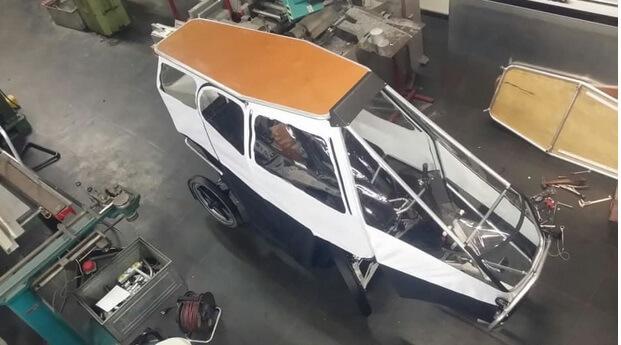 As for the cost Velove cargo bike Armadillo, the price of the basic version are expected to be of the order of 7 800 euros. Wishing to buy it will also need to pay a not very cheap shipping is around 1000 euros (USA and Europe). On the manufacturer's website States that booking, a prepayment 30%, and the first deliveries are scheduled to begin in April 2016.
SUBSCRIBE to OUR youtube channel that allows you to watch online, download from YouTube free video about the recovery, the rejuvenation of man. Love for others and ourselves, as the feeling of high vibrations — an important factor in recovery — EN  
Put LIKES and share with your FRIENDS!
https://www.youtube.com/channel/UCXd71u0w04qcwk32c8kY2BA/videos
Subscribe -https://www.facebook.com//  
P. S. And remember, only by changing their consumption — together we change the world! ©
Join us in Facebook , Vkontakte, Odnoklassniki  
Source: ecotechnica.com.ua/transport/931-gruzopassazhirskij-velosiped-velove-armadillo-komfortnyj-perevozchik-s-gibridnym-privodom.html