The company Opel has achieved a new high efficiency diesel Opel Insignia has overcome on a single tank of fuel the way to 2111 km away from the Swiss Alps to the North sea and back.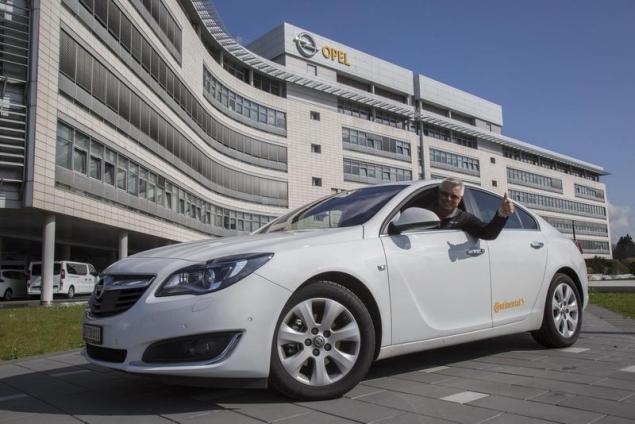 During a race behind the wheel of the Opel Insignia equipped with the 1.6-liter 136-horsepower diesel engine, was a former pilot of the Airbus Felix Egolf. The first segment of the route was 429 km and stretches from the Alps in Switzerland to the Opel headquarters in rüsselsheim, where Egolf talked with the Vice President of GM Christian Muller. Then the Swiss got to the town of Cuxhaven on the North sea, along the way making stops in münster and Oldenburg. The way back lay through Hanover, Kassel and St. Gallen. And did your trip finish in Zurich.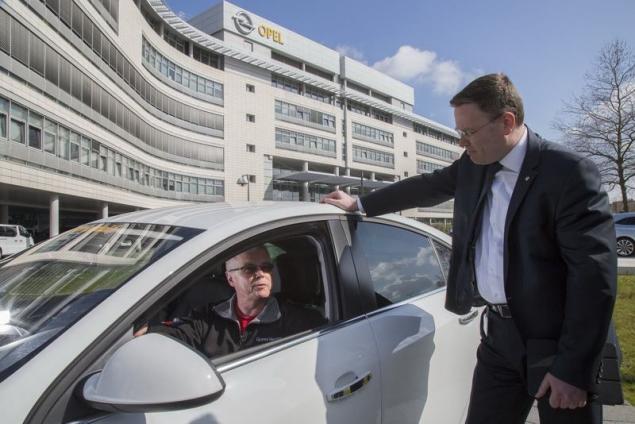 At the time of arrival Opel Insignia overcame 2111 km, while average fuel consumption was 3.46 litres per 100 km. It is somewhat smaller than the official data, according to which the fuel consumption of the vehicle in the ecoFLEX version is 3.8-3.9 l/100 km. meanwhile, representatives of Opel said that the car did not pass any specialized training. Himself Felix Egolf in turn, noted that overcoming long distances on one tank of fuel available to "anyone" who has a "thoughtful manner of driving".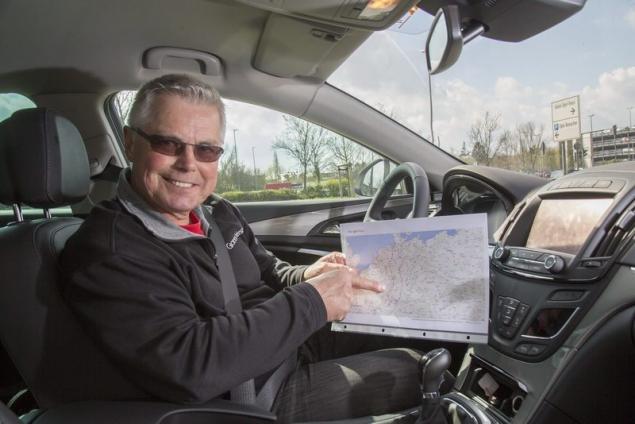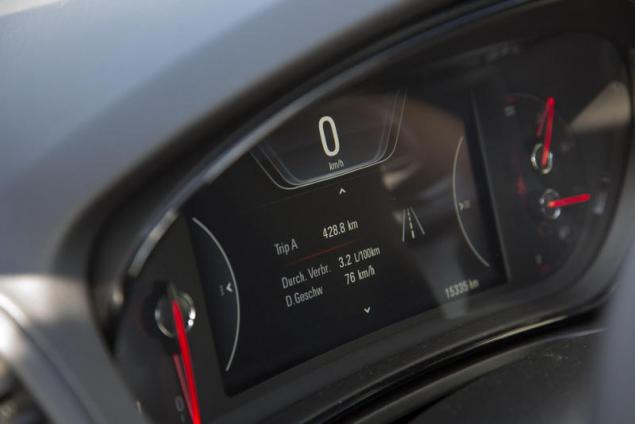 Note that these records of efficiency on production cars were fixed before. For example, in July 2015, usual Honda Civic Tourer drove through 24 States of the European Union, showing the average fuel consumption level of 2.82 liters per hundred, and this achievement got into the "Guinness Book of records".
And in may 2015 serial Peugeot 208 overcame 2152 km on a single tank of fuel, but this achievement was not recorded representatives of the "Books", and races were held on a special track, not in the real world. Whether representatives of Opel to submit your application for the fixing of the record for efficiency was not reported. published  
P. S. And remember, only by changing their consumption — together we change the world! ©
Join us in Facebook , Vkontakte, Odnoklassniki
Source: auto.mail.ru/article/60254-2100_km_na_odnom_bake_teper_vozmozhno_i_eto/