The rule of 2 minutes works fine for parsing incoming ideas, tasks and emails. It sounds like this — if something can be done in 2 minutes — do it now.
If not — then figure out when you would like to receive a reminder about it and add it to your task list or calendar.
With regard to the tasks list, here is better suited Pomodoro technique. When you determine a contiguous block of time when concentrating on a single case or project, for example 25 minutes. The day is likely to be able to do somewhere in the 10-15 contiguous blocks.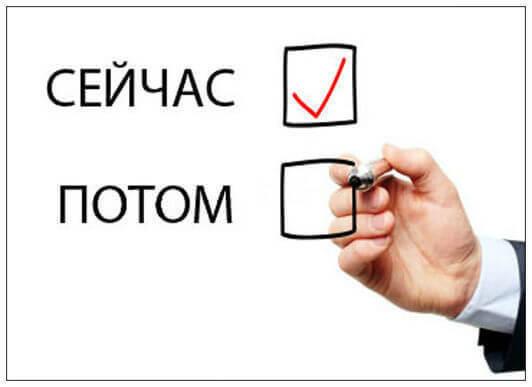 But what if you need to quickly make out a list of urgent cases, where 10-15-25 minute continuous blocks do not get off, because or time is much less or much more?
For quick parsing of the stale of Affairs suitable technique 2m. Using the principle of the Final Version, go through all of the tasks and do each for 2 minutes. Then cross out, if necessary, added to the end of the list. Ie instead of doing the task as much as you want — strictly 2 minutes and all.
The advantage of this approach
is you can very quickly parse a large to-do list.
Disadvantage
— may have to some cases even to return. And can be to most. But most importantly — every one of them got the attention and gave him the course. And this is often enough to make the project move.
Thus already for 2 Pomodoro — 25+25 minutes, can be dismantled about 25 cases! Some of them will be done completely! Some minimal attention required today, will be converted, and a period of rest can be moved by at least tomorrow. To some even today will need to come back. On some projects someone else starts to work. Some can be deleted, as anything reasonable can be done. And it may be several things that you will allocate later in the day one or two Pomodoro.
It will also be interesting: Find out how half an hour can change Your life withEmotional intelligence — 5 simple ways to develop
The result is a list of the urgent and overdue cases dismantled, have a clear idea what to do next. And as a nice bonus — a boost of motivation and energy!
You should pay attention when using equipment 2m:
The timer in 2 minutes and needs to draw attention to themselves to stop in the middle to sveneti, blinking — anything.
If it is not done after 2 minutes — delete it, and copy down the list, in this or perhaps in more precise language.
When copying things, really appreciate his urgency to avoid further pojavlenija Affairs that need to be done "for yesterday".
If after 2 minutes you really want to continue, you can continue only if today full pass on all cases from the list were made.
If it's done in less than two minutes, restore the timer to 2 minutes and do the following.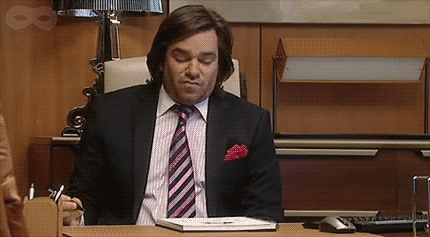 After a number of urgent business to be significantly reduced, not immediately, but gradually move to 25-minute sessions focused on one thing intervals, such as 3-minute intervals (8 cases per 1 pomodoro), 5-minute, 8 and 12.
Good luck! published    
P. S. And remember, only by changing their consumption — together we change the world! ©
Join us in Facebook , Vkontakte, Odnoklassniki
Source: lifeidea.org/2015/01/2m/