Peugeot has created a new concept L500 R Hybrid to celebrate centenary of the first victory of the car of the French brand on the race 500 miles Indianapolis.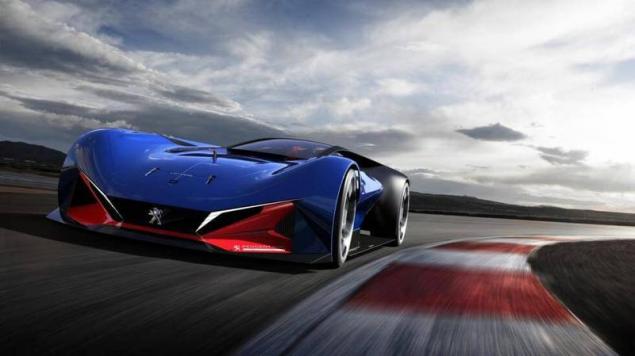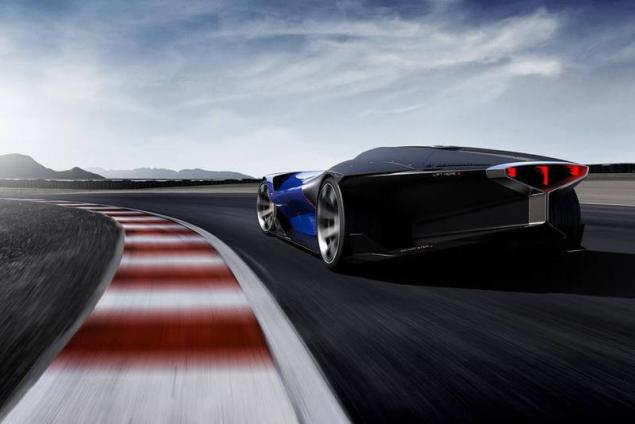 "With the L500 R Hybrid we pay tribute to the racing achievements Peugeot ascending back to the beginning of the XX century", - said the head of the Department of concept cars the French company Matthias Hossan, adding that the new concept also serves as a "look into the future of Peugeot in the world of Motorsport".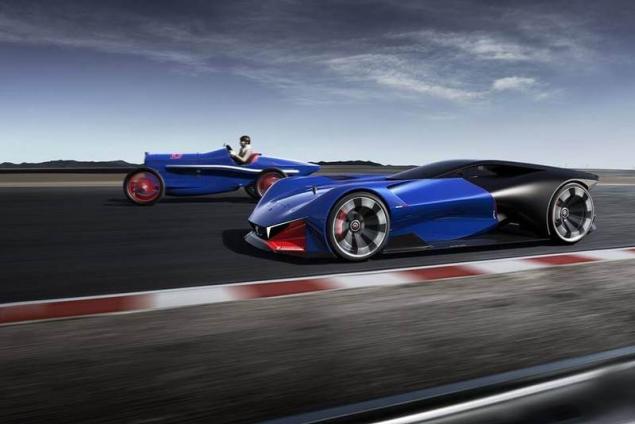 The concept weighs only 1000 kg and his height is 1 meter. It is equipped with a hybrid power plant consisting of 270-horsepower gasoline engine and a pair of electric motors that raise the unit capacity up to 500 horses. L500 R Hybrid is able to accelerate from 0 to 100 km/h in 2.5 seconds. In a racing car has only one seat for the pilot.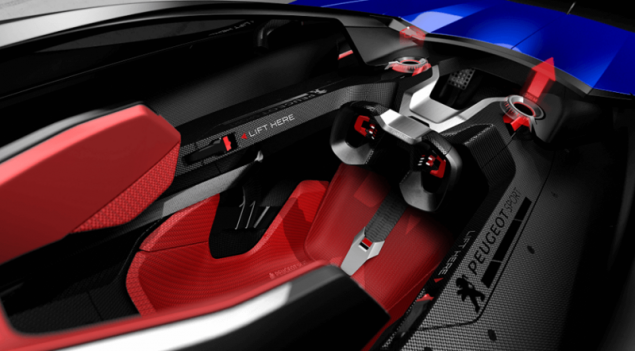 As pointed out by the British website Autocar, the concept is unlikely to go into production. However, the fact that its equipped with a hybrid setup, emphasizes the company's commitment of Peugeot to continue the "electrification" of its vehicles. published  
P. S. And remember, only by changing their consumption — together we change the world! ©
Source: nv.ua/style/machinery/peugeot-predstavil-gibridnyj-superkar-posvjashchennyj-100-letnej-sportivnoj-pobede-136004.html