Practical residents of Finland, found that oil paint is not conducive to the longevity of houses made of wood. Studies have shown that under the paint picks up moisture, creates an optimal environment for microbial growth, destroys wood. Better to use our Finnish lineup, they say.
Do such houses, but fences are decades, without being subjected to destruction. Offer in Russia to promote Finnish composition for painting houses, buildings, fences. It will save billions, to better preserve housing stock, outbuildings. The Finnish squad is, frankly, a godsend for rural residents, and gardeners.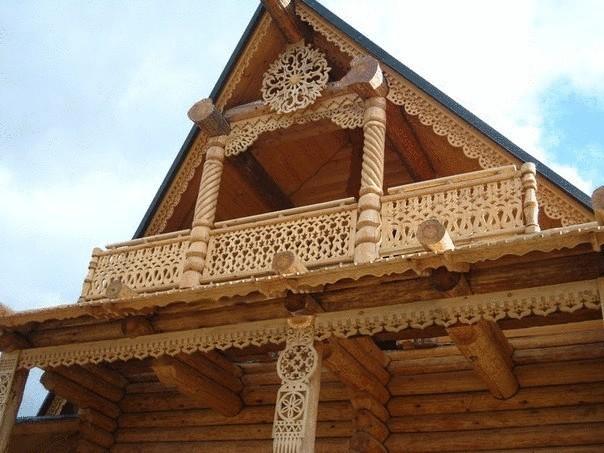 Finnish composition for dyeing:
• rye flour or wheat — 720 g
• iron sulfate — 1560 g,
• salt — 360 g
• dry limy pigment — 1560 g,
• water — 9 liters
The highlight, as they say, lies in the strict observance of technology of preparation of Finnish composition. First, prepare the paste. Take the flour, gradually add cold water to bring the flour to the consistency of thick cream.
The remainder of the 6 liters of water is poured in hot condition. Now paste filter and put on fire. Stirring constantly, add salt, then iron sulfate, a dry limy pigment. Now pour the remaining water (hot) to obtain the working of the masking composition. Applied to the surface by brush in two passes.
The solution flow rate of 300 g per square meter. If the house or the fence was previously painted with oil paint, it is completely clean. Primer is not required. Fence treated Finnish composition, can stand without repair up to 20 years. It is known that the houses, painted with oil paint, bad leak air. The composition is devoid of this drawback.
It is advisable to establish production of the Finnish part of the application instructions. Good will to all.published  
P. S. And remember, only by changing their consumption — together we change the world! ©
Source: www.ecology.md