I'm not a supporter of the practice of permissiveness parenting. Children need boundaries to feel safe. But establishing and maintaining them in life — a complicated thing, especially if seek to avoid coercion, threats and blackmail. It takes a long time to learn calmly and firmly set boundaries. And lately I have had a lot of practice.
When your child behaves rudely or unsafe, you may corotate and emotions becomes too much. In a worst case scenario amygdala (part of the "emotional" brain) gets the better of the prefrontal cortex (responsible for rational behavior) and your body, under the influence of stress hormones — cortisol and adrenaline, comes in a state of combat readiness.
At this point you are no longer a reasonable man. As soon as the lower levels of the brain take over, you are no longer able to soberly assess the situation. The best way to stay on the top floors of the brain (i.e., to continue to monitor the situation) is to imagine that your relationship with your children — it's a long distance, not a sprint, and to act in accordance with it.
What can help you easier to create the boundaries without harm to relationships with children?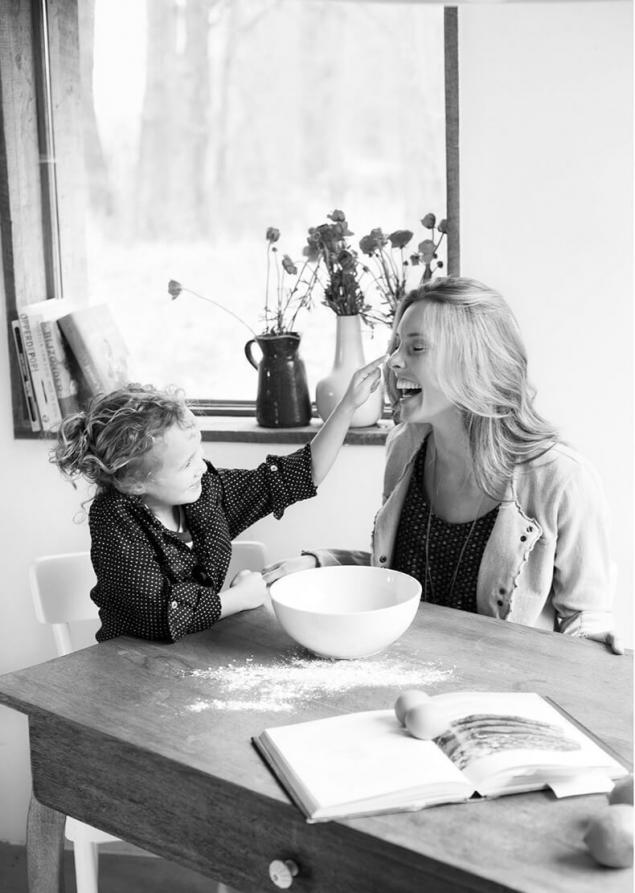 1. THINK AHEAD
Parent needs to learn to think ahead. Fortunately, our brain is more developed in comparison with our children (I want to believe it) If you think about it we almost certainly will call all the places where our children "leave the coast". Think about it in advance.
2. USE EXPRESSIVE AND SIMPLE LANGUAGE
One of the best tips that I received as a teacher was the advice to record your speech in class for an hour, and then listen to it. In the recording, can be heard all the speech habits of which I wanted to get rid of. One of them was in the habit to speak vaguely and with interrogative intonation: "I would very much like to see you doing it. Okay?" About this mandatory question at the end! Get rid of it, if you want your children do as you ask.
3. MONITOR BODY LANGUAGE AND FACIAL EXPRESSION
Despite the fact that I wrote a book about how to say the right things, studies show that nonverbal cues are of great importance. Not ernichat, if you want to talk seriously. Always, always sink to the level of the child. To him, you seem huge and intimidating. And until you get down to it, you may think that he will say and makes a person more calm.
4. MAKE SURE YOUR TONE WARM, BUT FIRM
The harsh tone can be excessive and frightening for a small child and cause stress and increase anxiety. Creek save for the emergencies of life or death. A scared child may weaken the connection with you and this relationship he needs, because it is an important component of its ability to emotional regulation.
5. ALLOW THE CHILD TO EXPRESS HIS EMOTIONS
Set boundaries in the place where they pass you. But give the child space to Express his feelings. To expect that your "no" the child will say, "well," strangely enough, agree. This is extremely rare. But will happen more often if you are relaxed and confidently say, "I'm not allowed to eat another cookie. Know you want it. And I see that you're upset now." Believe what the child may experience complex emotions when not getting what he wants. The ability to survive disappointment — that's what the child learns, to name a few of disappointment.
6. EXPECT YOUR CHILDREN'S BEHAVIOR, APPROPRIATE TO THEIR AGE
One-year-old kids expect to get everything. Two-year-old not know how to share without protest. Three year olds will say "no" often, very often. Four years in office should know why. Five-year plan can be quite cheeky and cocky. We, parents, know about at what stage is the development of our child.
7. STAY STRONG, EVEN WHEN YOU DECIDE TO CHANGE YOUR MIND
Confidence in your decisions is critical. Your doubts about whether you can or can't jump on the bed much worse than if on Tuesday you say, "Yes, today you can" (because you're focused and unable to provide security), and on Wednesday will say "No, not today" (because you have a headache, and you have not slept). Much more important to take decisions than to preserve the immutability of the rules.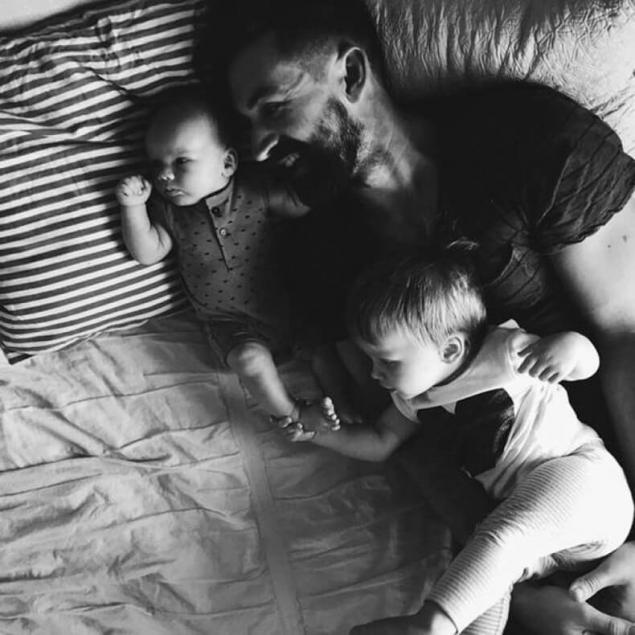 8. USE PHYSICAL CONTACT AS NECESSARY
Only if you do not feel a strong frustration, it will be good if you surround, protect a child physically, worrying about his safety (and the safety of others). In the hollow between your knees (so you don't get injured) is a convenient way to do it. Check their condition and attitude and stay calm — NEVER touch your child when you are angry. Stay focused and get his attention full, so you won't hurt him. Sometimes it is sufficient for one minute of such contact. Always allow your child to leave as soon as it will be able to control yourself.
9. DO NOT EXPLAIN THE REASONS FOR BOUNDARIES SEVERAL TIMES
It may be helpful to tell the reason of the restriction once. But not to repeat it over and over again, because it will only cause you irritation. Tell me once and shut up. When a child is on the lower floors of the brain, words will not help. If you need a mantra that you will repeat when the child is out of its banks, saying, "You're safe, kid."
10. USE HUMOR
It works great! Learn how to sound stupid and funny voice toothbrush or the water in the bathroom. It is guaranteed to work better and take less time than the negotiations, shouting or bribery.
Try these tips. Perhaps they will work better than "You better get dressed right now!", "How dare you speak to me like that!" or "Yes, eat you damn cookies".
If we want children to be internally motivated to be good, it would be good for us to be kind, to stay in contact with them and listen to their feelings.  
 Stephen Cowan: 11 things worth knowing every parentThe most frightening words you can hear in the boy
A model of parenting based not on fear and shame, can best be described by the statement of albert Einstein: "
If people are good only because they fear punishment or expect reward, then we are indeed too pretentious
".published  
Author: Sarah Mclauchlan
Translation: Pauline Rychlov, Elena Dotsenko    
P. S. And remember, only by changing their consumption — together we change the world! ©
Source: www.soznatelno.ru/otnosheniya/kak-ustanavlivat-granicy-bez-zhestkosti-straha-i-styda-12337.html