Lack of sleep, a large number of worries and everyday responsibilities, stress is often the cause of the power downs, because of which we feel tired and broken and literally, of course, we spoil this mood.
In principle, it is normal that our body is periodically "crashes", especially if we permanently or for a long time subjected his various physical activities, stress and other activities that affect our physical and mental health.
And since we know that such "discomfort" can appear at any time, it would be nice to have on hand natural remedies for solving such problems, those that charge the body with energy and allow us to continue to move forward.
And today we want to share with you 4 recipes homemade cocktails, which, due to its nutritional properties, will help you overcome stress, depression and fatigue. Take note and enjoy your meal!
1. Cocktail anti fatigue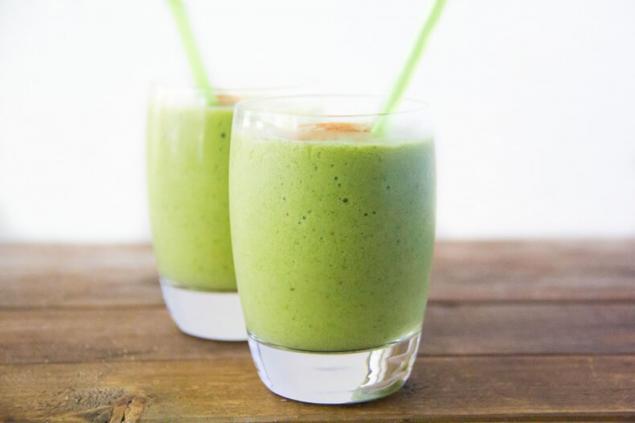 The feeling of fatigue can occur due to lack of sleep, inadequate rest at night, physical exhaustion or prolonged work without rest.
Although the best solution in this case will finally give your body to relax, you can also drink an "energy" cocktail (only natural) to help him to strengthen their forces and overcome this difficult condition.
In this case, the cocktail will consist of almond milk, avocado and lemon. Nutrients in the ingredients, "charge" the body with the necessary energy and does not overload the body with calories.
Ingredients:
2 cups almond milk (500 ml)


1 ripe avocado


1 lemon


1 hazelnut (hazelnut)


2 slices (slices) of lemon, for decoration


Method of preparation:
Refrigerate almond milk in the fridge and then mix it with the pulp of the avocado, nuts and lemon juice.


This is best to use a blender, so just a few moments you get a homogenous consistency of the beverage.


Then pour the cocktail into the glass and garnish with a lemon slice.


2. Energy vegetable cocktail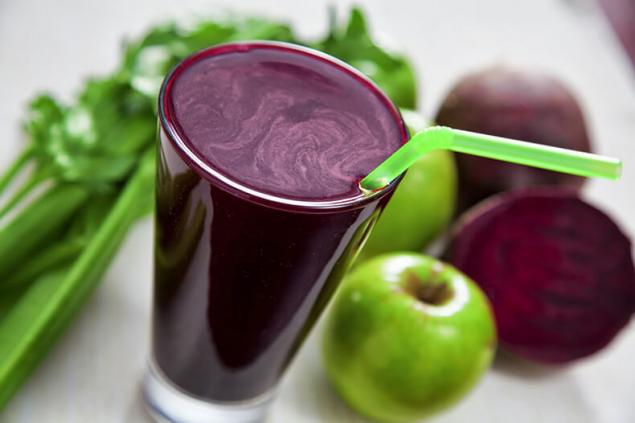 Physical and mental fatigue is often accompanied by depressive mood and depression.
And if this condition is not associated with the development of any disease, as a rule, it is the result of too active and hectic lifestyle (which is clearly not enough relaxation).
The next energy drink is 100% natural. It combines ingredients such as carrots, beets and Apple, which allow you to enhance the functions of our body and charge us with energy.
Ingredients:
3 carrots


1 beet


1 Apple


2 stalks of celery


1/2 large cucumber


1/2 Cup water (100 ml)


Method of preparation:
Before you start making the cocktail, wash or even disinfect fruits and vegetables.


Then slice all the ingredients into large pieces and put them in a blender, adding half a Cup of water to facilitate mixing.


If you want you can also add some ice.


3. Tomato cocktail against fatigue and stress
Often stress and fatigue come into our lives, as they say, "hand in hand". This greatly complicates the situation.
To cope with this condition is difficult enough, but some foods-or rather, the nutrients they contain, can play in our favor and increase energy and to facilitate the development of happiness hormones.
This natural drink is salad leaves, tomatoes and parsley: the perfect combination to combat all the "unpleasant symptoms".
Ingredients:
4 lettuce


2 tomatoes


1 bunch parsley


2 stalks of celery


1/2 Cup water (100 ml)


Method of preparation:
Thoroughly wash all the ingredients and put them in a blender. Mix until a homogeneous consistency without any lumps.


Then put in the refrigerator for a few hours or add a little ice to drink was not just "charging", but refreshing.


4. A cocktail of pear and oatmeal for combating anxiety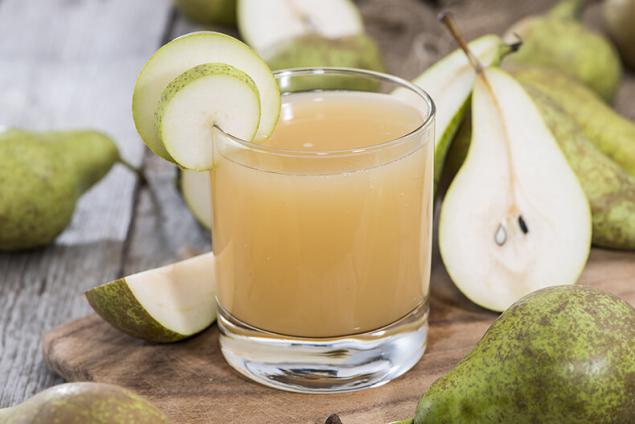 When anxiety does not leave us for a long time, it can significantly affect our state and stop to enjoy pleasant moments during the day (or even notice them).
This can cause stronger feelings of hunger or lead to a strong disorder that prevents clear thinking.
And to achieve emotional balance and to cope with desire "to consume excess calories," is merely to prepare the cocktail in the following recipe.
Ingredients:
2 tablespoons ground oatmeal (20 g)


1 ripe pear


1 Cup of infusion of mint (200 ml)


1 tablespoon of honey


Method of preparation:
Thoroughly wash the pear and put it in the blender along with oatmeal and other ingredients.


Mix everything until obtaining a uniform consistency and drink immediately, without filtering.


In conclusion, I want to say that with the help of these drinks you'll be able to finish your day and cope with all the responsibilities without experiencing excruciating fatigue.
And despite the fact that it is not any magic foods, unicastelo are a source of additional energy and improve both physical and mental performance.Cook with love! Bon appetit!  
 The perfect drink for recovery thyroid6 easy Detox recipes for your health
P. S. And remember, only by changing their consumption — together we change the world! ©
Source: steptohealth.ru/stress-depressiya-ustalost-eti-4-koktejlya-pomogut-so-vsem-spravitsya/